Crumlin Star manager Eamonn Hawkins pointed to his players' famed 'never-say-die' attitude as the key ingredient to their Border Cup win at Seaview on Wednesday afternoon.
The Ardoyne outfit needed penalties to see off Islandmagee who must have thought the cup was heading back to Wilbourne Park after going 2-0 up on 55 minutes.
The goals, in a two-minute spell from Ian McGrath and Stuart Hilditch, would have been enough to inflict a mortal wound to most teams, but not Star.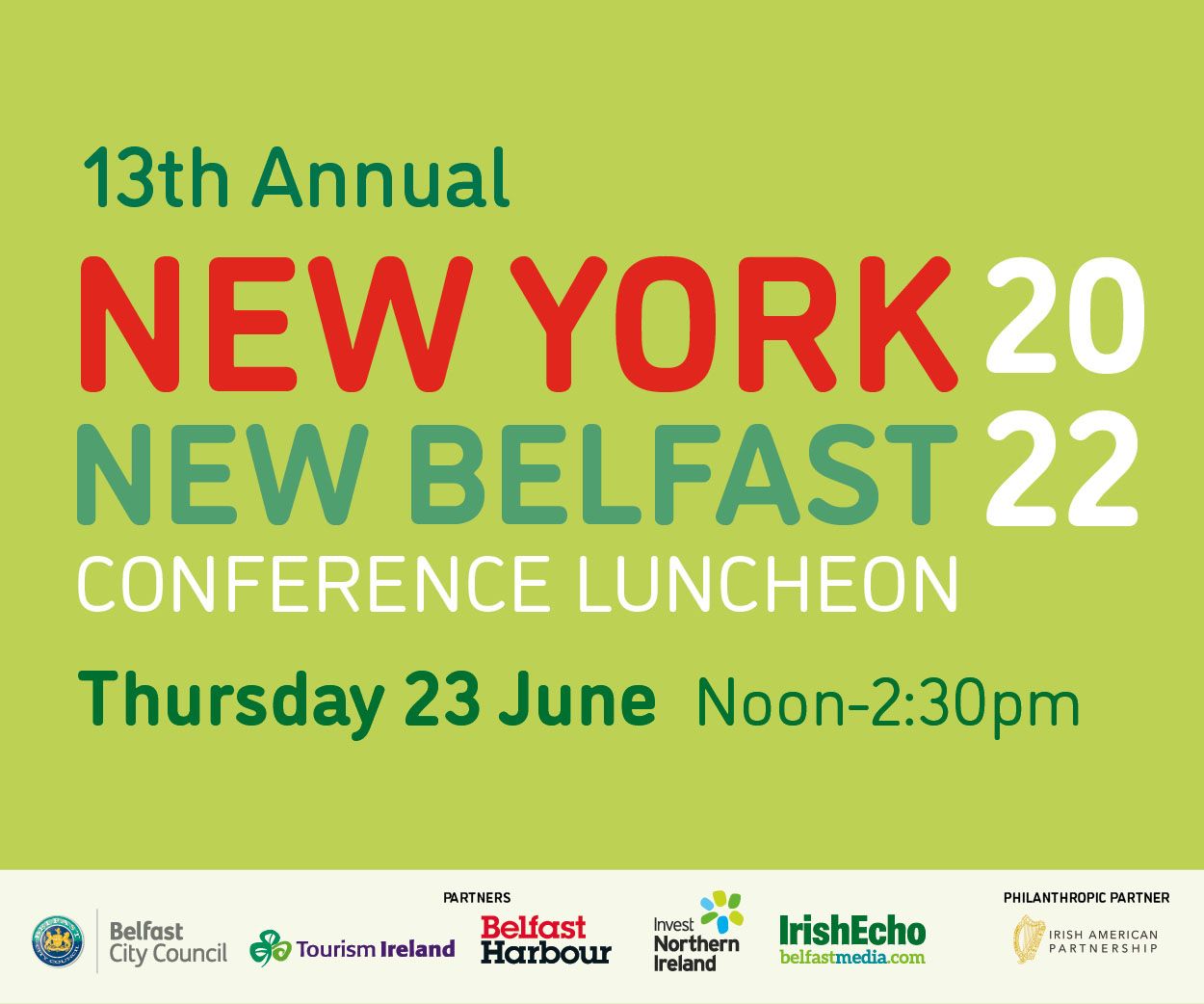 They rallied, cajoled by Joe McNeill in the middle of the park, along with the fresh, spritely legs of substitutes Ciaran Murphy and Mark Mooney, to claw their way back into the game.
Philip Savage's rasping free-kick with 15 minutes to go was the injection of life the Star needed. All the while the burly Islandmagee players were wilting as Star jabbed and jabbed before landing a telling blow, in the shape of an assured Ciaran Murphy equaliser in the final minute of normal time.
Suddenly the swirling wind became less of an issue as Crumlin Star pushed on for victory in a largely uneventful period of extra time.
Spot kicks were required to decide the winner and after two great saves by Malachy Thompson up stepped Paul McLarnon to score the fifth, and final, penalty to spark ecstatic scenes of celebration.
After individually shaking the hand of each member of his squad Hawkins was keen to praise their unrelenting desire.
"It was absolutely brilliant but nerve-wracking. To be honest when I saw the heads go down after the second goal I was a bit worried but there's always a belief in this team," said Eamonn.
"I told them to keep believing when things go against them and they did that so I'm just delighted."
As a spectacle the game was most certainly not one for the purists.
The howling gales that battered Seaview made the action comical at times. Nevertheless it was Star who had the last laugh.
"The wind spoiled it and it was a great leveller but they kept going. I thought the fitness of the boys really told in the game particularly in the last half hour," added Eamonn.
"It's unbelievable for the club. I'm a bit lost for words at the minute.
"It's the biggest trophy the club has ever been involved in so I'm so delighted."