By Ciarán Flaherty            nbnjournalist@belfastmediagroup.com
A comment posted in the name of a Greater Ardoyne Residents Collective (GARC) member who was part of a delegation which met with Meghan O'Sullivan as part of the Haass talks, has stated it was a 'pity' the police officer who was slashed with a Stanley knife last week didn't have his throat cut.
The comments, which were posted on the Facebook page of another GARC representative Dee Fennell were published in the name of Gabriel Osborne, who met Meghan O'Sullivan in November along with GARC member Paul Carson.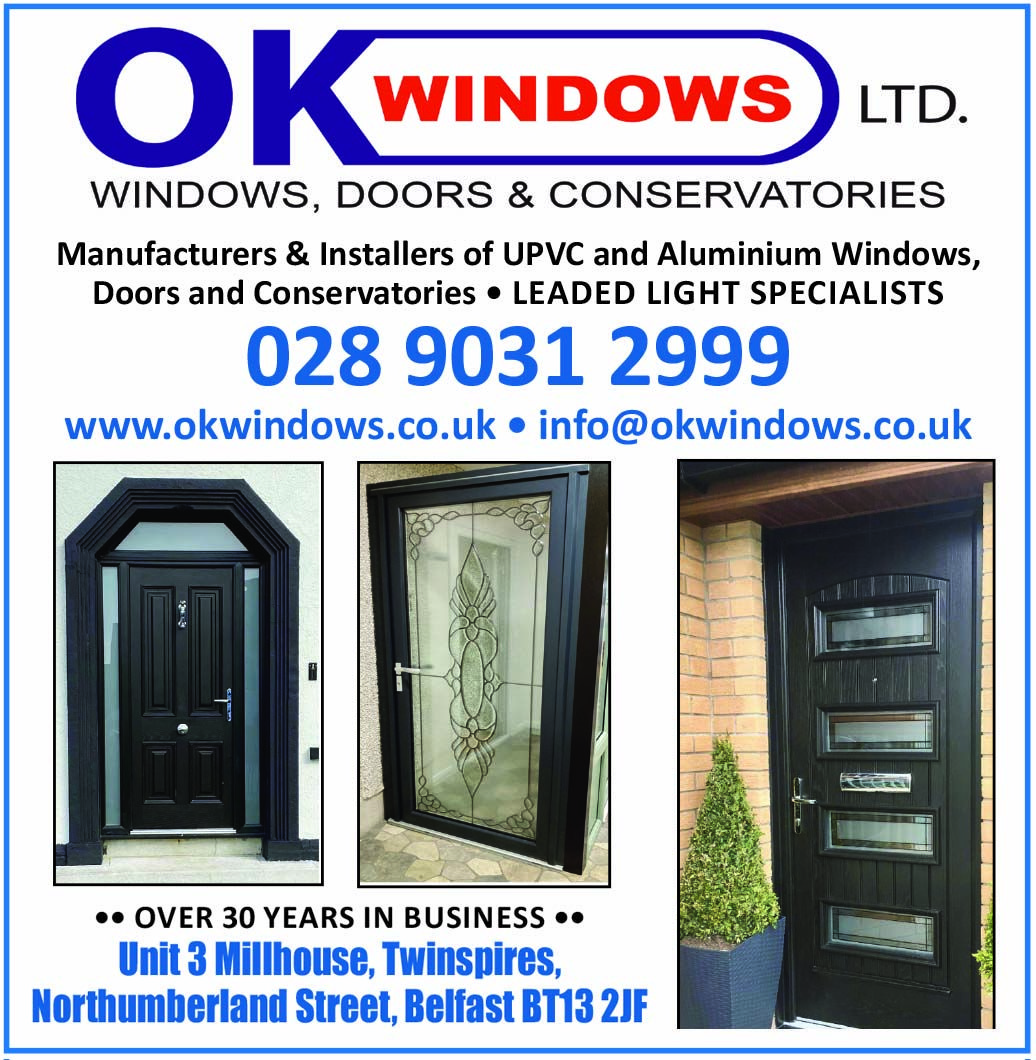 The social media discussion was in response to an article in the North Belfast News last week regarding a knife attack on community police officer Sergeant Craig McDowell.
He was slashed on the face in The Sportsman Bar on the Crumlin Road at around 3pm on New Year's Day while investigating a report of an incident at Twaddell Avenue.
Independent Republican candidate for the forthcoming Belfast City Council elections, Dee Fennell posted the initial comment regarding the attack on the PSNI officer saying 'North Belfast News at it again this week… with a lovely picture of him [Sergeant McDowell] proud as punch, with a poppy prominent."
Amongst the handful of replies was one from Gabriel Osborne's Facebook page which stated 'Pity didn't cut his throat'.
The North Belfast News contacted Mr Osborne for comment but after our journalist identified himself Mr Osborne's phone cut off.
GARC spokesman Aidan Ferguson was also asked to comment but said he wouldn't be responding. When asked for a contact number for Mr Osborne the GARC press spokesman said he did not have his fellow member's contact details.
GARC member and council candidate Dee Fennell, on whose page the comments were posted, also said he had nothing to say.
"I have no comment to make on it. It has nothing to do with me. That is somebody else's personal opinion," he said.
A sixteen year old appeared in the Youth Court yesterday (Wednesday 8 January) in connection with the incident. The youth was  charged with wounding with intent to do grievous bodily harm, possession of an offensive weapon in a public place, criminal damage, doing a provocative act, resisting police and other offences. He was remanded on bail and is due to appear in the Youth Court again on 5 February.