SQUINTER'S slow progress through Newtownards on Saturday afternoon is soon explained as he draws nearer the town square and the hysterical thud of scores of bass drums grows ever louder. Another weekend, another band day.Rather than sit in heavy traffic for an hour, Squinter parks up and goes for a stroll, which is how he came to meet this fella you see in the picture here.
He's supposed to be Geordie Best and he's part of a mural that purports to pay tribute to the Belfast Boy, but which is in fact first and foremost a double ad, for a local cab company and a barber's. Squinter can only hope and pray that none of the company's drivers are built the same way as this particular Geordie Best, because they'd find it hard to get a car into first gear, never mind go on mazy runs and score unforgettable goals. And heaven help the people of Newtownards if someone like that was let loose with a pair of scissors.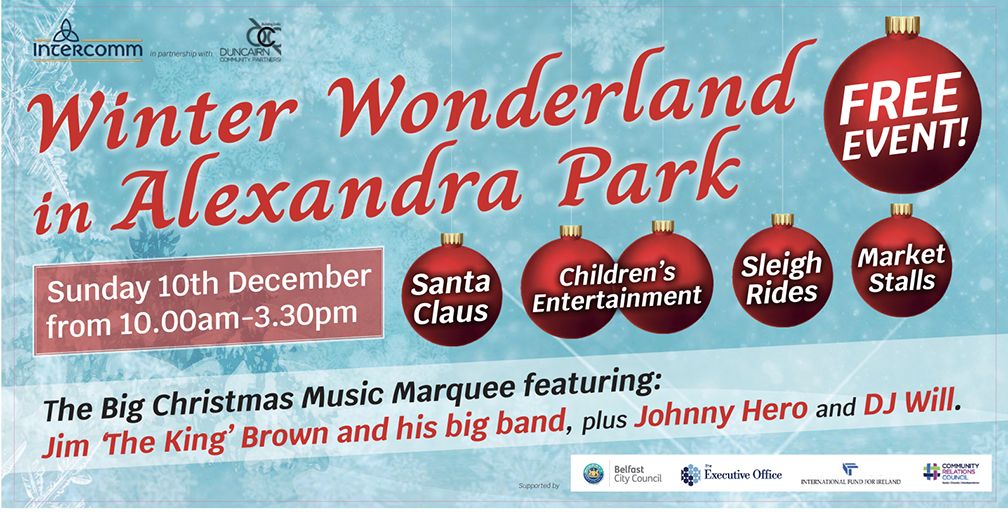 It's hard to know where to start in a review of this, surely the worst mural ever to grace a wall in This Here Pravince (and there have been many stinkers). Possibly that left knee grabs you first, sticking out an alarming angle that suggests he's just been the victim of a UDA punishment beating. Go a bit lower and we find that in Newtownards they believe Bestie to have had a club foot, which makes his achievements all the more remarkable.
And then the arms, oh, the arms, which aren't long enough to touch his shorts, never mind provide the balance required for the artistry George displayed on the pitch. They remind Squinter of nothing so much as a baby penguin making its uncertain way towards its first dip in the Arctic.
As Squinter took this snap of the mural, the thud of the drums and the shriek of the pipes faded into the County Down distance and Squinter drove home, resolving to visit Killyleagh this summer to see if they've made a better fist there of Sir David Healy.