A PLETHORA of releases buoyed the Irish music industry this week. Some focused on Bandcamp exclusive releases that took advantage of the site's waived fees last Friday, such as country duo Cryan's collaboration with Donegal producer Uladh. In other parts of the country, electronic artist Fears released their debut album Oiche, a stark and barren LP driven by minimalist production and arrangements.
 
However, such releases came off the back of the announcements that Irish festivals Sea Sessions and Forbidden Fruit would delay another year's performances in the face of unclear guidelines from Dáil Éireann. Similarly in the North, Stendhal Festival organisers in Limavady called for clarity from the Executive weeks after their summer 2021 date and lineup announcement. They were joined by bookers of Open House and Belsonic, who voiced concerns for the future and called for a government-backed cancellation insurance scheme that would protect jobs in the face of Covid-19. I'll not hold my breath for a measured, thoughtful response from Stormont.
 
These cancellations, delays and further confusion around an effective roadmap for the arts return come off the back of news from the Actors' Fund that 79 per cent of entertainment industry workers have suffered mental health impacts due to the pandemic (with further findings showing that 76 per cent reported a loss of income, 62 per cent lost part-time or gig employment, 50 per cent lost full-time jobs in entertainment and 22 per cent said they do not know when they will return to work. The positive news is on the way, but as to when this will translate into actionable results is still up in the air.
 
In this vein, online events remain king until such a time as they don't. This makes the announcement of four Irish acts joining the billing for this years The Great Escape a lovely surprise indeed. One of the UK's premier showcase festivals, TGE, plays host to the emerging class of top-level performers every year, with bookers for some of the largest venues, festivals and record labels in the world descending to check them out. This year, CHERYM, New Pagans, Dani Larkin and Conchúr White will all take to the Oh Yeah x Output Belfast virtual stage. While it's no substitute for the real festival, the opportunities afforded to these performers will only benefit them in the years to come.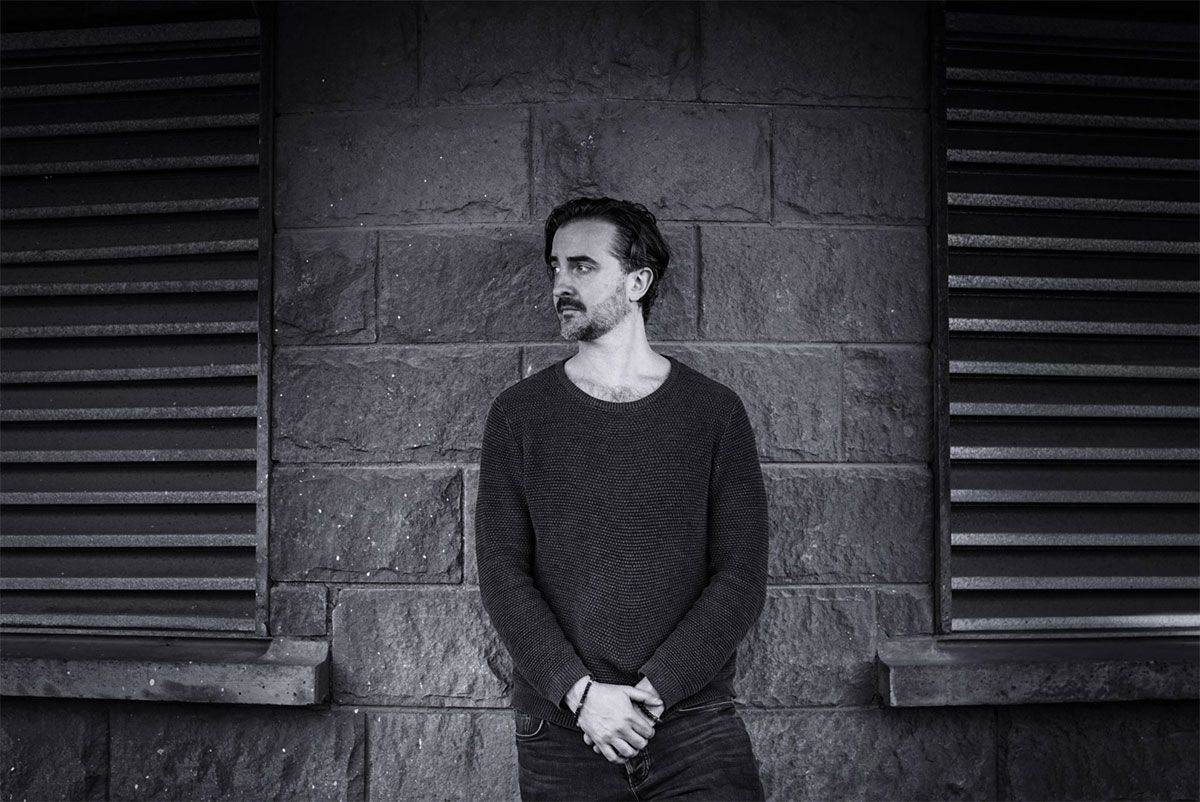 And from the more established acts in Ireland, it's also been a busy week. Whiz-producer Bantum, a frequent collaborator with the singer Loah, announced a new EP to be released on May 25th with the track 'New Leaf'. A bright dance track with thick colloid basslines and loose rhythms, this departure from his previous sound will be welcomed by anyone with a set of working ears and a functioning taste. Meanwhile, band-of-the-moment Pillow Queens released a cover of The Cranberries track 'When You're Gone' in aid of Pieta House. Their first release since their seismic debut 'In Waiting', the cover was performed live on The Late Late Show and will feature on the album 'Salvation' – inspired by The Cranberries. The Dublin quartet will also feature alongside Sinead O'Connor, Kodaline, Wyvern Lingo, Moncrieff and last year's number one, Irish Women in Harmony.
 
And as always, we end the column with a spotlight turned on some of the best independent releases from Irish artists over the past week. Limerick hell raisers Post Punk Podge and the Technohippies surprise-dropped their debut album 'Euphoric Recall' on Bandcamp and it's a treasure of a release. It's an 11-track assault of wavy psychedelia, post-rock and sampled beats that seems equally inspired by Underworld as it is by Krautrock. Cruel Sisters' 'My Forever' is equally impressive, melding textured, vibrant pop with a secret dance backline. And lastly, Dublin producer Toke O Drift combines garage, D&B and UK dance on the lead single 'igot(igot)' from his debut album 'Sploooosh' which was released last Friday.