Tag Archives: David Trimble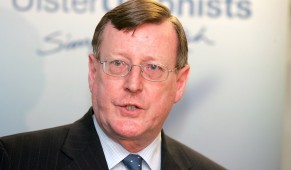 Do you miss David Trimble? Me neither. I interviewed him once a long time ago.
Andersonstown News
October 18, 2011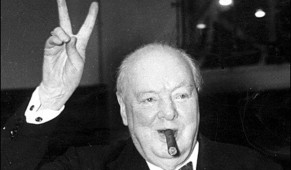 STEVEN King, the former adviser to David Trimble, has gone to ground after being confronted with accusations that key parts of his Irish Examiner columns had been lifted from articles on similar topics by a journalist working for the online magazine Spiked.
Twitter Feeds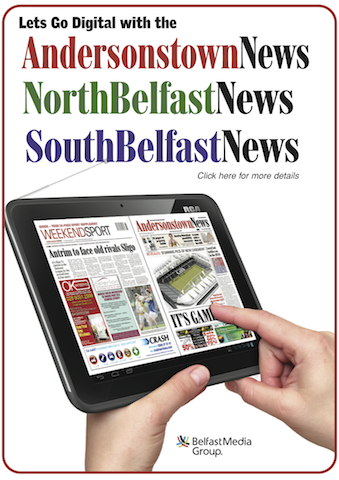 Please follow & like us :)