FÉILE an Phobail gets underway today (Thursday), but with a twist – for the first time in its 32nd year history the festival will go virtual.
Due to ongoing Covid-19 restrictions it just wasn't possible to put on large outdoor and indoor events this year, however, you can watch all your favourite events online. Speaking earlier Féile Director Kevin Gamble said: "Together we will make it memorable".
"Since our first Féile in 1988, we have always found a way of putting on our annual August Féile, the biggest community arts festival in Ireland," he said. "This August, due to the ongoing Covid-19 pandemic, Féile an Phobail took the decision to make several important changes. Our festival programme is in the form of a 'Virtual' Féile where you can relax safely at home and still enjoy what Féile 32 has to offer."
"We have over 100 online events from Thursday July 30 to Sunday August 9. Some of the debates and discussions highlights are West Belfast Talks Back, Noam Chomsky, Yanis Varoufakis, David McWilliams, Congressman Richie Neal, Ulster Unionist MLA Mike Nesbitt, Susan McKay and Sinn Féin deputy leader Michelle O'Neill.
Plan your Virtual Féile by visiting https://t.co/ALlcFbrlQI

▶️Click on the link to add Virtual Féile events to your schedule

▶️You will receive a reminder on the day of every event that you add

▶️You can view your schedule at any time

▶️Over 100 events in 10 days!! pic.twitter.com/BA25c7CczN

— failtefeirste (@FailteFeirste) July 30, 2020
"For the music fans we have the Clonard Monastery Concert, Féile Dance Legends, our International Music Concert, and the Mac Corraidh Family in concert.
"Young people can enjoy our Teddy Bears Picnic, Chaos Arts'n'Crafts sessions and Be Creative family fun sessions, and for fitness we have Antrim GAA training sessions, GymCo training sessions and also a Virtual 5K and 10k run to raise funds for our two nominated charities, DeterMND and Pretty'n'Pink.
"We also have a series of a Virtual Tours including Tom Hartley's Virtual Tour of Belfast City Cemetery, the Black Taxi Virtual Mural Tour, and the United Irishmen Virtual Tour," he added.
"The community of West Belfast is a proud and talented community. Virtual Féile will show our love of arts, sport, music and culture, and will be a display of the adaptability, imagination and resilience of this wonderful community.
"We want to give everyone a Féile to enjoy and be part of, while also ensuring we keep people safe."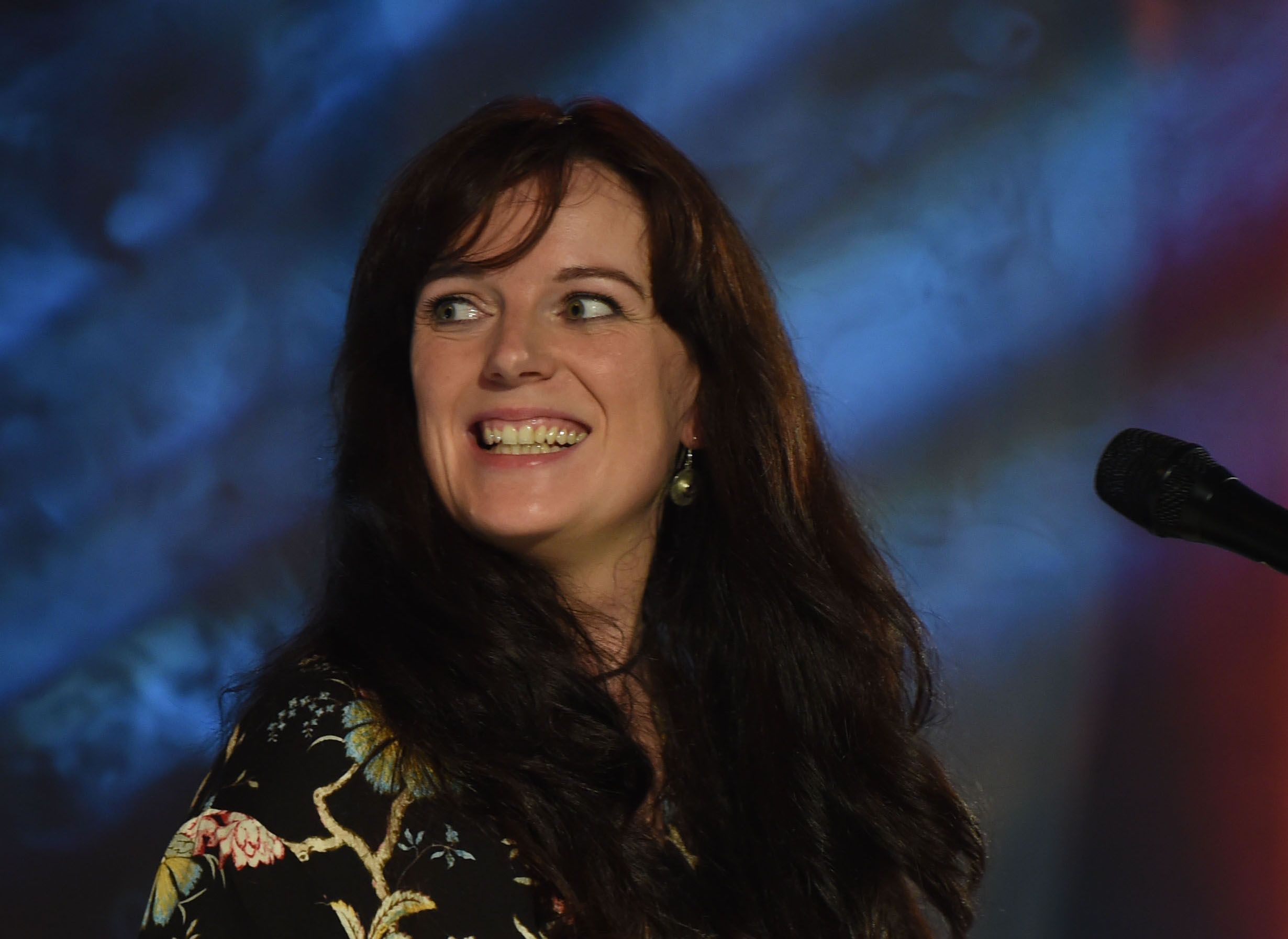 Kevin said the entire Féile team of staff and volunteers worked "very hard" right throughout lockdown to ensure they put on a programme of events which is high quality and high calibre.
"You can watch all our events on feilebelfast.com, and on Féile an Phobail Facebook and YouTube.
"If you miss an event you can go back and watch it on our Virtual Library on our website also.
"Our full events programme is on our website so you can go on now and have a look through to see what events you want to watch.
"We want to thank all our partners, funders, sponsors and stakeholders, and most importantly our local community for their continued support and encouragement during this unprecedented time."