THE UNITED Campaign Against Plastic Bullets (UCAPB) and supporters gathered on Wednesday evening for their annual vigil against the use of the deadly weapons.
The white line protest got under way at 6pm and saw families, victims and supporters stand in the middle of the road outside the former Andersonstown RUC barracks.
The North is currently the only place where the use of plastic bullets is authorised and the only place they have been used in the United Kingdom. But it's recently been revealed that London's Metropolitan police had authorised the use of plastic bullets against Black communities taking part in demos and protests.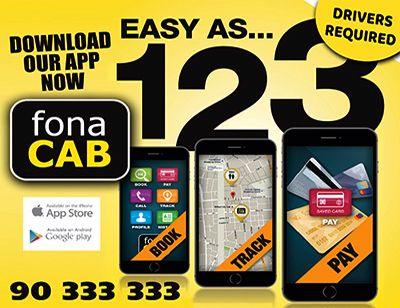 A total of 17 people were killed here by rubber and plastic bullets – eight of them were children.
Plastic bullets have killed 17 people in Northern Ireland.

The United Campaign Against Plastic Bullets, which holds it annual commemoration today, reacts to recent revelations that the Met has authorised the use of plastic bullets on Black protestershttps://t.co/sbPubWpu1N

— Institute of Race Relations (@IRR_News) August 9, 2023
Jim McCabe, whose mother Norah McCabe was killed in July 1981 by a plastic bullet fired by the RUC, said this year's vigil was the first one since the passing of his father, Jim, in January 2023.
Jim said: "This is our first protest without my father and we all miss his presence. He was part of the group of families who started the United Campaign Against Plastic Bullets in 1985 and the protest began here with homemade signs and placards outside what was then the Andersonstown Barracks.
"We are here again this year and will be here again next year and every year until these bullets are banned completely. They are currently sitting on an arsenal of 50,000 of these bullets which must be replaced every single year and the cost to do that runs into hundreds of thousands of pounds. These bullets are not safe, they have killed people and every time they are used there is a big risk it will lead to more deaths or serious injuries."
At the 'Ban Plastic Bullets' demo on the Falls. 25 years after the Good Friday Agreement we shouldn't be having to do this pic.twitter.com/OlcUZcoqbY

— Micheál Ó Cinnéide (@MickKennedy76) August 9, 2023
Jim continued: "The new bullet they have, the AEP bullet, is a combination of a plastic and rubber, so in essence instead of removing plastic and rubber bullets they have combined them into something worse. We won't stop campaigning until their use is stopped completely."