A COLIN Choir are seeking new members to join their friendly and enthusiastic group
Funded by the Urban Villages Initiative the Crescendo Choir has enabled members of the community to come together in a fun and lively environment.
There is no pressure on being able to read music or to be a trained singer to enjoy being in Crescendo. The aim is to sing, perform and overall have fun. No singing experience is needed; it is free to join, and there are no auditions. Sessions are informal and members rehearse and perform a wide variety of music ranging from classical to pop, folk, jazz, musicals, and soul.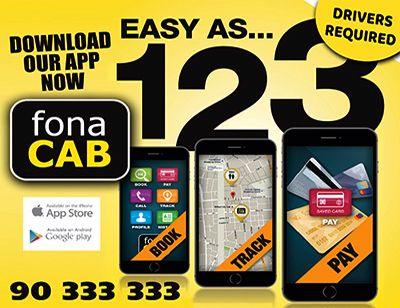 The choir is led by Choir Director, Keith Acheson, who is also Choir Master for the Ballyclare Male Choir, Sing For Life Community Choir and the Citi Belfast and Belfast Trust staff choirs.
 
"Crescendo provides a great opportunity for the community to get together and sing whatever their ability or age, all that is required is that you enjoy singing," he said.
 
"Singing together is proven to be good for your health. It boosts the 'feel good' chemicals in the brain, lowers stress levels and improves fitness and wellbeing."
 
The choir meet in Lagmore Community Centre every Tuesday night  between 7:30 and 9:00pm and have had the opportunity to perform at various community events including Colin Creativity Day, Colin Summer Festival and the recent Christmas in Colin celebrations in the newly opened Páirc Nua Chollan.
For further information please contact Katherine Redpath at Colin Neighbourhood Partnership at 028 9062 3813 or email katherine@newcolin.com