IT'S heartbreaking news that begins this weeks column. Longtime Irish music advocate, live booking agent and drummer Steve Strange, founder of X-Ray Touring, passed away over the weekend.
 
A statement from the social media account of his touring company, issued early on Saturday morning, read: "X-ray Touring are deeply saddened to announce that Steve Strange, one of the founding partners of the agency, has passed away after a short illness. We have lost a legendary figure in our personal and professional lives that we will all deeply miss. Steve was a unique individual within our industry, his overwhelming love of music lead to a 30-year-plus career guiding the touring of an eclectic mix of artists from all genres of music that he adored. A universally known, hugely respected and loved character – if you hadn't already seen him at a gig or festival, you'd most certainly hear his infectious and infamous laugh."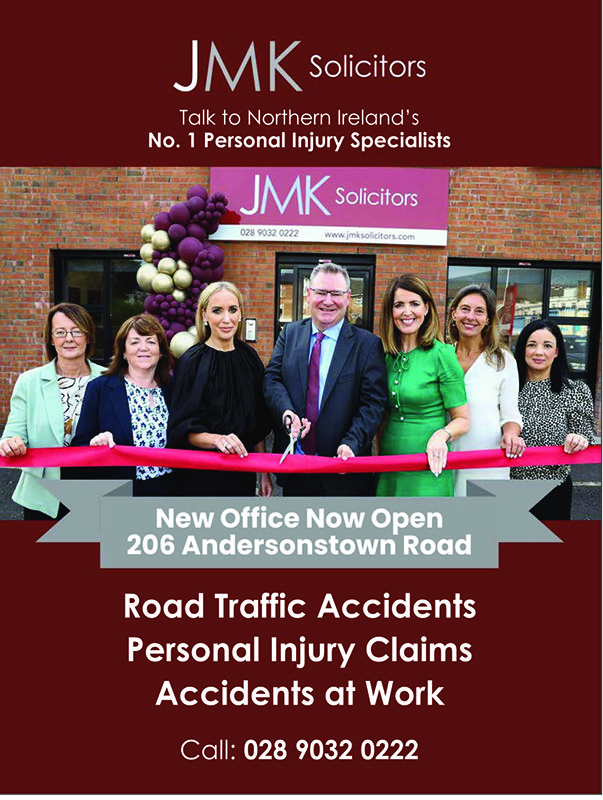 A titan of the music industry, Strange began his journey booking shows in the Limelight in the 1980s. After a stint working with some of the biggest agencies in Europe (MCD, FAB, Solo), he became one of the founding members of X-Ray and became the exclusive booker for some of the largest acts in the world. Amongst his roster you could find Snow Patrol, Eminem, Coldplay, Queens Of The Stone Age, Jimmy Eat World, ASH and more. Through his management company, 'Strange World', he also helped to guide the careers of young bands such as Brand New Friend, and frequently the development of his home was on his mind. He's survived by his wife, children and one of the most prestigious booking companies in the world.
 
It has also been announced that a major initiative to promote Irish musicians will launch throughout October. Supported by Hot Press, XL Retail Group and the BAI (Broadcasting Authority of Ireland) with the goals of pushing Irish independents to a national audience, increase the airtime, distribute €100k directly to artists and increase exposure levels, this is sure to provide a welcome boost to the industry.
 
Termed as 'Irish Music Month', it coincides with the Ireland Music Week showcase festival and will feature over twenty-five radio stations throughout the campaign.
 
"Irish Music Month requires a huge commitment from every individual station, and from the staff, programme-makers and broadcasters," says Hot Press Editor Niall Stokes. "But I think this is a moment when that kind of collective action, supporting our artists and musicians – who haven't been able to work for all of 18 months – is especially important. Hopefully, it will have a really positive impact, after what has been a very difficult time for live music, and for the musicians who make it."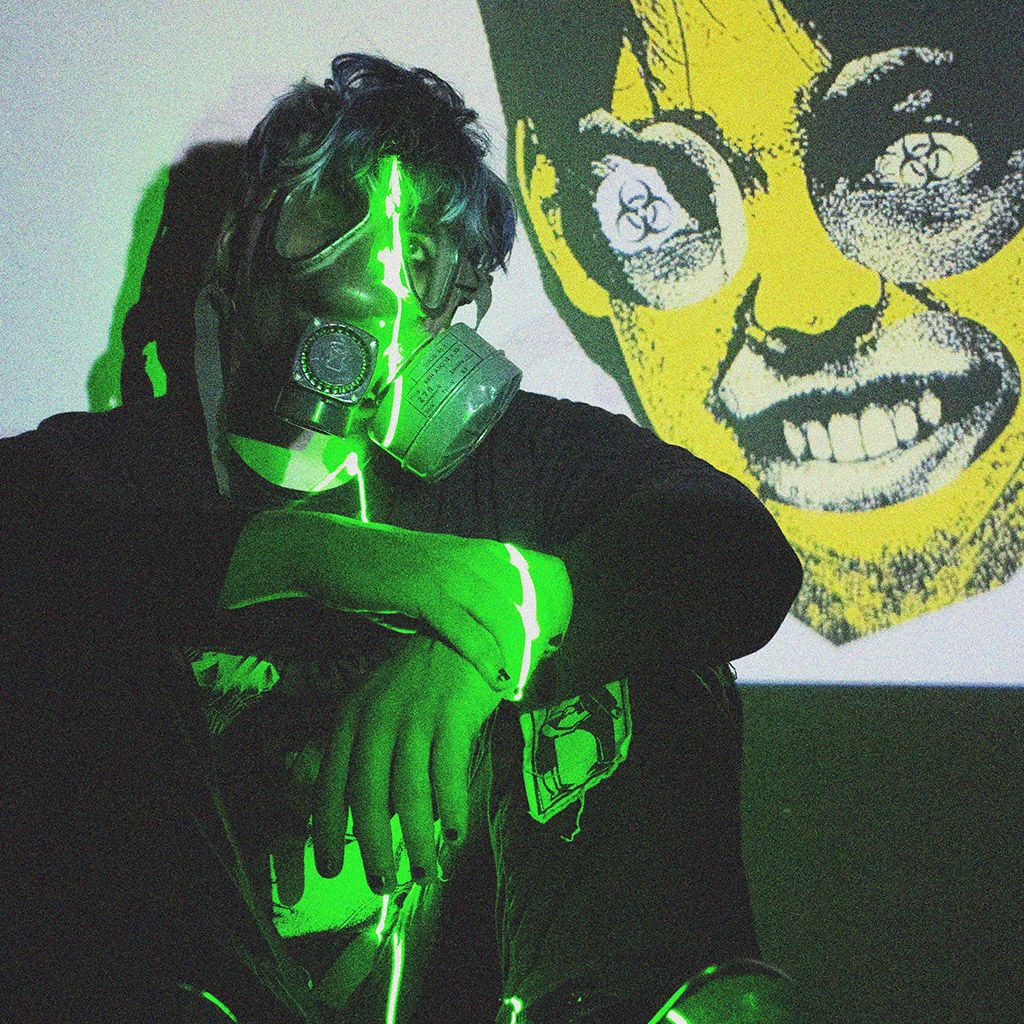 And on the more alternative airwaves, broadcasting and presenters continue to make moves. Dublin Digital Radio, termed 'the country's most essential radio station' by The Thin Air, recently announced plans for a festival and celebration of their own. Whilst initially planned for an early 2020 date, the 'Alternating Current' festival will now take place in the last week of October and will feature one-off works from the likes of Renee Helena Browne and The Digital Druids.
 
And finally, this week's spotlight falls on some of the best independent releases of the last week. First off, we have 'Empty Envelope' from Pixie Cut Rhythm Orchestra. Patrons of Dublin's underground scene, their newest combines the last few years of eclectic guitar music influences into a hazy, swirling tumble of distorted acoustics and dark vocals. The group have never been shy about the cinematic scope of their sound, and Empty Envelope rings out like an emo Cranberries soundscape.
 
Also on my radar, this week is the off-kilter electronica of Automatic Blue's 'I Don't.' Signed to exciting Cork label Hausu (the home of the talented Arthur Valentine, amongst others), the beats of 'I Don't' bounce between effect-swamped R'n'B and hyper pop. It's a really fresh sound and their whole label has been on my watch list for months – definitely ones to watch.