Basketball Ireland U20 Plate final
Belfast Star 78-74 Éanna
Belfast Star U20s made it a day to remember when they came from behind to win the All-Ireland League Plate against Dublin's Éanna at the National Stadium last weekend.
If ever a final lived up to its billing, it was this one. In a real thrill-a-minute contest, the Star side had to show nerves of steel in the dying moments to finally clinch the win against hotly tipped Éanna.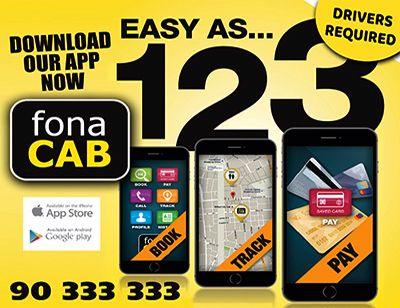 The first quarter began slowly with both sides showing early nerves. Éanna, with a significant height advantage, were first to find their range inside and were beginning to pull away before a pair of three-pointers from Luke and Michael Donnelly levelled the scoring at 12 points apiece. 
However, a 9-2 run by Éanna then left a significant gap between the sides at the end of the first, 14-21 in favour of the Dubliners.
Ahead of the second quarter, Star coach John Hurson told his players that they would have to knuckle down and get ready for a real battle. His words worked their magic. Quick three-pointers from Michael Donnelly and captain Darragh Ferguson showed that Star were up for the fight. 
Wasn't it entirely fitting that our Chairman Bill McCotter had been selected to present the u20 Plate to the winners, whether that be Star or Éanna. And he did so diplomatically - as you'd expect. What a great ambassador for our Club! pic.twitter.com/A8AaYifKpz

— Belfast Star (@BelfastStar64) April 1, 2023
Star also got their inside game going a lot better during the second and were able to keep pegging Éanna back little by little until a triple from Ferguson pushed Star into the lead. Five more points from the Irish international gave his side a deserved lead at the half, 44-40.
Star kept up their momentum in the third. Padraig Webb-McKeown muscled his way inside to score on two occasions in the opening moments and a handful of three-pointers towards the end of the quarter from Ferguson and Michael Donnelly saw the game swing significantly towards Star who now lead 62-53.
Naturally, confidence was high going into the final 10 minutes but an eight-point run from Éanna put the game into the melting pot once more, now only 62-61. Star responded superbly however and three triples helped see them to a five-point advantage midway through the quarter.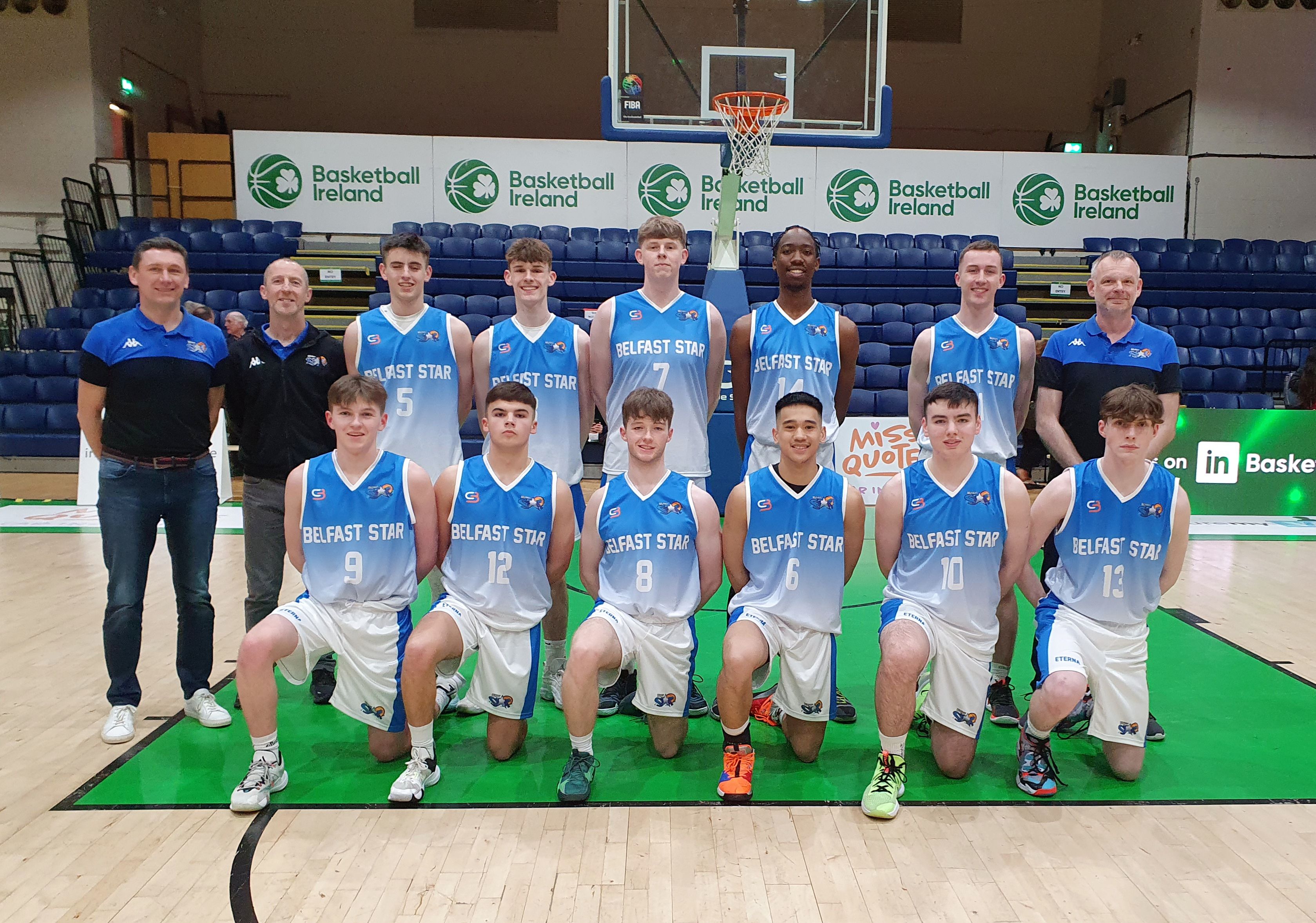 But still Éanna came back. The superb Michael Donnelly fouled out with just over two minutes to go, a time when Éanna and the magnificent Cathal O'Sullivan were pounding hard on the Star defence. But that defence probably stood stronger in those dying moments than they had to do all season.
Yet with 18 seconds to and with Star ahead by just two, 76-74, the big crowd knew that a triple for Éanna could very well win it. But Star refused to give them a clean shot and with seconds to go Iandle Alvarado broke away for a buzzer-beating two-pointer to seal it for the side coached so well by John Hurson, Paul McCotter and Gerard Ryan on the day, 
Star's Darragh Ferguson was awarded MYP for his 29 points and shrewd play at the point. The Donnellys, Michael and Luke, hit 18 and 14 points respectively.