A referendum on Irish unity before the end of the decade is now an odds-on shot with BoyleSports following Leo Varadkar's comments that he believes Ireland is "on the path to unification."
Northern Ireland Secretary of State Chris Heaton-Harris has branded the comments "unhelpful," but the Taoiseach has defended an RTÉ interview in which he stated he believes he will see a United Ireland in his lifetime. SDLP leader Colum Eastwood said at the weekend that a border poll should take place in 2030.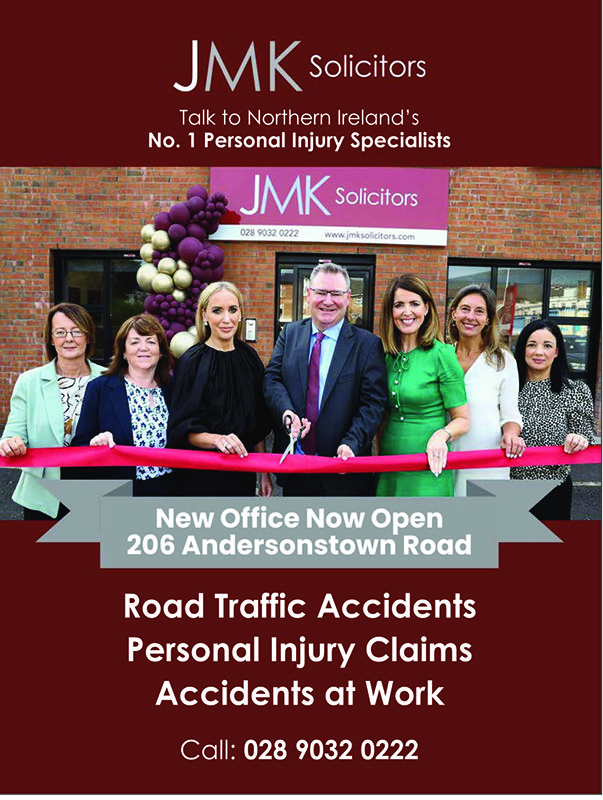 The odds on a border poll being held before 2030 were clipped in May after Sinn Féin became the largest party in local government in the north for the first time, but the prospect is now an even hotter one following Varadkar's claims as BoyleSports made it a 5/6 shot from 6/4 this week. 
  A vote for constitutional change however remains an outside shot to pass before the decade is out at 9/2, with red-hot odds of 1/8 suggesting the status quo will be upheld even if a referendum went ahead.
  Lawrence Lyons, spokesperson for BoyleSports said: "Leo Varadkar's comments this week have clearly raised a few eyebrows and while the result would be up in the air, a growing number believe the path is being paved for a referendum."
Date of Referendum on United Ireland 
5/6         Before Jan 2030
5/6         After Jan 2023
N. Ireland to be reunited with Irish Republic by 2030
1/8         No
9/2         Yes
Taoiseach After Next Irish General Election
4/11       Mary Lou McDonald
4/1         Leo Varadkar
6/1         Simon Coveney
12/1       Micheál Martin
Most Seats After Next Irish General Election
1/8         Sinn Féin
13/2       Fine Gael
9/1         Fianna Fáil