ONE of Ireland's largest musical showcase festivals is set to return for its 18th year this October, having weathered the pandemic better than most. Ireland Music Week, formerly Hard Working Class Heroes, will take place this year from  October 5 to 8, digitally for the second year in a row.
 
Spearheaded by First Music Contact, the team found a way around the pandemic last year by filming several high quality pre-recorded streams in Dublin's Lost Lane venue that were then broadcast to industry tastemakers over some days. This year, it's The Grand Social that plays host and the festival is poised to be as strong as ever.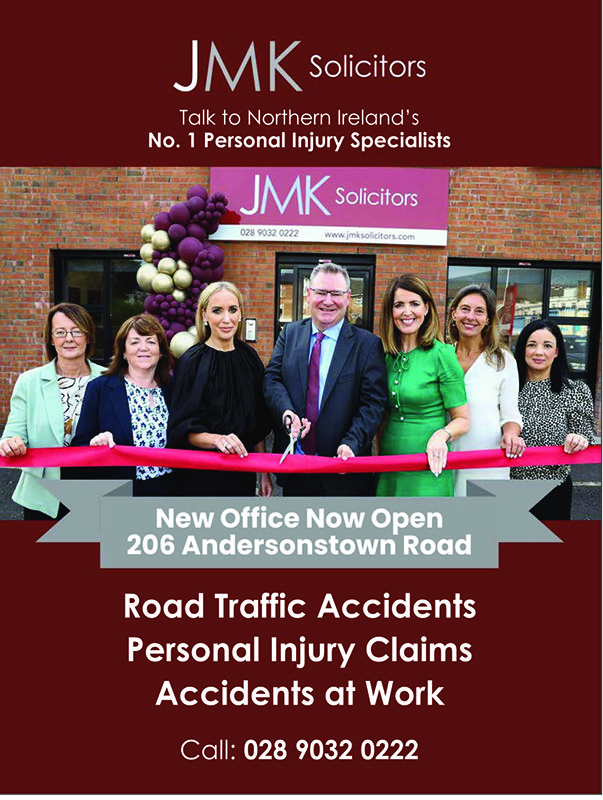 With heavy-hitters such as CHERYM, Bicurious, Bobbi Arlo, Dea Matrona and more set to headline the stages this year round, the conference has seen to it that a strong cast of delegates will also be attending. Jack Clothier (Alcopop! Records), Eoin Egan (Netflix), Molly O'Brien (Beggars Group), Sarah Isaacs (Kobalt) and more will be amongst the crowd, taking in some of the best Irish talents on display. With the festival often serving as a stepping stone along the way to festival performances, record deals and international tours, this is your chance to get in on the ground floor with our future headliners.
 
And news also comes from the less recognisable (literally) faces of the scene via anonymous Irish duo Gorgeous Wrecks. The Galway duo's eerie mix of electronica, trip-hop and alt-rock is intoxicating (check out their singles 'Strong Suit' and 'You Should Carve Your Name' for examples), and it's about to be shown out officially on their debut album 'Gentle Art of Persuasion', due for release on October 22. Recorded by Ger McDonnell (U2, The Cure, Kasabian, Martha Wainwright), this is one to get on the calendar.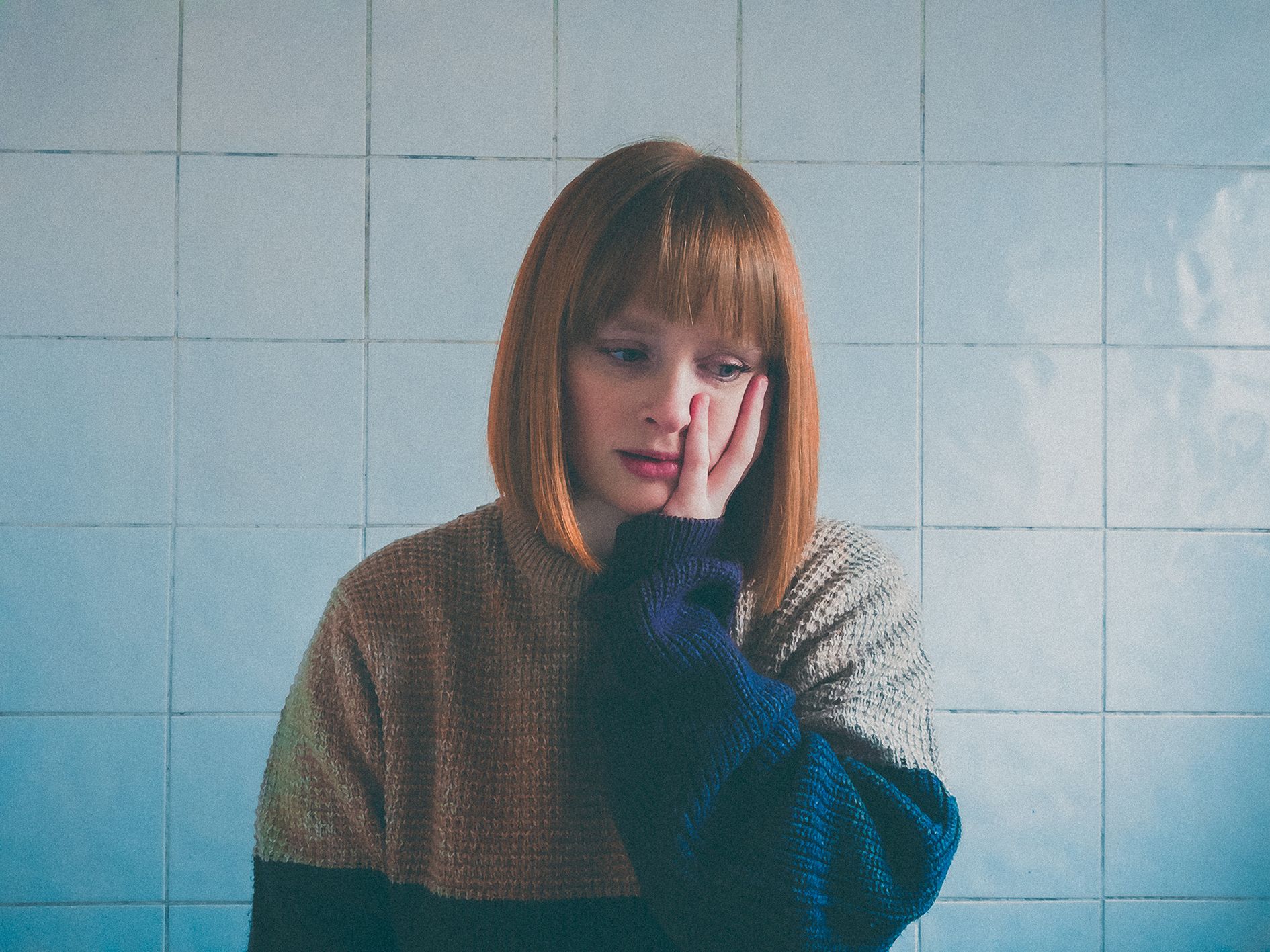 But enough about the future, let's focus on the now. As always, we look to end the column by throwing a spotlight on some of the best releases from independent Irish roosts over the last week. First off, I'd like to draw your attention to the newest single from SIVE, 'Think Before I Speak'. I was put on to this Irish songwriter by my old housemate, and since then SIVE has done nothing but deliver on the hype. The roots are in contemporary folk but rhythms and aspirations are in jazz and the new single has a gorgeous, sweeping magnetism. With subtle vocals that let the complex arrangements shine, this is easily one of my tracks of the month.
 
I've also been privy to the upcoming full-length project from Rushes, the Skibbereen producer and songwriter we've covered before. It took everything in me not to share ahead of time, but this release is one of the most fun I've heard this year. Inarguably the sound of right now, the blend of alternative, lo-fi, R'n'B and 80s pop is riddled with idiosyncrasies and great vibes. 'Feeling Like' is the stand out with its vibrant, dense production and infectious dancey grooves.