Enterprise Minister, Arlene Foster, has set out increased support which Invest NI is making available to businesses to help them cope with the impact of the economic downturn.
The Boosting Business initiative was formally launched by the First Minister Peter Robinson to an audience of local business leaders in his keynote address to the CBI Annual lunch earlier today.
Explaining the reasons behind the initiative, Arlene Foster, said: "Yesterday, we had the very positive announcement by Capita that it is to create over 300 jobs here and, earlier today, I officially opened a £14million new state-of-the-art distribution facility for Henderson Foodservice.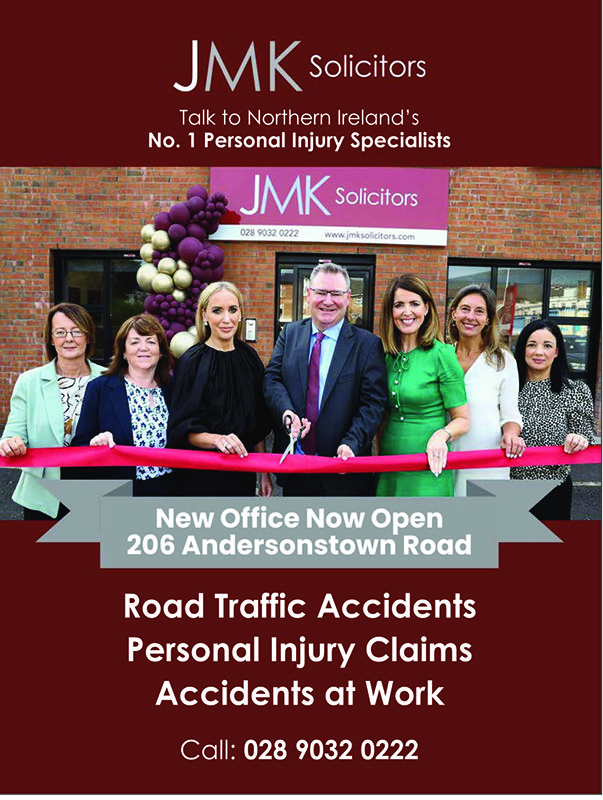 "These are very positive signs for our economy. However, the continuing impact of the global downturn has been well documented over recent weeks and many businesses who are considering investments currently lack the confidence to do so. This obviously has an impact on our exports, on jobs and on the wider economy.
"It is clear that now, perhaps more than ever, businesses need our support."
In Boosting Business, Invest NI has developed a comprehensive range of measures, many of which are new, whilst, for others the eligibility criteria will be broadened to make them available to a wider business base.
Minister Foster continued: "Under the themes of Jobs, R&D, Skills, Exports and New Technology, businesses will be able to get the support they need to address the wide range of issues they currently face.
"In addition, some of the measures under our successful Short Term Employment Scheme will be further broadened.
"The First Minister today announced some specific measures targeted at existing and potential exporters.
"Over the coming weeks and months, Invest NI will be making many more new areas of support available to boost business."