As the sun broke over another week of the Northern Winds column, news came up the road of a series of returns this week; some of our biggest festivals dropped their first headline announcements, we got a smattering of new music and we see the return of two giants of the Irish contemporary folk scene. Plenty to be excited for.
News broke early this week of the return of Lankum. A few live shows had already been announced after a several-year hiatus, but this was the first official confirmation of new music from the doom-folk group since the release of their now-hallowed LP The Livelong Day. A peculiar mixture of dense, foreboding music that pulls from traditional Irish, ambient drone and Dublin noise rock genres, the swirling tales of ancient Irish strife played off against contemporary issues like women rights, suicide and substance abuse, was as gripping as it got.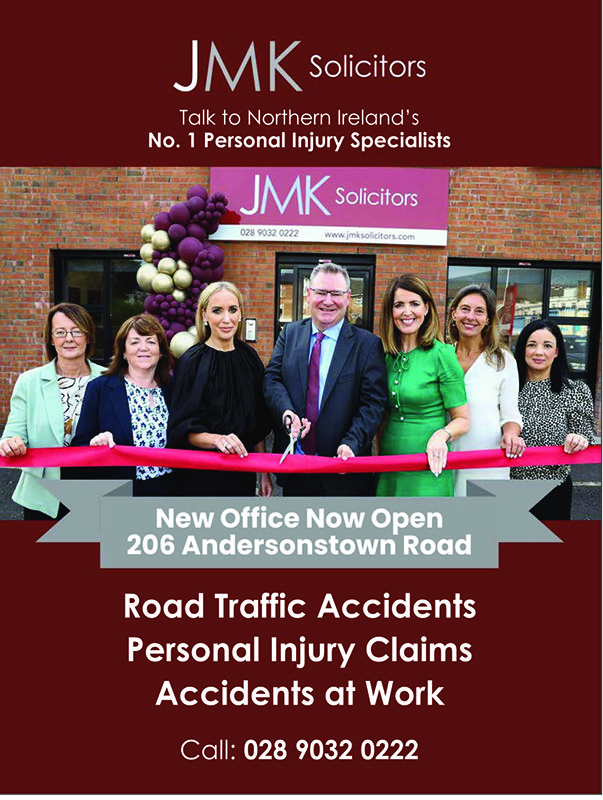 And now, the group have returned. Already sold-out shows across Europe, the UK and at home in Belfast (Mandela Hall) and Dublin (Vicar Street) indicate just how much this band mean to fans. And the good news, we haven't got long to wait. The groups fourth album 'False Lankum' will be available to all from March 24th of this year via the legendary Rough Trade Records. This news came alongside the release of new single 'Go Dig My Grave', a tune from the album Jean Ritchie and Doc Watson at Folk City (1963), which was discovered by singer Radie Peat.
On the track, Peat stated "Our interpretation of the traditional song 'Go Dig My Grave' is one that centres around the emotion of grief – all-consuming, unbearable and absolute. A visceral physical reaction to something that the body and mind are almost incapable of processing."
"The second part of the song is inspired by the Irish tradition of keening (from the Irish caoineadh) – a traditional form of lament for the deceased. Regarded by some as opening up 'perilous channels of communication with the dead', the practice came under severe censure from the catholic church in Ireland from the 17th century on."
And if that's not enough for your folk fix, then there's even better news for you. We waxed lyrical on the importance and love we have for Ye Vagabonds Nine Waves album at length. However, their world just got deeper and more vibrant. The award-winning folk duo announced this week a visual accompaniment film to accompany their LP would premiere at Dublin's Lighthouse Cinema. With two sold-out shows at Vicar Street already in the books for this year, this extra piece of world-building is exactly what the doctor ordered for fans. Tickets are on sale now, but won't be available for long...
And for those who need some sunnier horizons to look forward to, then look no further. We had a number of large festival announcements this week around the country. Night and Day Festival included the likes of David Keenan, Whenyoung and Lemonade Shoelace to their yearly gathering in Roscommon, iconic gathering Body&Soul brought out the likes of The Murder Capital and Denise Chaila alongside DJ The Blessed Madonna, and Indiependence in Cork announced three days of live music headlined by homegrown talents like The Coronas, Two Door Cinema Club, Inhaler and Belters Only. A strong start to a summer of music.
And as always, we end this week's column by shining a spotlight on some of the best independent releases to come out of the country this week. And as much as I would love to scrap the independent rule and just write another paragraph on Lankum, there was too much equally stellar music this week to ignore.
Take standout track 'Femme' from the m(h)aol debut album 'Attachment Styles'. It's an intense track, all fuzzy guitars and slow-building fury, a snap shot of the fine line between post-punk, contemporary punk and experimental rock. Deliberately abrasive, the track tackles queerness, femininity and anger in ways that are both subtle and not. An essential listen.