THOUSANDS of students have had the opportunity to learn the skills they need for their dream job by studying at Gael Chúrsaí.
The technical college in Belfast city centre provides a range of courses for students taught through the Irish language since it opened more than a decade ago. Colma Mhic Aoidh founded Gael Chúrsaí in 2011 to provide the Irish speaking community with a place to further their education through Irish – the only such place in the North of Ireland to do so.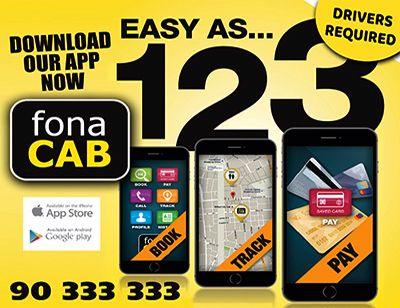 A new two-part series, Gairm le Gaeilge, made for BBC Gaeilge by TripleVision Productions, with support from Northern Ireland Screen's Irish Language Broadcast Fund, follows life at the college.
With access to the students, employers and tutors, the series tracks the journeys of some of those young people enrolled in courses including media, childcare and catering. The aim of the college is to show students that the Irish language is part of their community, not just a subject in school, and that they can continue to learn and go on to work using Irish.
It's an important year for Gael Chúrsaí. There are new staff and new premises to get ready. Colma and her team are expecting more students this year so she's had to find a bigger building and as well as teaching classes, the teaching staff are having to work hard to get it ready in time for the new term.
It's an important term for the students as they get to find out what it's like to put their skills to the test in the outside world on work placements. 
The observational documentary also follows the staff as they look for the next generation of students to continue their studies with them. It's competitive with a lot of choices for young people but the success of the college depends on getting new students to enrol.
Gairm le Gaeilge starts on Monday 6 November at 10pm on BBC iPlayer and BBC Two Northern Ireland with both episodes available on BBC iPlayer from Monday 6 November.