FRIENDLY Fire Activity Centre in North Belfast is your go to venue for airsoft and laser activities. Friendly Fire offer a wide range of sporting activities for different age groups ensuring that everyone can have fun. Some of the activities on offer include Gel Blaster games, laser combat and nerf gun shooting for those six-years-old and up.
For those over ten there is also archery sessions and an airsoft shooting range whilst those 12 and over can participate in games of airsoft matches against each other. For those over 18 Friendly Fire also have axe throwing. The North Belfast activity centre is fully registered with all UKARA guidelines meaning it has all necessary health and safety and relevant insurance in place.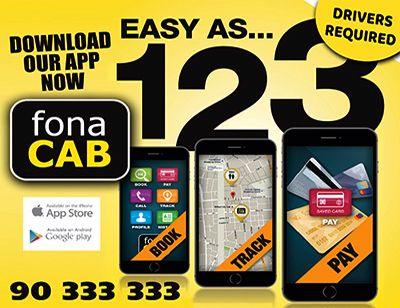 The centre offers discounts for local community and sporting groups as well as a mixture of open public games and private bookings. Friendly Fire also operate a mobile service meaning they can come to a venue near you for selected activities. Airsoft equipment is also available to purchase on site and their wide variation of activities can be seen on their Facebook and TikTok as well as their website: https://friendlyfireairsoft.godaddysites.com
Friendly Fire said there will also be a 20 per cent discount for any booking which comes in and shows this advert upon arrival.