Taking control of the Big Top tonight is the Wolfe Tones. They continue to release brand new material even after 50 years on the road and remain one of the world's most popular live acts.
The group, who have a large fan base worldwide, are famed for the Celtic Symphony, The Ballad Of Joe McDonnell and their rendition of A Nation Once Again, which was voted the number one song of all time in a BBC World Service vote.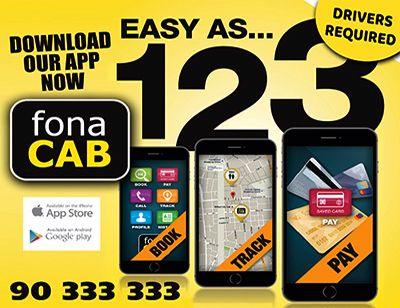 The musical tradition of the band, going back to their early days, was to keep alive a history of patriotic music that celebrated the heroes of Irish revolution and rebellion.
And so the Wolfe Tones have become associated with a genre of song and story telling that celebrated those figures in Irish history like the man after which they are named, Wolfe Tone.
As the conflict in the North erupted on to the streets in 1969 and escalated through the 1970s and 1980s, the Wolfe Tones continued singing and celebrating the patriotism of the Irish nation despite the many attempts to silence them.
As others tried to re-write our history the Wolfe Tones sang louder.
Anyone who wants to hear the band that has carried the flag of republican music through thick and thin since the 1960s had better get looking for a ticket as they are flying off the shelf like the proverbial hot cakes.