On Sunday, March 26, the Monkstown Spartans are inviting those who are brave enough to take part in a unique 5k experience with some extraordinary onlookers. 
The Monkstown Spartans are an athletics club based in Newtownabbey, who were formed in 2014. The club is made up of 80 members and is open to those of all fitness levels and abilities. 
The Spartans are hosting the Belfast Zoo 5k Run, which is the first of its kind, taking participants on a challenging and hilly two-loop course through the scenic zoological gardens.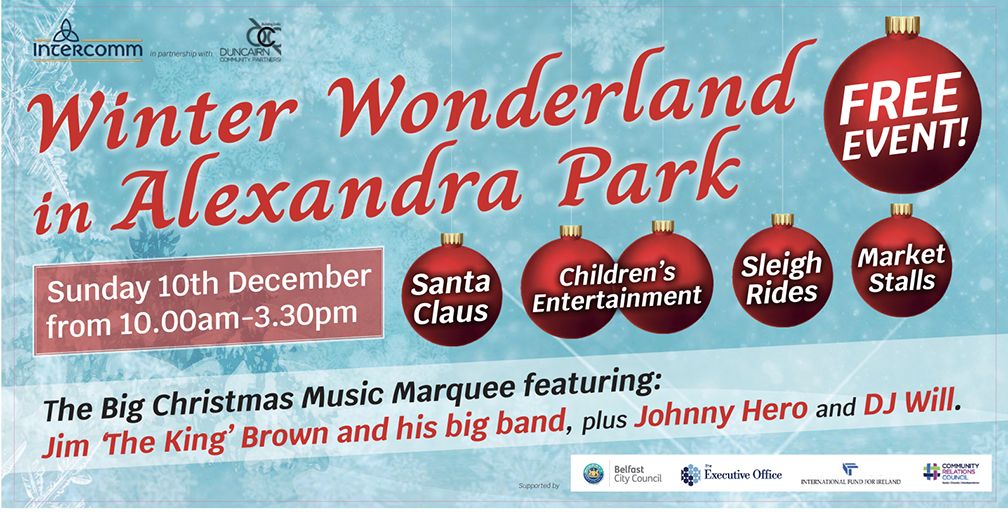 A 5k like no other, runners will encounter sea lions, penguins, lions and chimps all before reaching the peak and meeting the Andean sun bears. Runners can enjoy the panoramic views over Belfast Lough and across the city before passing more unusual onlookers, including monkeys and flamingos on the way downhill to the start line, ready to begin another challenging lap. 
The experience doesn't have to end there, as the £20 entry fee includes admission to the Zoo. Families and friends are also welcome to join, with spectators being offered half-price entry, meaning the rest of the day can be enjoyed exploring what Belfast Zoological Gardens has to offer. 
The event is in aid of Northern Ireland Children's Hospice and Panthera, a big cat charity chosen by Belfast Zoo, and is sponsored by SPAR NI. 
"It is at the heart of the SPAR NI brand to give back to our local communities, and with Belfast Zoo and the Monkstown Spartans being local to Henderson Group's main office base in Newtownabbey, it is important to us to show our support for this fantastic event," said Bronagh Luke, Head of Corporate Marketing at Henderson Group which owns SPAR in Northern Ireland.
"This 5k is not only a unique experience for participants and a day out for the whole family, but also will raise money for two very deserving charities."