BELFAST Star open their new all-Ireland Super League season this Saturday night in La Salle when DCU St Vincent's provide the opposition. 
Fans will immediately notice some big changes in the Star line-up for the new campaign.
Gone are two of the stalwarts of the last couple of years with the departure of Shon Briggs and Max Cooper. Both players have changed their allegiance to Cork side Neptune.
Also missing will be last year's U20 captain Darragh Ferguson who led the talented youth squad to an All-Ireland plate victory.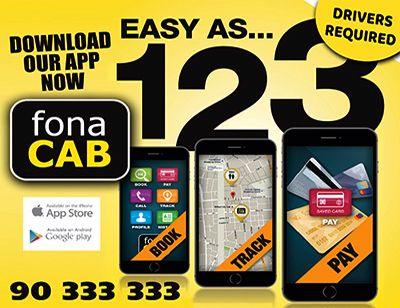 Darragh, a student at UU, has opted to play for the university side as they return to Super League action for the first time in many years.
Star have recruited two new US players in Ramiir Dixon-Conover and Tamyrik Fields.
Head Coach Adrian Fulton explains: "Tamyrik has experience of playing in Portugal while Ramiir is just out of college.
"We also have some of our own young guys stepping up from under-age level including Luke Donnelly and Jake McCotter.
"It's a big transition for them of course but they were an integral part of our U20 Plate-winning side last year so it's a good time for them to move forward and take the step up to senior level," said Fulton.
One of Star's most consistent performers last season was Englishman Max Richardson who makes a welcome return to the fold.
"Yes, it's great to have Max back. He now knows the club inside out and the way we want the side to play.
"His commitment both on and off the court is a credit to him and along with the majority of last year's line-up it's good to have Max as part of that core group of experienced heads," said Fulton.
The clash with St Vincent's tips off at 6.30 pm this Saturday evening in the La Salle court.