Basketball Ireland Super League
Moycullen 64 Belfast Star 74
Top-of-the-table Belfast Star have their shortest away trip of the season when they travel to Jordanstown this Friday night to take on Super League newcomers Ulster University.
Adrian Fulton's side will go into the derby clash full of confidence as they are now lead the league as the only unbeaten side after four weeks of action.
That confidence will be tempered, however, as the University side sit on two big wins, as well as two losses where they showed extremely well before coming up short.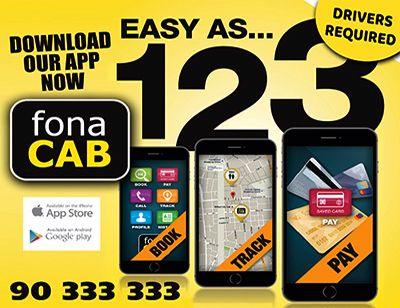 And given the nature of derby games to toss up surprises across all sports, this is a match-up that has had all local 'ball fans excited since the league schedule of games was released.
Speaking of the derby clash on Friday night, Fulton joked: "Well of course the first thing that I like about a derby is that it's a short trip across town – a big change from travelling to Galway, Cork or Kerry. But seriously, UU did a really great job getting promoted last season and they've already shown that they're going to be very competitive this year."
Ulster University's head coach Ryan McCormick said: "Star are already one of the standard bearers in the League again this year. Their professionals are very strong and, in my opinion, they have the best coach in Ireland in Adrian Fulton. We'll obviously respect Star but not fear them. We know it's going to be tough but we have to enjoy it."
Star will travel across to the university campus on Friday night on the back of their fourth straight win, a relatively low-scoring affair in Galway at the weekend over Moycullen. Ulster University, meanwhile, suffered their second loss in a row, away to Neptune in Cork.
Star began last Sunday's Moycullen game strongly and seemed on course for a relatively straightforward win before things turned sharply in favour of the home side in the third. 
The visitors, having led comfortably at the break on a score of 42-25, almost hit the self-destruct button in a nine-minute onslaught from Moycullen who brought it back to just a one-point affair before Conor Quinn hit two free throws and brother Aidan added a three-pointer to leave Star just five points ahead going into the fourth, 55-60.
Star managed to regain their composure somewhat in a tight, low-scoring final period leaving coach Fulton relieved for the third week in a row that his side showed some grit going down the stretch.
"It was definitely disappointing that we switched off in the third and allowed Moycullen to come back into it," he said.
"But the guys certainly showed the character that this team have and that's very satisfying. It means we can start looking forward to the big game with Ulster University."
Fulton praised the work of American pair Tamyrick Fields and De'Ondre Jackson as well as the defensive stints put in by Oisin Kerlin and Aidan Quinn. "I have to say that he guys off the bench were excellent again and that too is very pleasing overall."
Top scorers for Star against Moycullen were Tamyrick Fields and De'Ondre Jackson, both on 20 points, with Conor Quinn on 11 and Aidan Quinn on 10. Fields also turned in a big performance on rebounds alongside Max Richardson and Oisin Kerlin.