Irish Basketball Super League
Belfast Star 95 Templeogue 66
Belfast Star continue to be undefeated after eight weeks of the Super League season and this Saturday night they welcome Cork's Neptune to La Salle. 
Star now sit a full nine points ahead of Killester at the top of the league's Northern Conference and will hope to build on that lead despite facing a Neptune side that contains a lot of threats including Nils Sabata, Irish international star Jordan Blount and, of course, former Star favourite Shon Briggs.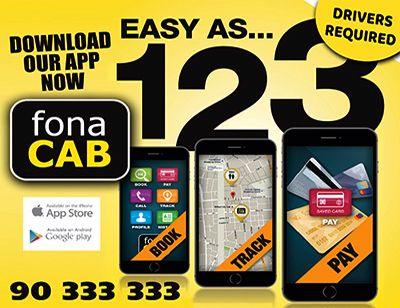 Star will go into the game hotly tipped but will have to be very wary of the 'new coach bounce'  that so often comes in sport, with Neptune having just parted company with head coach Colin O'Reilly. 
The experienced Paul Kelleher – the current Ireland U16 men's manager – has been appointed to the top job until the end of the season.
Saturday evening's game will likely mark the return to La Salle of Neptune's Shon Briggs who was such a driving force for Star over the past two seasons. 
The game might also have marked a return for Max Cooper who left for Neptune with Briggs. Cooper, however, has recently left the Cork side to return to America.
Meanwhile, Star were able to win at a canter last weekend against an understrength Templeogue team missing Lorcan Murphy and Neil Randolph. 
Your weekly wrap of all this weekends' action 📩

▪️ In-depth coverage of all four divisions
▪️ Coach quotes
▪️ Results & next weekend's fixtures

Click on the image below to read the full article 👇#BISL | #BID1 || #BITV 📺

— Basketball Ireland (@BballIrl) November 19, 2023
Star, who had the luxury of rotating their squad heavily, had seven players score eight or more points in the 29-point victory.  
Adrian Fulton's side had raced 20 points clear of the Dubliners by the half-time break and continued in free-flowing form to easily secure the win.
The game saw Star's new centre Frenki Lilaj get more game time under his belt after last week's debut. The 6'9 Albanian international came off the bench and impressed with his presence at both ends of the court. 
Lilaj gives Adrian Fulton a new big-man option alongside Liam Pettigrew and Oisin Kerlin. "It's great to have another option in our rotation, especially someone like Frenki who has great footwork and can tough it out just like Liam and Oisin," he said. 
Indeed, Kerlin had another impressive performance for Star against the Dubliners, notching up 11 rebounds alongside his 4 points. 
Top scorers for Star were Conor Quinn on 16 points, Max Richardson and De'Ondre Jackson on 15 apiece, Lilaj on 14, Aidan Quinn on 10, Tamyrik Fields on nine and Conor Ryan on eight. Saturday evening's tip against Neptune is at 6.30pm in La Salle.