SINN Féin has welcomed the decision by Belfast City Council to hold a special council meeting this month to mark International Day of Solidarity with the Palestinian people.
Over 11,000 Palestinians have been killed in Gaza by the Israeli Defence Force since Hamas' attack in southern Israel six weeks ago.
"I am delighted that following a proposal by Sinn Féin, Belfast City Council will hold a special meeting on International Day of Solidarity with the Palestinian people," said Sinn Féin's leader on Belfast City Council, Ciarán Beattie.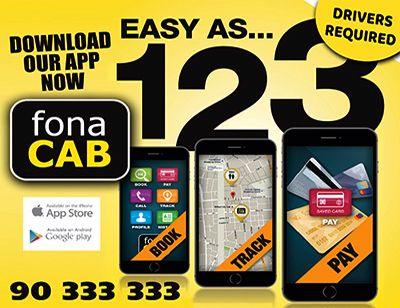 "Global economic, political and diplomatic action is required to maximise the pressure on the Israeli government to end its bombardment and siege of Gaza. Ceasefires must be called. The humanitarian catastrophe must be immediately addressed. A decisive international peace intervention is required.
"The Israeli Ambassador's position is now untenable and they should no longer enjoy diplomatic status in Ireland while Israel refuses the imperative for ceasefires and as the suffering and death toll grow."
He added: "Thousands of men, women and children are dead, injured and displaced as the Israeli military targets hospitals, schools and family homes.
"Palestinians face daily breaches of their basic human rights while living under occupation and apartheid. All of these actions are in breach of international and humanitarian law. They are not defensive actions; they are war crimes."
Meanwhile, a demonstration has been organised this weekend from Writer's Square to Belfast city centre on Saturday at 1pm. It will be addressed by Nobel Peace Laureate Mairead Maguire.