AUTHOR, researcher and activist Carlos Martinez will launch and sign copies of his latest book 'The East is Still Red' at 7pm on Thursday 28th September in the Amharclann in Cultúrlann Mac Adam Ó Fiaich, Falls Road, Belfast. The event is being hosted by the Communist Party of Ireland.
London-based Martinez is the co-founder of No Cold War and Friends of Socialist China, and the author of The End of the Beginning: Lessons of the Soviet Collapse,  and No Great Wall: On the Continuities of the Chinese Revolution. He is a regular contributor to The Morning Star.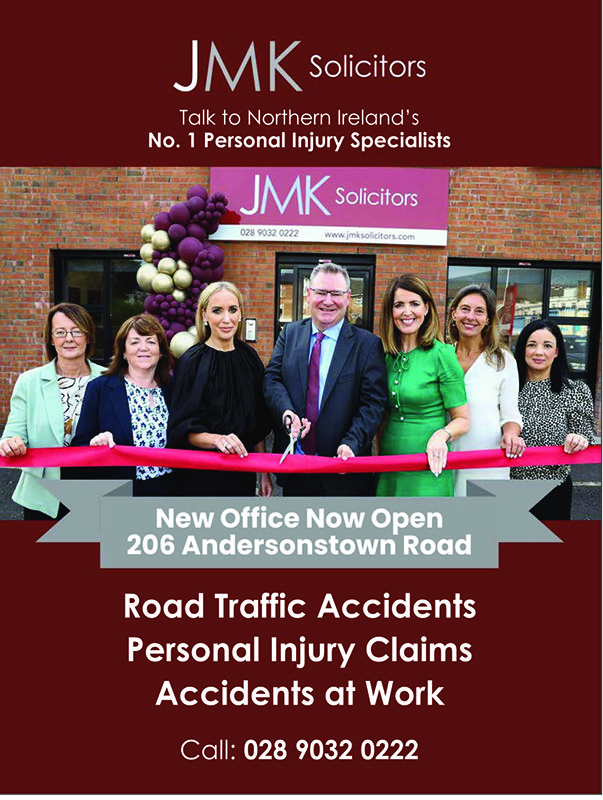 Admission is free and all are welcome to come along and participate in the launch event and the Q&A afterwards. Tea, coffee and refreshments on arrival.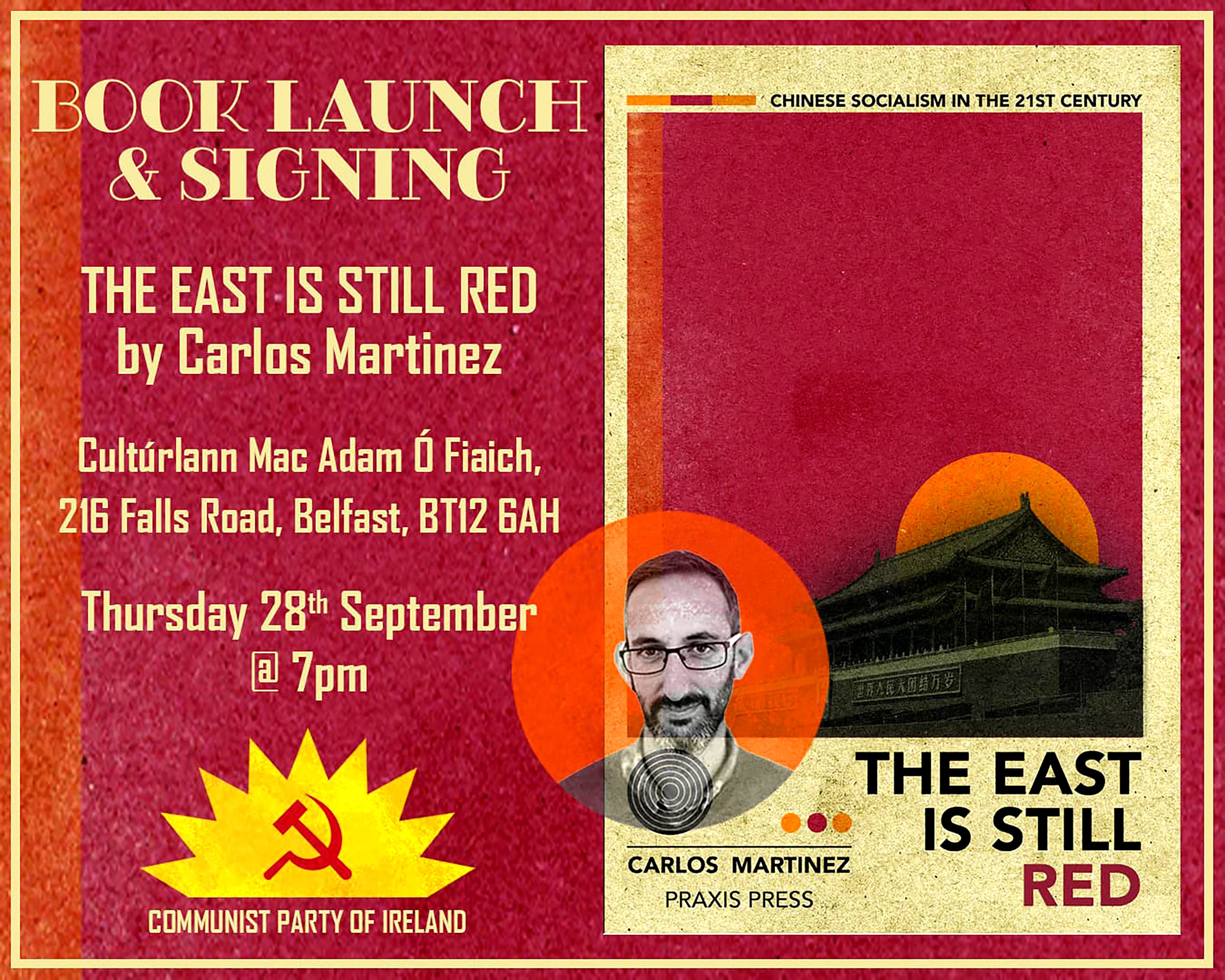 "In a little over two decades China has become an industrial powerhouse, producing 18 per cent of global GDP, compared with 12 per cent for the United States. It's not surprising, therefore, that this performance is sustained by one of the developed world's best rates of return on investment. Moreover, China is also one of the world's chief creditors, providing capital for infrastructure and industrial projects to 148 countries. Equally significant is the fact, as recorded by the World Bank, that over the past four decades poverty has been eradicated in People's China.
"Therefore, it is not just the growing diplomatic influence enjoyed by China that is alarming capitalist super-powers: a deeper concern is that the Communist Party of China has overseen the development of an economic template that is much more successful than that promoted by free marketeers. For Western capitalism, this raises a disturbing scenario. They fear that, faced with periodic economic recessions, distressed working-class communities will demand the adoption of the Chinese economic model.
"Whatever view we took in the past about the Chinese path to socialism, it is incumbent upon us now to give adequate consideration to developments in that amazing country where the East is still glowing red."
Tommy McKearney, ex-POW and hunger-striker