Cinema
PAW Patrol: The Mighty Movie
After the success of the last PAW Patrol movie, it was inevitable that Ryder and his amazing team of brave and loyal pups would return for a second, big-budget, big screen outing.
This time around, Chase, Skye, Rubble and Marshall are given amazing superpowers, and get suitably suited up to take on the dastardly Mayor Humdinger who breaks out of jail and is soon getting up to his usual mischief.
A colourful adventure that's sure to keep the young'uns entertained.
 
Saw X
With the Halloween season fast approaching, what better way is there to get into the spooky spirit than stepping out on a date with the demented serial killer Jigsaw?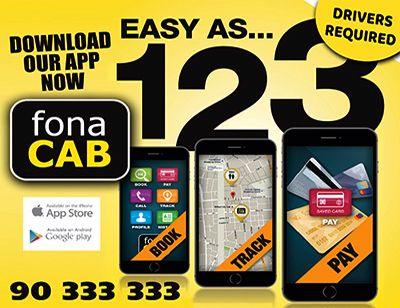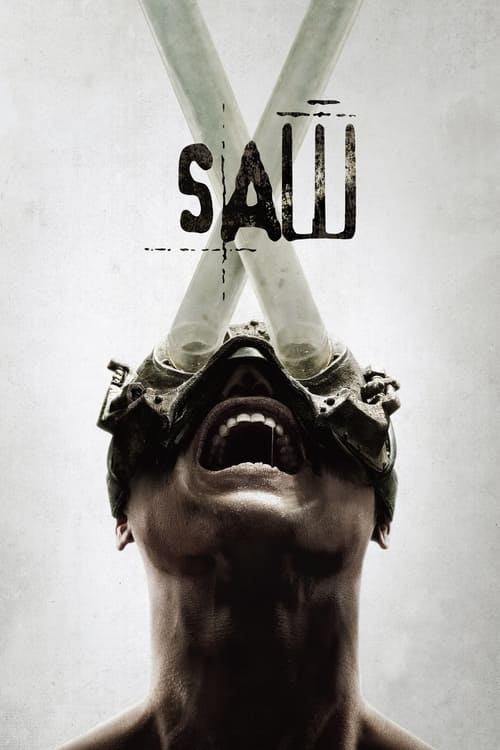 Yep, the cranky moral crusader with a bloodlust unmatched has made an artform out of DIY torture techniques and devising the kind of horrific escape rooms that would make Dante radically rethink his famous visions of hell. 
This tenth outing sees Jigsaw travel to Mexico for some under-the-counter medical treatment, but soon finds he has fallen victim to a scam. Not one to be messed with, big Jigs sets out to teach the scammers a thing or two about pain.
If you're a fan of the franchise and just enjoy these movies for the elaborate set-ups and gore, then Saw X should appease your cravings for blood and guts.
 
The Creator
Director Gareth Edwards knows how to deliver tension and, if you recall his low-budget sci-fi horror flick Monsters from a few years back, then you'll know what Edwards is capable of. 
After directing big-budget thrillers like Star Wars: Rogue One and Godzilla, this humble director returns to his indie roots with The Creator, a sci-fi flick that's well worth a go this weekend if you enjoy futuristic tales with a dark, perplexing edge.
Set in the distant future, John David Washington stars as Joshua, a special operations agent who is hired to take out a mysterious architect of advanced AI capable of ending life on Earth.
With a intriguing story and some truly mesmerising visuals, The Creator is will worth a go if you've a weakness for finely crafted sci-fi.
 
Netflix
Reptile
A dark and disturbing new crime thriller starring the excellent Benicio Del Toro and an on-form Justine Timberlake, Reptile tells the story of small-town detective who is consumed by a case involving the brutal murder of a local real estate agent.
Complex and peppered with plenty of twists, give this a go if you enjoy gritty tales with flawed and damaged cops at odds with the world.
 
Amazon Prime Video
Gen V
An absolute must-see for fans of Amazon's hit ani-superhero series The Boys, Generation V is a spin-off that takes us backstage to a top secret superhero college where the hopeful students fight tooth and nail for their chance to become one of Vought's magnificent Seven.
Expect dodgy humour, extreme violence and of course provocative storylines galore.