WEE Banba has got to be one of the happiest – and healthiest – babies in the world.
Because mum and dad have transformed their Belfast garden into an urban farm that provides truly organic food not just for their family, but now for the whole neighbourhood.
"Conor jokes that we bought a garden that came with a house," said mum Roisin Malone this week. The famous Feirste river runs along the back of the house on the Deerpark Road, which means they and their neighbours have these massive back gardens that stretch right down to the riverbank, now shrouded in thick undergrowth.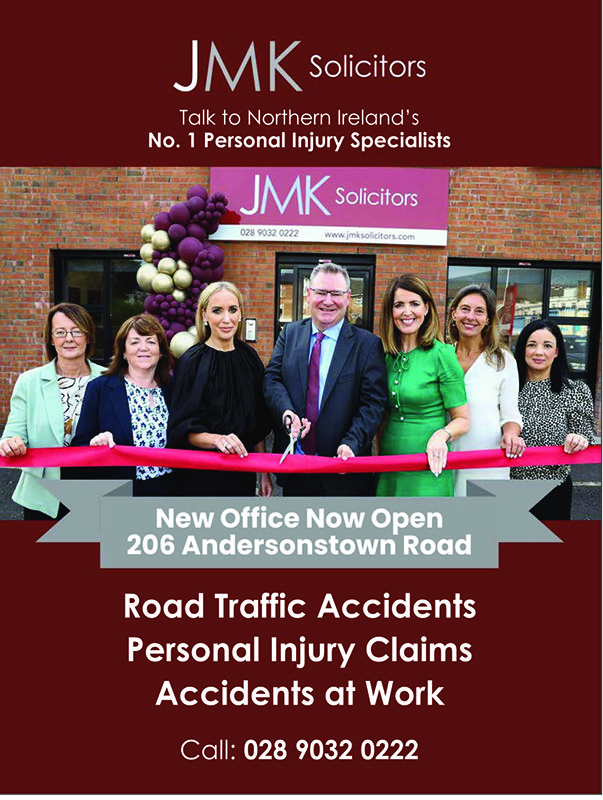 When Roisin and Conor Langan moved in last year, they immediately set about transforming the garden. But they didn't just dig up the lawn and start planting – no, they had learned that if you want quality vegetables, it's important to keep the soil intact. So they spread mushroom compost and horse manure on top of the lawn – "You're trying to bring biodiversity back into the soil," said Roisin.
"All the life in the soil is in the top layer so if you dig through that you damage the networks of mycelium" – the fungus that connects soil life in a hidden underground network. "The lawn is still there underneath. It's like replicating nature in a forest, essentially leaves falling in a forest and getting worked in. Regeneration is important, letting the soil revive to bring biodiversity back naturally, to keep all the life in the soil intact. We didn't use pesticides – the only thing we use are beer traps for the slugs!"
The couple learned these techniques just before lockdown when they worked on an organic farm in Canada. That's where they decided they wanted to grow vegetables themselves – the right way. 
"We wanted a job that had living accommodation included and the farm came up. The ones who ran it were amazing, two hippies in their seventies who had been organic for 30 years and were as fit as fiddles. That's part of what attracts Conor to it – it's everyday action rather than being stuck at a desk," said Roisin.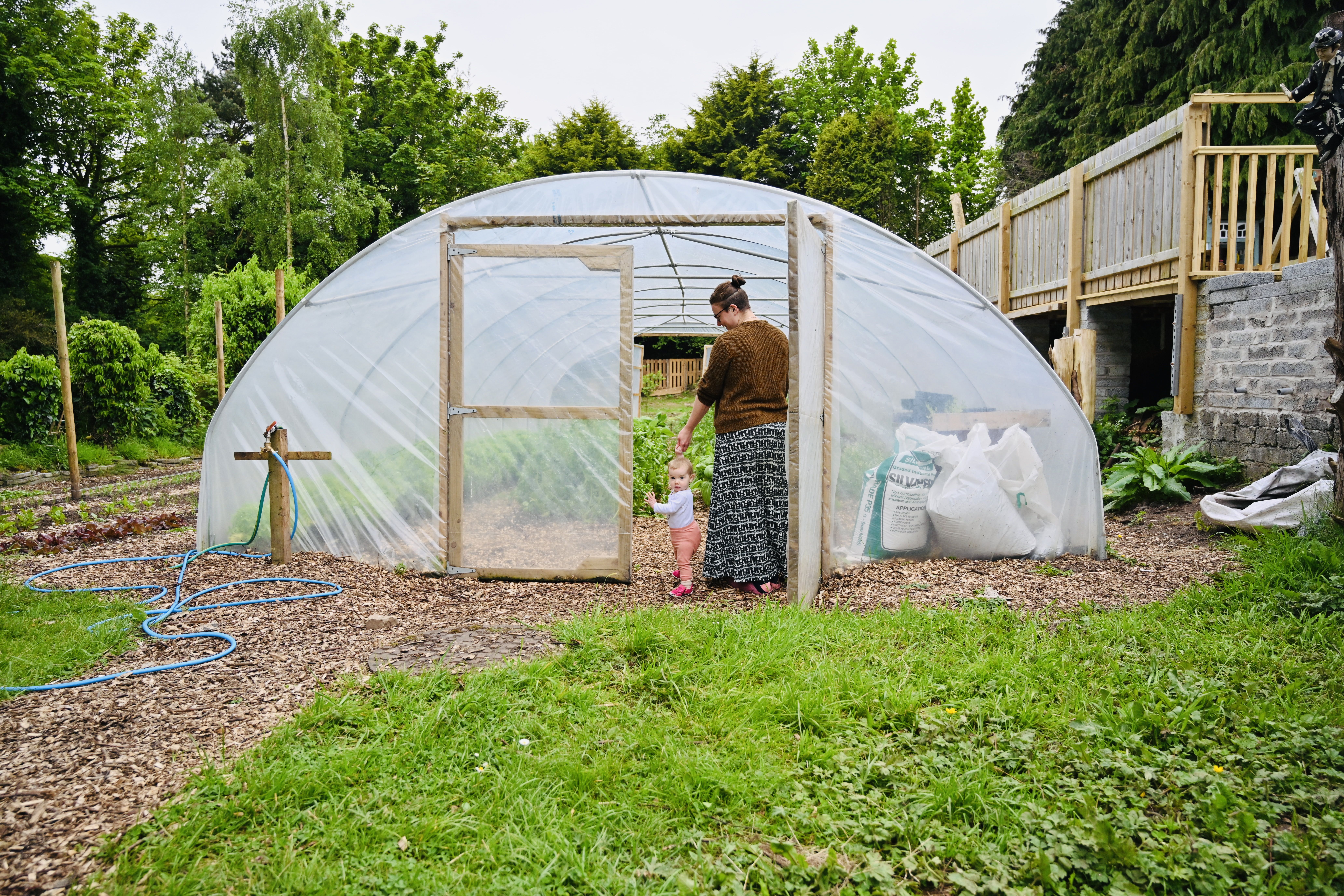 Conor, from Armagh, did a horticultural course when they came back and instead of pesticides they use methods like complimentary planting, so they have marigolds beside the vegetables that greenfly and other predatory insects will favour. They rented a small plot of land in Crumlin to start their new project. They still have it as well as the produce from their garden.
"This is our third year of growing and our second year of offering vegetable boxes. In Crumlin we can plant vegetables that don't need as much attention like carrots and cabbages, and in the garden we grow the things that need cut every couple of days, like peas and tomatoes," Roisin said.
Last year they managed to offer 30 boxes in a subscription scheme, where customers get a box of veg every week from around June to October for an average price of around £15 per box. There's still space for subscribers – anyone interested can find them by searching for Fresh Picks on Facebook and Instagram.
They just got a polytunnel for the garden where they grow spinach, lettuce, rocket and even pak choi. "We've never overwintered stuff before so it's a bit of a trial," said Roisin.
"Our aim is to grow enough so we can make a living out of it, although we might need more land," added Roisin, who was brought up on the Ormeau Road and works part time as an engineer.
"I love being out in nature, I'm a big hiker. Doing this as work is meditative. It's like in a car you can have really good chats because you're not staring at each other, so here in the garden you can have really good conversations with people as you work. And the nature in this garden is really thriving.
"Urban farming is very popular around the world. The argument against it is that it's not sustainable for loads of people, but if lots of people are doing this it's lots of jobs that are very good for your mental and physical health. And of course you would be supplying local food.
"Every street should have its own market garden."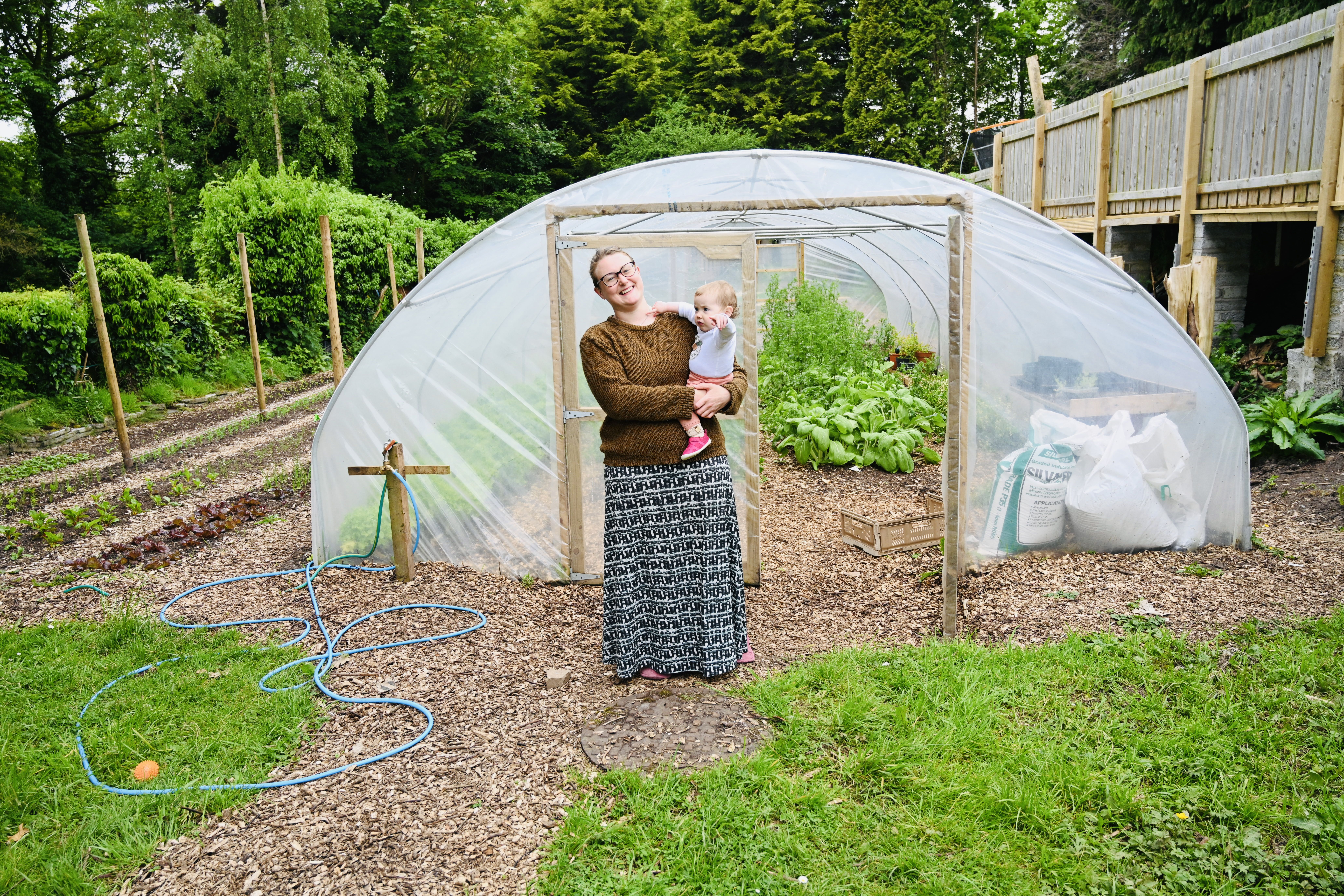 Baby Banba turned one last Friday and is already enjoying toddling around the vegetable patch. They may be in the heart of North Belfast, but she's growing up on a farm.
•If you've seen or photographed anything interesting or have any nature questions, you can text Dúlra on 07801 414804.