DESCRIBED as one of the most haunted places in Belfast, Crumlin Road Gaol was once the site of of a gruesome prison and where Belfast's executions were carried out.
At Crumlin Road Gaol you can take part in the 'Jail of Horror' tours exploring these hauntings or even take part in investigations yourself through the Paranormal Investigation tours which are taking place throughout the Halloween period. Ghost hunters will be able to equip themselves with all the best ghost hunting equipment and seek out some ghosts themselves.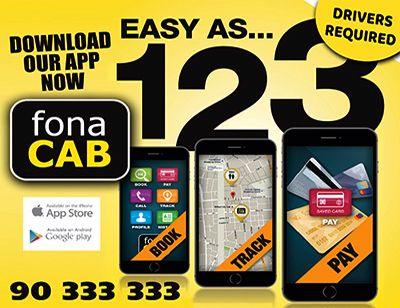 Some of the ghost tales revolve around some of those who were excuted in the prison during its early years. Here are a few you can investigate and check out during a tour of the gaol.
In 1863 Daniel Ward was the last person to be publicly executed in front of a crowd, from then on the sentences were carried out in private inside the gaol. Ward was sentenced for murdering a Charles Wilgar from Shaws Bridge with a rock.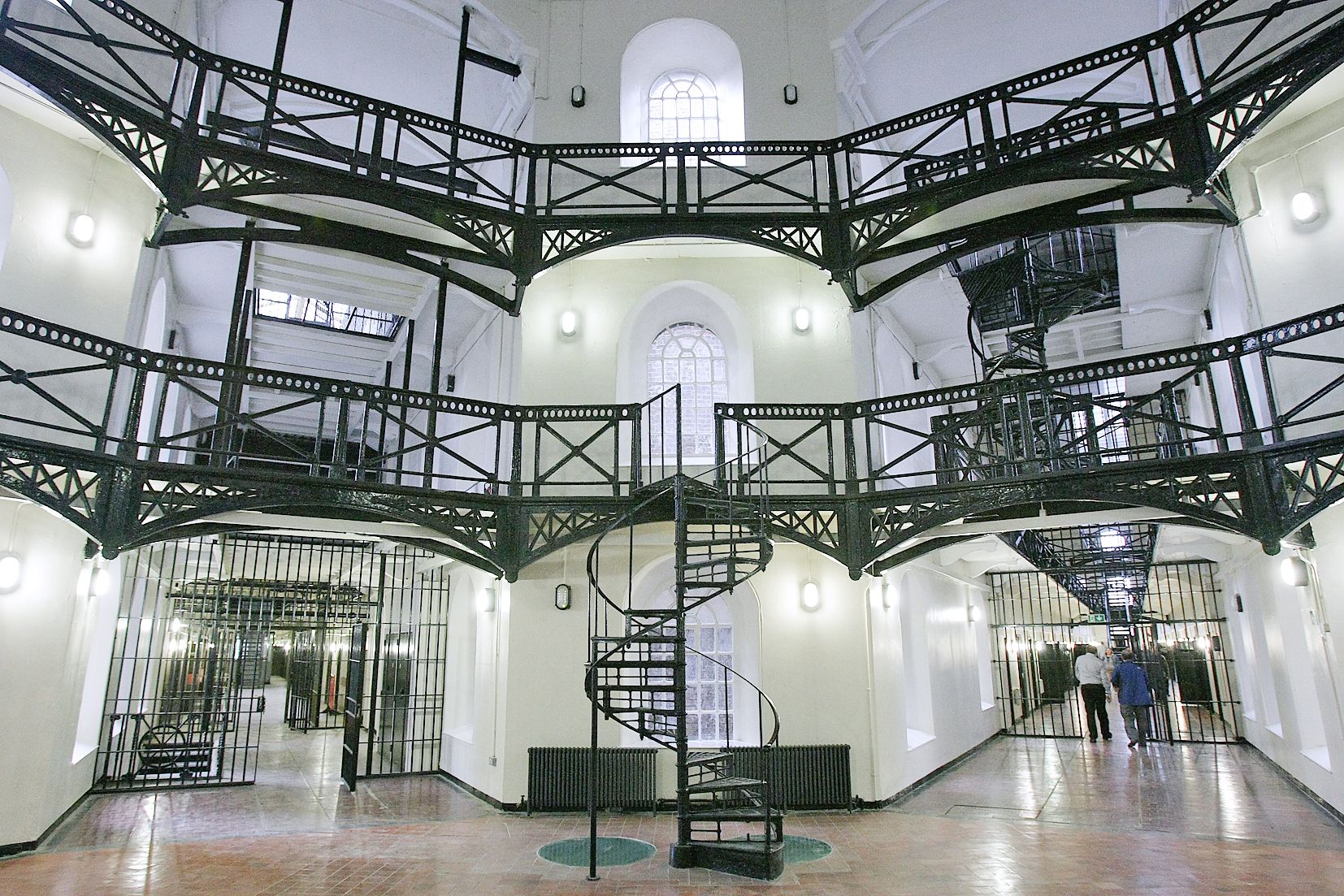 Ward was hanged in front of 9,000 people and his last words were "O Lord Jesus, be merciful to my soul, God pardon my sins!" It is said his ghost haunts the prison still.
In 1932 Eddie Cullens, a 28-year-old American Jew was hanged for the murder of Achmet Musa, a Turkish circus worker in Carrickfergus. Mr Cullens went to the gallows protesting his innocence but it is said his ghost has been seen multiple times on the prison wings and the iron walkways.
Even in the days when the gaol was an active prison, wardens reported strange goings on in the tunnel. A grey figure is commonly reported to be seen in this tunnel.
Recently ghost hunters have several recordings, on camcorder and digital voice recorder, of a man's groan, sigh, cough and whistling.
The gaol's B-wing is also home to a padded cell which is reported to be the most terrifying in the whole gaol, people visiting have reported being touched or pushed while inside the cell.
Many visitors to this cell have reported an overwhelming feeling of unease and the presence of a dark figure lurking in the corners. B-Wing is also the home of a ghostly prison warden, who can still be heard with his loud footsteps walking down the wing, or so it is said. On top of this, people have also reported seeing a large dark figure that drifts from cell to cell.
Could ghost hunters figure out whether this is the warden still carrying out his daily tasks?
When it comes to other wings, D-Wing is said to be home to a ghost of a man who stands in the doorways and simply watches what visitors are doing. Doors here are known to slam shut of their own accord. Objects have also been known to get thrown across rooms or just simply vanish into the air.
For more information on the paranormal investigation tours visit here.