With his distinctive handlebar moustache, shock of grey locks and omnipresent white raincoat Robert Ladurner is a familiar face to many in Belfast.
But despite his unique and instantly recognisable exterior few knew the extraordinary life story of a man who once shelled London as a 17-year-old Luftwaffe bombardier, was held as a prisoner of war by the British, and moved to Wellington Park in South Belfast before eventually settling on the Cavehill Road as a hairdresser and family man.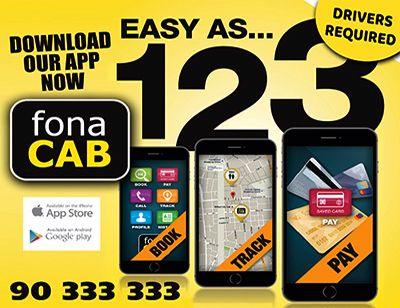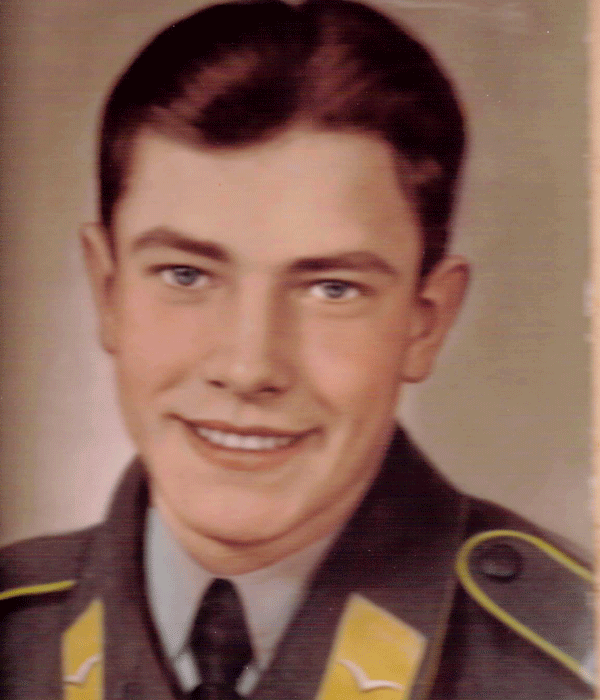 Robert passed away in May this year at the age of 87 after suffering from Alzheimer's disease. However it was only after his death that his family discovered a remarkable photograph, pristinely preserved, of a teenage Robert in his uniform of the German air force.
It's a snapshot of the early years of a fascinating life that began in the tiny Northern Italian village of Auer near the Austrian border where Robert was born in 1926.
Although he was an Italian national, Robert, like the other inhabitants of the South Tyrol, spoke German as a first language. Just seven years before his birth Tyrol was Austrian territory.
He and his two sisters grew up in a working class family and so when the opportunity arose for his father to move to Austria for employment in 1940 the family packed up and headed north. When Robert turned 16 he joined the German army and signed up with the Luftwaffe.
Trained as a navigator and bombardier, as signified by the single yellow gull on the lapel of his uniform, Robert was sent into action in 1943. at the age of 17.
On one of his early missions he was sent to shell London from his Dornier Do 217 and was shot down.
Despite never practicing a parachute jump in training, Robert, his pilot and co-pilot managed to survive the 15,000 feet drop and were captured by the allied forces in the fields of Kent.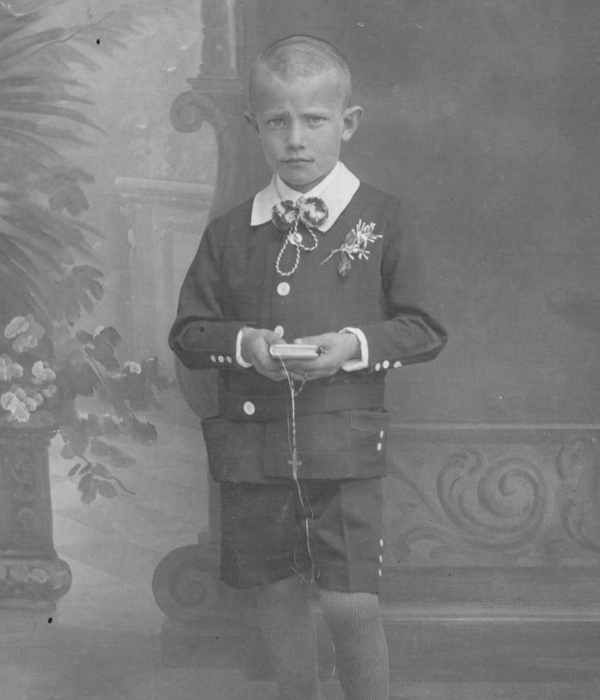 In the first two weeks of his capture he, and all the other captured airman, were held in Wembley Stadium, used as a detention centre at that time.
They were debriefed and ranked according to threat level to the Allied forces, with those posing the least risk sent further North.
Robert was sent to Scotland where he worked for Scottish farmers and even got a wage of around two shillings a day and leftover crops to eat.
After his release in 1946 he returned to Austria where he started to work as trainee draftsman before a friend recommended that he train as a barber and hairdresser.
He found work travelling around popular ski resorts like Arosa, Davos and St Moritz cutting hair before moving to London to work in a salon.
When the owner of the London salon was opening a shop in Belfast Robert was asked to join the new venture.
Within weeks of arriving in Ireland in 1959 he met Lisburn woman Monica McCarthy and after a six week romance the pair got married.
They moved from their Wellington Park home in South Belfast to a house on Hughenden Gardens off the Cavehill Road.
Bought in 1959 for £2,600, Robert and Monica raised their three daughters and one son in the house where he still living until his death this year.
For many years Robert ran the Antonio's salons on Church Street in Belfast city centre and the Antrim Road near the New Lodge.
However after his death his family were clearing out his bedroom when they discovered the remarkable photograph of Robert as a 16-year-old soldier. His son Tony said they were amazed by the discovery.
"He wouldn't tell us much about the war," he said.
"He would have told you a snippet here and there so when my sister found the picture we were knocked for six."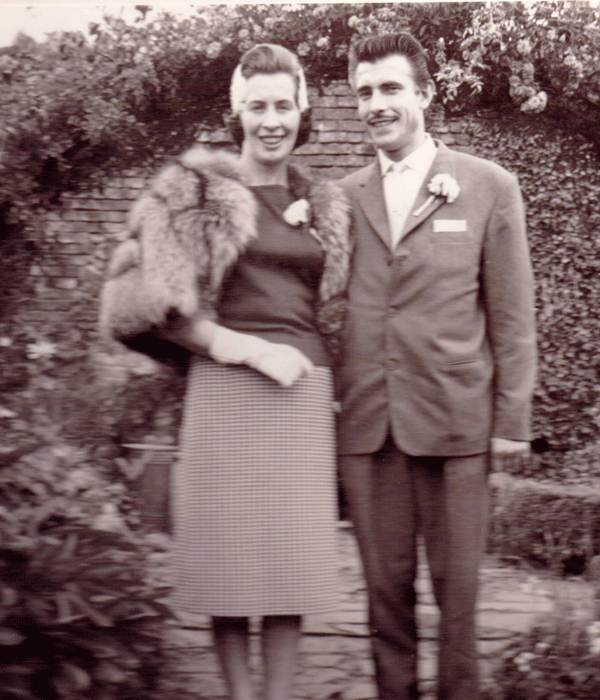 Tony said that the bravery of the Allied forces during World War II is rightly remembered but the bravery of many young men from the Axis forces, thrown into combat at a young age, is sometimes forgotten.
"My father was as much a war hero as anyone who served their country.
"There were two sides to the story and the bravery of all the airmen also included the Germans. Bravery did not just belong to the British side, as the bravest of the brave came from many countries not just the Allies.
"The victors always write history, the loser is always the villain, the winners are the poor, oppressed heroes that vanquished the evil enemies, everything the winners did was great, glorious and humane, only the other guys did anything cruel or nasty."
His devoted son Tony continued; "They were all just boys doing what was their duty and they had no say in who was right or wrong."
He said his father would never mention the losses he inflicted on the English people.
"Simply because taking lives is never justified in the eyes of the common man, its only armchair politicians who can justify that as they can justify everything that suits them.
"Whatever people think of the last generation who fought in the 'Hitler Time', as my father would have called World War II, millions of young boys died fighting with God on their side, no matter which side."
However he said his father never lost his sense of adventure, and in his later years took to travelling the world.
"He always went back to his village in Northern Italy, but one year I said to him 'why don't you go somewhere else?'
"So he booked a trip to China for 14 days. As well as China, he visited South Africa, Toronto, Egypt, New York, all over. He liked to be different." He said his father was never ashamed of his part in the war.
"They were all young men doing a job – they didn't know what they were doing the job for." Robert was laid to rest in Milltown Cemetery beside Monica who passed away in 2007.