ANY awards system risks ambushes at every turn. This year Ireland has a serious stake in the Oscars, with people in a range of roles and films. One catch: the Oscars have a hilarious reputation for not rewarding great movies.
The Academy Awards people managed to by-pass Goodfellas, Raging Bull, Pulp Fiction, 12 Angry Men, It's A Wonderful Life, Rebel Without A Cause, and lots of other classics. How could they be so blind/stupid, you wonder?  So should it happen that Hollywood turns its back on The Banshees of Inisherin or An Cailin Ciúin, the two Irish movies will join an honourable rank.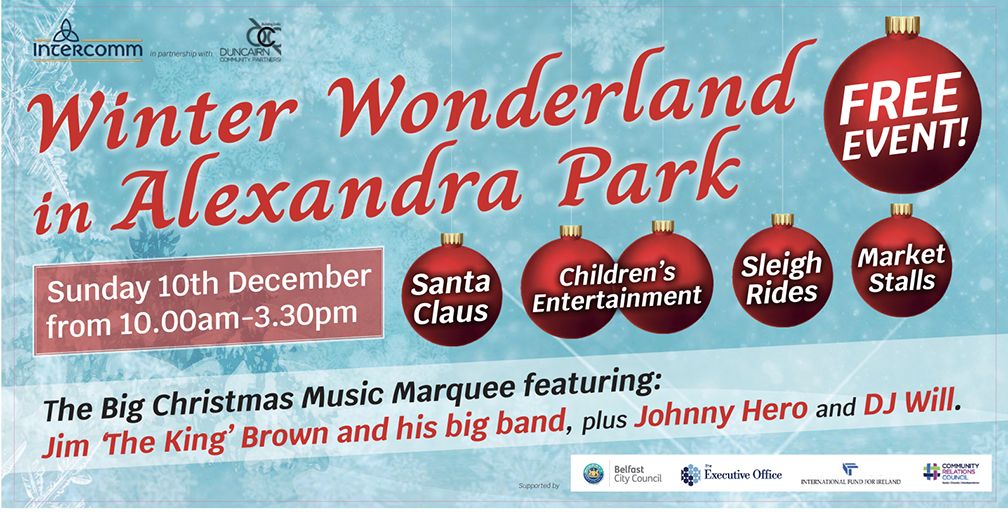 The same thing applies to other awards, like the Nobel Prize for Literature.  Seamus Heaney won it in 1995, – yipee! – but truly great writers have been ignored down the years: Mark Twain, Henry James, John Updike, James Joyce, WH Auden, Tolstoy. I could go on.
The Nobel Peace Prize was awarded to John Hume in 1998, but by his side was David Trimble, with whom he had to share the Prize. Mind you,  Trimble's not the most absurd figure to be awarded the Prize. American satirist Tom Lehrer figured irony died the day Henry Kissinger was awarded the Nobel Peace Prize, with the New York Times suggesting they should change the title to the Nobel War Prize. 
The SDLP leader Colm Eastwood  says he will recommend that the families of the Bloody Sunday victims be awarded the Nobel Peace Prize. "It would be a fitting tribute for the families' long fight for truth and justice," he said.
While I applaud Mr Eastwood's support of the families, this is probably an ill-judged route to go down. As he says, the families are looking for truth and justice. Truth is where the darkness of lies has been overcome by the light of honesty. Justice is when criminals are punished, something the British Government has always blocked in terms of Bloody Sunday. 
But peace is when you have armed conflict and all concerned agree to lay down their arms. Since none of the Bloody Sunday victims or their families have ever been involved in conflict of that nature, it seems seriously irrelevant to campaign for them in terms of the Nobel Peace Prize. 
You might argue that if the families were to be awarded the Nobel Peace Prize, it would draw international attention to the decades-long injustice;   but the British government shows no signs of going further than  David Cameron's famous House of Commons apology. 
And there's another problem. If we look at prizes of any kind, we'll quickly see that for every award-winner, there are several – sometimes a great number – of non-winners.
Think about it. Is there a difference in the level of injustice suffered by the Ballymurphy families compared to the Derry families? Obviously not.  And what about the family of Pat Finucane? If we're measuring tenacity down the decades, the pursuit of truth and justice, aren't they equally deserving of recognition? And what about Rosemary Nelson, another human rights lawyer murdered by those opposed to truth and justice? And after that there's Loughinisland and Greysteel and the dozens of families listed in Anne Cadwallader's book Lethal Allies. All these families have suffered equally, which is why singling out one group for attention could be misconstrued.  
And here's a final irony, and one you may already know. Alfred Nobel, who created the Nobel Peace Prize, is also the man who invented dynamite, which is a substance seriously at odds with peace.