PAGE Turner (RTÉ ONE) is the latest effort to take a book-club meeting and translate it on to the TV screen. Compared to a real-life book-club, the television version is at one remove from reality; on the other hand TV allows you to sit on the sidelines and watch/listen, without the worry that you'll be expected to come up with  an insightful comment. 
The series ranges widely, rom the Iron John men in West Dublin to the Paper-Hacks, a group who meet in Donegal town, to another group of men who meet in Dublin's Harold's Cross, to the retired women of the Castle Grove Book Club in Mallow, Co Cork. All are plentifully supplied with food and drink.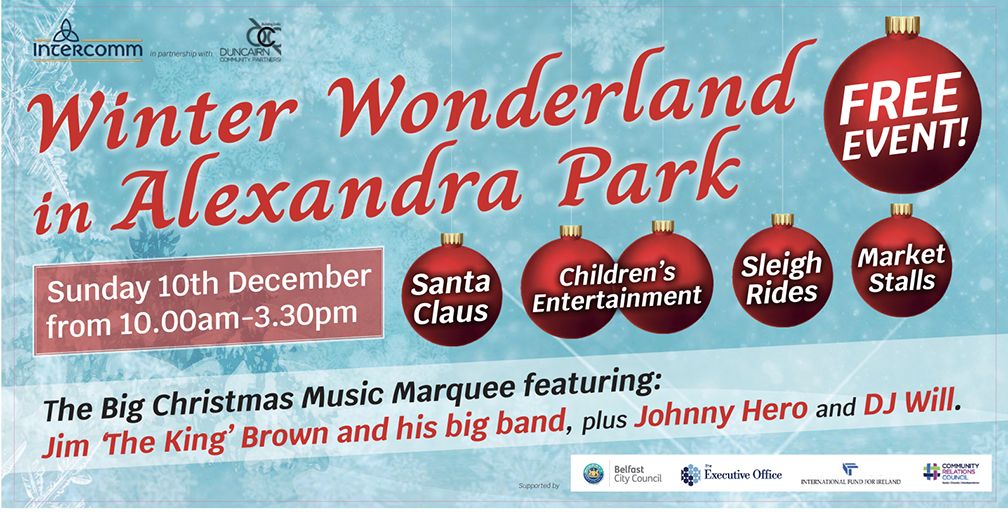 The first book they talk about is Nora by Nuala O'Connor. It's about Nora Barnacle, the wife of James Joyce. It's fiction, but it weaves in the real-life letters of Nora. 
The Iron John lads in Dublin figure that the first few pages – all "swollen tongues and drippy spit" – is too much too soon. The young women's group has at least one energetic critic: "If James Joyce was alive today I'd bate the head off him; and if Nora was alive today I'd bate the head off her." And several of the women felt a bit guilty, reading letters that were for someone else, not them. 
The second book up for review was Let Them Lie by Florence Gillan, who's a retired teacher. The book tells about a woman returning to the family home in Sligo twenty years after her father's death. There's a box containing a secret which, if revealed , would damage the family. "This is writing that whacks you in the face!" one of the women suggests.
Page Turners takes an energetic run at entertaining and informing through the views of the various groups. The discussion clearly has been edited, since there are none of the plain stupid things that are said at any book club meeting. And the people in each of the groups are all very harmonious, even when they disagree they do it with humour and laughs.
The series is worth checking out. The group members are interesting and unbossy people and the books chosen keep you informed about current writing. Just one niggling point: why are there men-only groups and women-only groups? I thought that segregation went out with Mass in rural Ireland, circa 1953.