GAELIC in the Joy (RTÉ ONE) is a three-part series, the first of which went out last week. In it, we watch Dublin Gaelic footballer Philly McMahon and comedian Rory O'Connor trying out the Gaelic football road to redemption for Mountjoy prisoners. Both men have friends who are in prison and that fact makes them feel lucky – there but for the grace of God etc. 
The prisoners have to practise for the big game against prison guards in three weeks' time. Practice takes place in the prison yard, which means a hard surface. Plastic chairs are used as goalposts and the prisoners all look out of shape and hopeless. Philly and Rory try to counsel them into seeing it as just a game, not a spite site.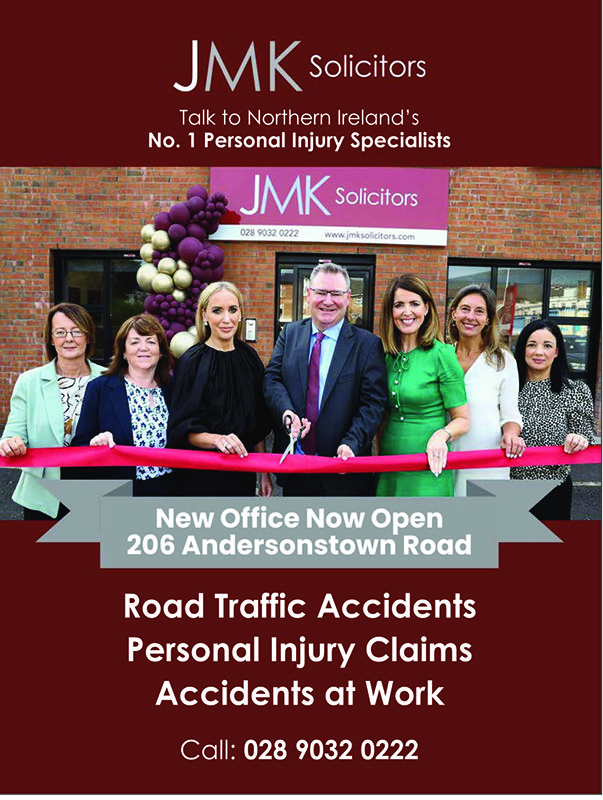 "It's a game of football. Calm down, lads!" But  it's hard to tell if anyone's listening. "I don't like losing, I like winning all the time, that's the way I am,"  one prisoner tells the camera. "I wouldn't trust no one.I wouldn't trust anyone  in this  prison. That's just the way I am."
There's a black-and-white video shown of a prisoner attacking another one. He stabs him more than 40 times in the back. "And these guys were friends!" the governor notes. 
One prisoner, Ross,  talks about how his life went downhill. "Every time I had a pint, I had some coke with it. That was my coping mechanism." When he was eventually arrested and given four years for money-laundering, it was a relief almost: "That's the f***ing end of that."  
Swearing is stuffed into every corner of prison-speak – sometimes two or three times in the one sentence. It's not that they're particularly worked up, it's just how they talk.  Then a team of former Dublin players, with over 50 All-Ireland medals between them, come in to help. They play a game against the prisoners which is painful to watch – the hard men of prison are panting and dispirited within minutes.
The idea behind training for the game is to develop a sense of teamwork, to break the distrust cycle. So far it looks near impossible to change these suspicious minds. But like a pair of swearing saints, Philly and Rory soldier on. It'll be interesting to see how well they succeed, given that seven out of ten prisoners in Mountjoy end up being incarcerated again.