FARAGE (GB News) promises viewers 'an action-packed hour of discussion and debate'. The Farage is, needless to say, Nigel Farage, and GB News is Britain's counterpart of the US's Fox News. So if you've always wanted a lively, biased, biff-bash-take-that channel, your search ends here. 
None of us can do much about the face that God gave us, but Farage always brings to mind a comic character from the Beano circa 1956  – grinning, jokey, contemptuous of all authority.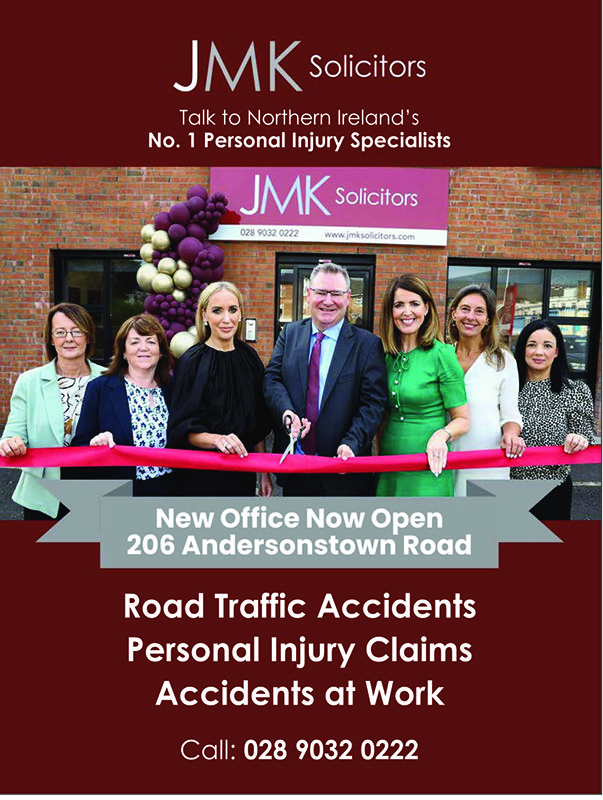 The set has a lot of red and blue lights in the background and Nigel in his red tie and blue suit in the foreground. There's an audience packed into the studio, obediently clapping their hands off  as Nigel enters. This is Bolton and he's discussing immigration and how to stop small boats crossing the English Channel. Nigel and his guest perch on tall stools at a small table. 
"A lot of voters thought they'd get back control of their borders with Brexit, your party is not doing too well at this," Farage tells his guest Martyn Cox, who's a local Tory councillor. Nigel holds up a copy of the Bolton News with a headline 'We can't take more refugees'. Martyn makes clear that Bolton has had more than its share of refugees. "Gary Lineker doesn't agree with you very much!" Nigel tells Martyn, and the audience clap. "Can we agree to not mentioning his name again?" Martyn says. "No, no – I'm enjoying it," Nigel insists. 
Nigel's next guest is a young man called Charles McAllister, who quickly tells Nigel he, Charles, has an MA. Charles is very much in favour of fracking. Apparently there's enough gas underground in England to make it gas-independent and with plenty left over for export.  Is fracking dangerous – going to produce earthquakes? Charles says that the rule is you have to stop drilling if you hit 0.5 on the Richter scale – "Which is the equivalent of me sitting down in this chair."
Nigel notes that the French are on strike, "which is a national sport for them." Nigel himself likes to use jokey words, as in "It seems to me bonkers to be using stuff that has to be produced elsewhere."
Farage is worth watching if you can keep your last meal from erupting out of your stomach. For an idiot's guide on how demagogues develop a blind-worship following, check this out. Assuming you haven't something more useful to do with your time, like greasing the cat's boil.