THE entire grounds of the Royal Victoria Hospital are about to become a smoke-free zone – but with just one smoking warden employed to enforce the ban across the massive site.
The tough new policy will come into effect from Wednesday, March 9 – National No Smoking Day – at all Belfast Trust-owned buildings including the City and Mater hospitals.
Smoking and the use of e-cigarettes will not be allowed anywhere on any part of the Belfast Trust sites – including buildings, entrances, exits, grounds, car parks and vehicles. The ban applies to all patients, visitors, staff and external contractors. Heavy smokers admitted as patients will be supplied with patches.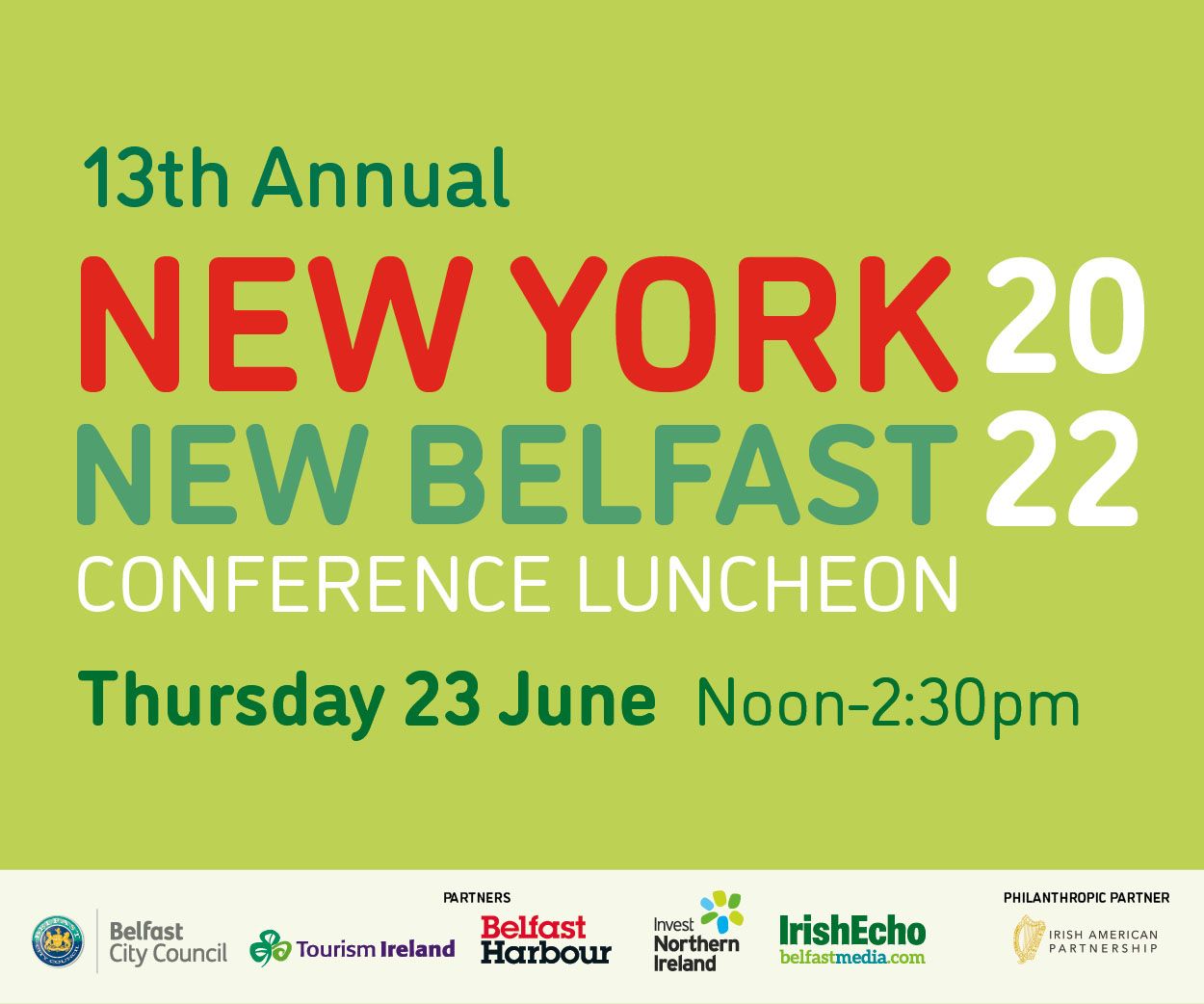 But a concerned worker at the RVH told the Andersonstown News that only one smoking ban warden has been employed to patrol the 40-acre site enforcing the ban and other staff are being coached on how to approach those who light up.
"There is no way one smoking warden is going to be able to stop people, patients, students and visitors from smoking across the hospital. How are you suppose to even start?
"The Trust has made a video that you can access online, on its intranet site, which shows you how to approach people and first of all tell them that this is a non-smoking hospital and don't smoke, that they are basically breaking the law.
"There are leaflets everywhere, on the wards, in the canteen. To be honest I can't see too many staff enforcing this – why take the risk you could get a slap across the head."
"You have to take into consideration that person's circumstances, what if they have been waiting in A&E for 12 hours? What if a loved one has died? How are you going to approach them? You can't be coached for that."
Our source said that patients being admitted and who smoke will be offered smoking cessation patches and that e-cigarettes or vaping devices of any kind will also be prohibited.
"You are going to have staff and patients standing out on the Grosvenor and Falls Road, in their pajama's smoking. "People are saying that it will push them underground, to the old parts of the hospital to smoke, where there are no cameras but then you have the risk of fire as some of the buildings are so old. You have to ask yourself about staff who do smoke and their breaks. They have to take their designated smoke break off site now which eats into their time. There should be a designated smoking area."
A spokesperson for the Belfast Trust said that as a health and social care provider it is committed to promoting the health of patients, staff and visitors.
"The smoking warden was funded by the Public Health Agency (PHA) in line with current smoking policy to encourage people to move to smoking shelters. However the new policy of smoke free grounds will require all staff to assist in enforcing it.
"Staff are continuing to be advised of their roles and responsibilities in helping the Trust become smoke free. Training resources have been issued to all managers to discuss with their staff.
"Training videos are also being made available on our intranet site as we move towards becoming smoke free on March 9."