THE past week was a mixed bag for me – an emotional rollercoaster, to say the least.
From the funeral and poignant tribute to my mucker Damien Gibney to the festival of the Bluebells at the Whiterock allotments garden; from Mental Health Awareness Week to the AA's 75th anniversary in Belfast. All culminating in the landslide victory of Sinn Féin across the North. 
Where to begin but at the beginning?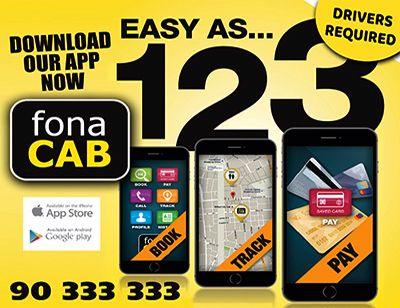 Dr Féilim Ó hAdhmaill read a poignant tribute to our friend Damien outside his Riverdale home to a large group of friends and mourners. You can access the tribute in the Andersonstown News online.
Then from my grief to celebration. I was invited to the Festival of the Bluebells at the Top of the Rock beneath the gaze of our Black Mountain, where the air was filled with stories, poetry, song and laughter as we sat in the sunshine and were entertained by a primary school choir, poets, authors and, last but not least, our very own Bob Dylan, Joby Fox. The festival was a success both multiculturally and multilingually, as we enjoyed the festive foods from foreign shores. I was again amazed by our home-grown creativity as local poets read their poems and Joby shared his hilarious banter about the past.
On Wednesday night I found myself on an NIMHAF panel with other great activists having what was titled 'A Compassionate Conversation' – looking at the healing arts that benefit trauma and our mental health. I was joined on the platform by Enniskillen High Sheriff Noelle McAlinden, author Carlo Gébler,  Lakeland trauma therapist Tracy Brown Kernoghan and New Script coordinator Sara Boyce. The audience heard of a variety of successful, tried and proven strategies that enable and support us in times of stress. Panel members spoke of their experiences and what worked for them. You can access the session on the NIMHAF website.  The leading mental health charity provided over one hundred events across the North celebrating Mental Health Awareness Week. 
Finally, nothing breeds success like success and last week saw the 75th anniversary of the AA in Ireland. Now there's a success story that many families can celebrate, with the recovery of themselves and their loved ones from the deadly disease – addiction to alcohol. It's the disease that tells you that you don't have the disease.
Isn't it amazing the power of the people, the coming together of groups, the possibilities for change? And who would have thought that the election turnout would provide us with a voice through our vote as we continue to grow together?