"IT won't always be like this. It's going to get better." A written promise in a Belfast journalist's letter to her teenage-self. A retroactive assurance of a prosperous future, however unreachable it had once seemed at 14 years old. 
They're the words of murdered journalist Lyra McKee, fatally shot by the New IRA while reporting on rioting in Derry's Creggan Estate in April 2019, following the 21st anniversary of the Good Friday Agreement.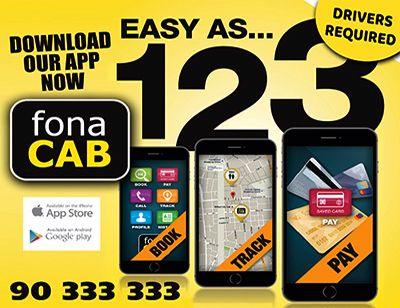 Ballymena-born writer Jan Carson touchingly echoes these words in her latest novel, The Raptures, a pre-Good Friday Agreement whodunnit ghost story in the vein of magical realism. 
*It's not the end of the world but #TheRaptures is finally here. Happy publication day to my 7th book, both the hardest and easiest thing I've ever written. Please be kind to Hannah and the good folk of Ballylack.

*Full disclosure, it could well be the end of the world. pic.twitter.com/7iLVP5LfCd

— Jan Carson (@JanCarson7280) January 6, 2022
Shortlisted for the Kerry Group Irish Novel of the Year and the An Post Irish Book Awards Novel of the Year in 2022, Carson's book takes place in the fictional Ballylack. It is late June, 1993: the "buzz of lawnmowers [harmonize] above the hedges. Barbecues sizzle with sausage fat. Children kick footballs down by the swings" and "the distant rumble of Lambeg drums" heralds the marching season. 
Here, 11-year-old Hannah Adger, the daughter of an evangelical family (in the minority in Ballylack), forbidden from learning about dinosaurs, visiting the local fairy tree, or dressing up for Halloween "for fear of giving Satan a foothold", feels like an outsider amongst her P7 classmates. Nevertheless, together they excitedly anticipate the long summer months before starting "big school". From cross-community trips, to special assemblies and a national writing competition that invites them to imagine Northern Ireland a decade or two into the future, or in the next five years when they're 16 and on the cusp of adulthood, the children are continually reminded of their responsibility as the generation that will "change things".
In lieu of a peaceful future, incomprehensible to their still maturing minds, the kids initially imagine a world in which they reign supreme: free to stay up late, eat whatever they please and party to their hearts' content to blaring pop music. 
Out of the blue, an inexplicable outbreak hits Ballylack, and begins to claim the lives of Hannah's classmates. One by one, the spectral members of the self-named 'The Dead Kids' gang appear to Hannah, now grown into teenagers, delivering their messages, relating their experiences in the limbo adultless Ballylack they now inhabit. In the throes of adolescence, they chant and punch the air to 2 Unlimited's 'No Limits', smoking, drinking and inflicting "love-bites". 
In her confusion and guilt over remaining untouched by the illness, the devout Hannah wonders if her ability to commune with the dead is a "miracle […] a special message from God". Carson leaves you invested in her pre-teen protagonist's predicament as she starts to question her family's religious fundamentalism – wondering if Protestants and Catholics have a different God; imagining commenting to local Pastor Bill: "Here, some people don't go straight to Heaven after they die."
"Il giorno del giudizio" di Jan Carson 📚 pic.twitter.com/OibPQvD4hM

— Chua || nella sua ferie era (@Vipdeldivano) August 6, 2023
All the while, their community descends into self-mutilating mass hysteria. Involving the well-being of children, the situation "[straddles] the political divide", with nationalist and unionist politicians both providing sympathy and support. Nonetheless, mayhem escalates as grieving parents and swarms of reporters become desperate for answers. It is only a matter of time before vengeance via vigilantism and witch-hunts is rationalised as a course of action.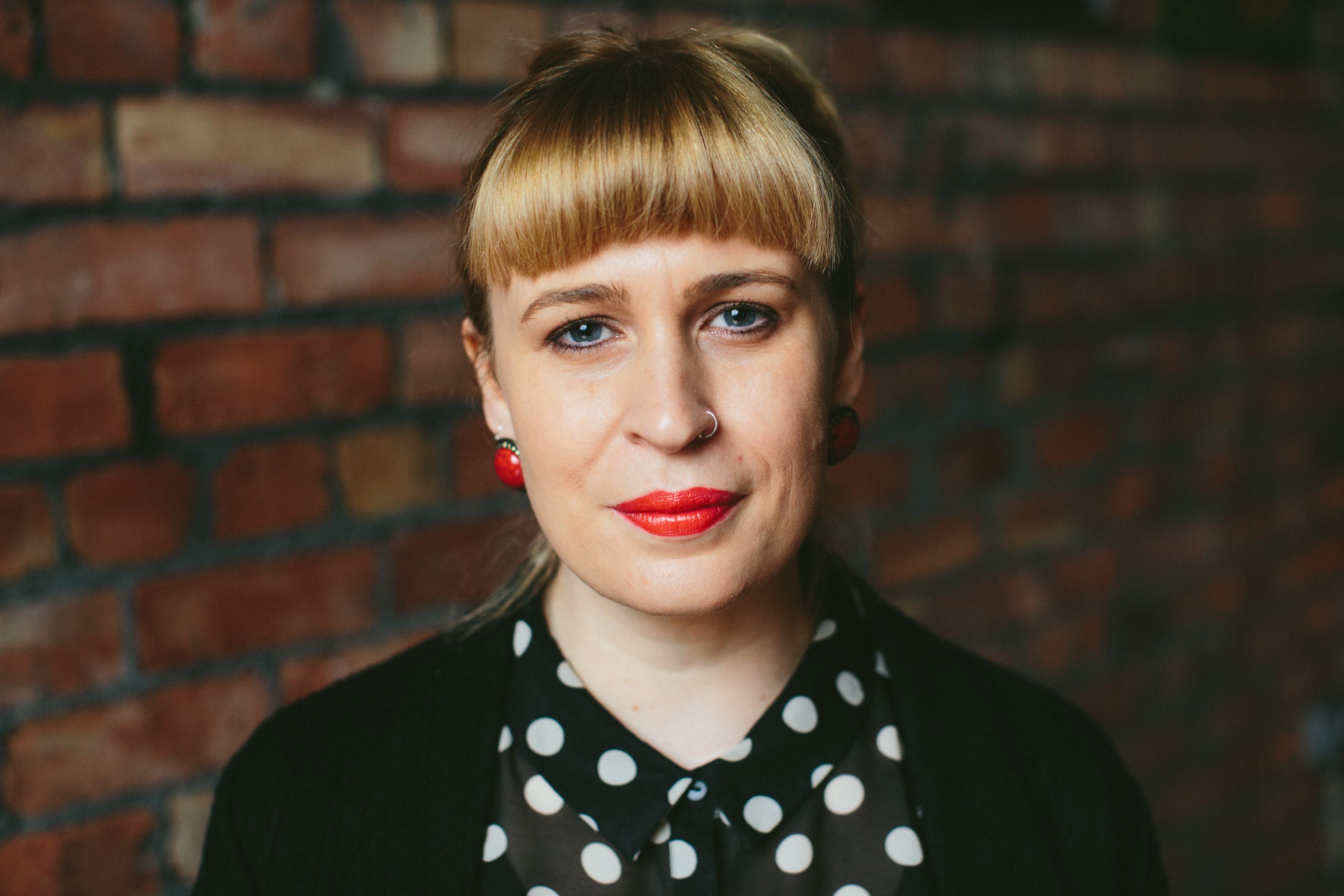 As before in her 2019 EU Prize for Literature for Ireland Award-winning The Fire Starters, Carson amalgamates hard-hitting realism and the supernatural with the intention of providing readers with a haunting, nuanced interrogation of Protestant experiences and perspectives in Northern Ireland.
On one occasion, a ghostly peer of Hannah's makes this observation about their community: "You're afraid of things changing. You're afraid of everything staying the same […] you're all afraid of yourselves."
Carson's timely novel invites us to express the fear resulting from communal tragedy, to share the resulting collective trauma, understand it, and by doing so, as a community begin to reach what to many seems an unreachable future. In the uncertain wake of Brexit and the collapse of the NI power-sharing government, from page one The Raptures dares us never to lose faith in a promise, that it is not "always going to be like this." 
'The Raptures' by Jan Carson is published by Transworld Publishers (RRP £9.99)