One of North Belfast's most famous musical sons will round off the Ulster Orchestra's latest season in style with a special concert this weekend. Legendary flautist and North Belfast native James Galway is the star attraction the Waterfront Hall event on Saturday (June 16).
The Man with the Golden Flute, who was born in Grove Street and grew up in Carnalea Street in the York Road area, became one of the first flautists to establish an international solo career, and is one of the most recorded and respected classical artists performing today.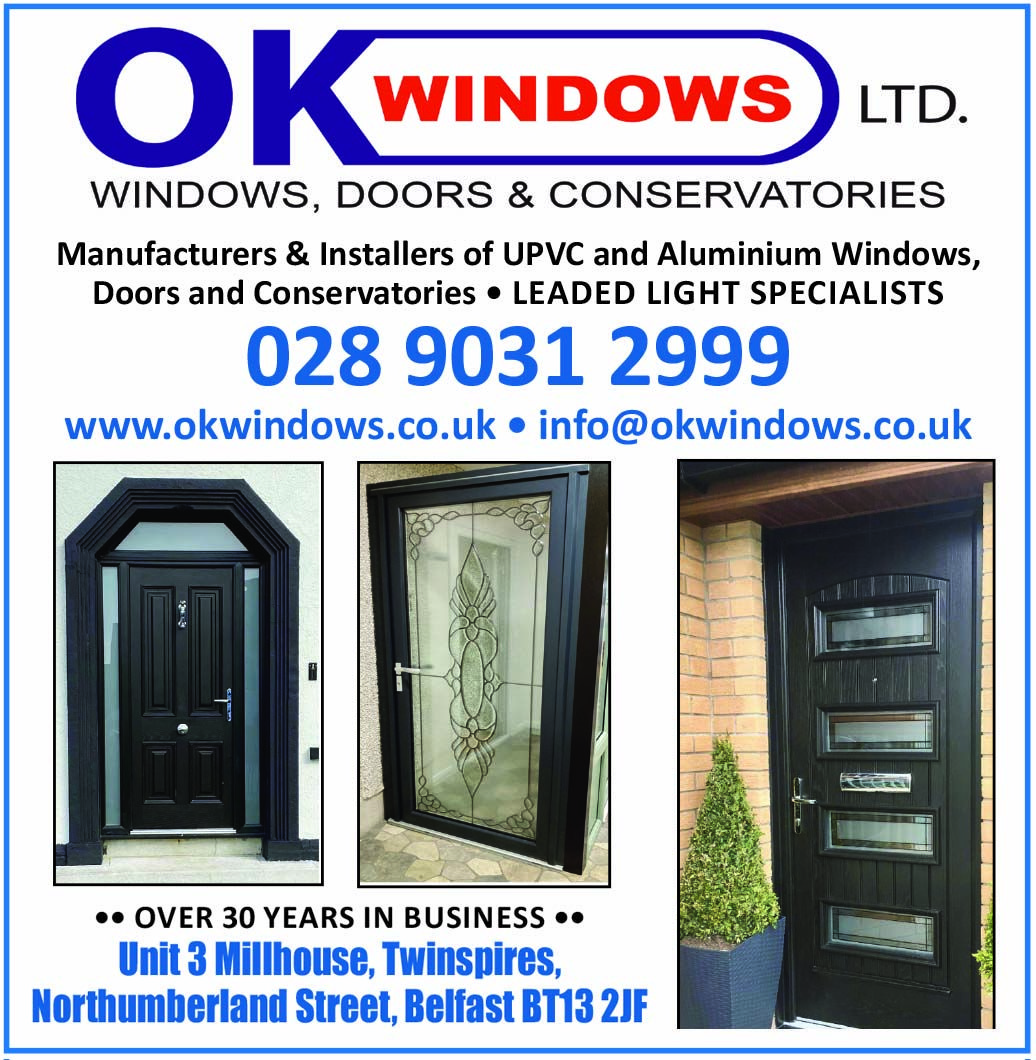 Joining James and the Ulster Orchestra on stage for the James Galway Prom will be an impressive line up of talent including his wife and fellow flautist, Jeanne Galway, the founding member of the Irish Tenors, Anthony Kearns and a 30-strong flute choir.
The Belfast born music maestro who has sold more than 30 million albums world-wide, always looks forward to returning to his home city to perform with the Ulster Orchestra.
"I am very excited about this concert," he said.
"It features a wonderful line up of music, everything from Mozart to Mancini and Vaughan Williams to John Williams. And the finale from Tchaikovsky's 1812 Overture is sure to bring the house down on another memorable season of classical music."
Tickets for the concert, which is sponsored by Douglas Menswear, are still available from the Ulster Orchestra Box Office at www.ulsterorchestra.com or 028 9023 9955.