THE Belfast Irish Milers Meet in Association with Tripadvisor has announced Saturday, May 11 as the 2024 date. 
The record-breaking track meet sold out all 2023 entries in less than 12 hours, and already looks set for another record breaking year in 2024. 
At the recent 2023 edition, the Belfast Meet attracted the largest crowd seen at the Mary Peters Track in Belfast and showcased star studded fields both on track and track side.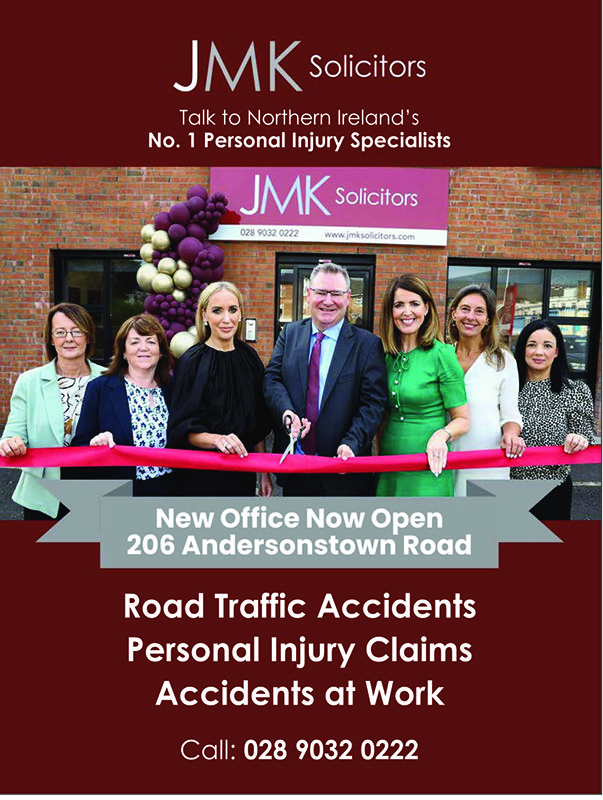 Race Director Eamonn Christie was joined by Ronnie O'Sullivan, who witnessed the calibre of international athletes Christie had assembled over months of organisation.
The Belfast Irish Milers Meet has been part of the World Athletics Continental Tour Challenger and Christie is hopeful to be award this status and a European Athletics Permit in 2024. 
Race Director Eamonn Christie commented: "I'm delighted to announce the 11th of May as the 2024 date for the Belfast Irish Milers Meet in Association with Tripadvisor."
In recent years the Belfast Track Meet partnered with Tripadvisor, 'the worlds largest travel guidance platform'. Christie acknowledged their partnership.
"It's been fantastic to have Tripadvisor on board with the track meet," he continued.
"It has meant I am able to attract more international athletes and provide some support with their flights and accommodation costs."
Belfast Irish Milers Meet in Association with Tripadvisor

Saturday 11th May 2024
Mary Peters Track Belfast#BelfastMilers pic.twitter.com/ePsOTtEt3Y

— Eamonn Christie (@Eamonn_Christie) June 14, 2023
Justin Reid from Tripadvisor also commented: "Myself and Tripadvisor are delighted to be involved with the Belfast Irish Milers Meet.
"It has been great watching the success of the meet each year and we're looking forward to the 2024 meet."
Christie has acknowledged the Meet will likely be a key feature in many athletes race plans, as they open their Olympic year track season.
Christie has offered attractive prize money for athletes running Olympic qualifying times at the Belfast Meet.
"With 2024 being an Olympic year, I wanted to put the date out early to allow athletes and coaches the opportunity to include the meet in their race plans," Christie added.
"Thanks to Tripadvisor and the race sponsors, I am able to offer generous cash prizes for athletes running olympic standards."
The Belfast Irish Milers Meet in association with Tripadvisor will once again be a free event for all spectators.