THE Belfast Irish Milers Meet in association with Tripadvisor has a long-standing tradition of honouring the memory and legacy of former athletes and coaches. 
In recent news, race director Eamonn Christie released the latest partnership sponsor with the Belfast Irish Milers and Beechmount Harriers Athletics Club, to honour late coach Jim Kennedy's memory. Christie announced the sponsorship as the Jim Kennedy Mens 3000m. 
Christie is delighted to welcome sponsorship for the second consecutive year from the Magill family, in memory of former Irish athlete, David Magill.
Last year, the women's 5000m was sponsored by the Magill family. Emma Mitchell topped the podium from Fiona McKenna and Nakita Burke in third.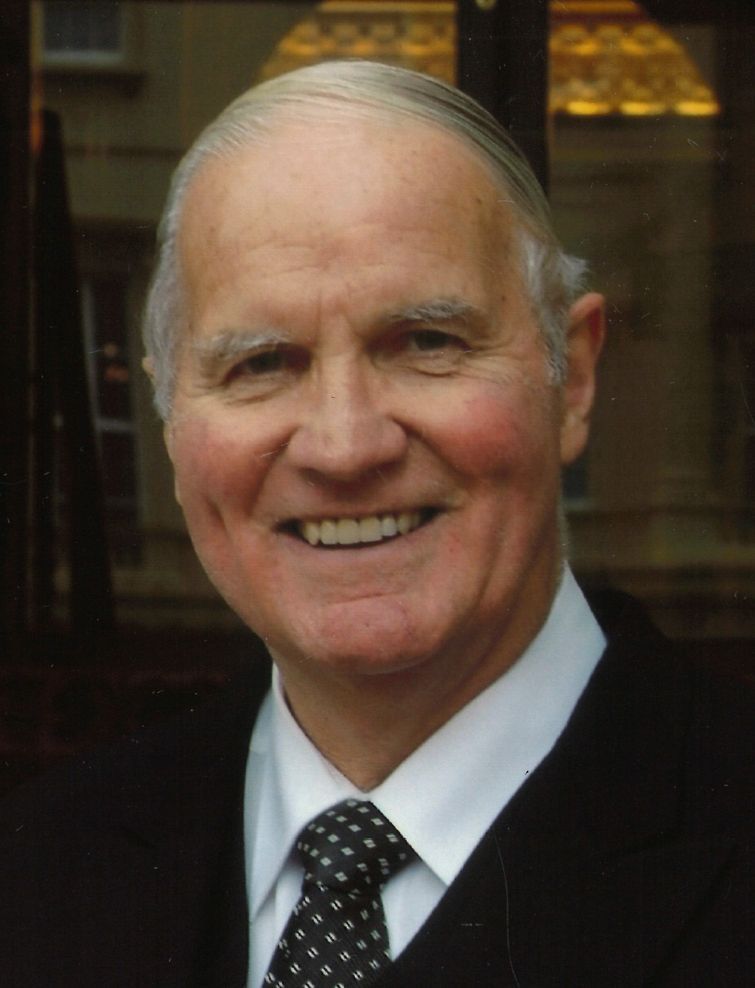 David Magill from the Glen Road area of Belfast competed in decathlon and pentathlon events across Ireland. Magill excelled in the pole vault and was crowned Irish Youth Champion in 1954.
David also completed in middle distance running, winning an All-Ireland Interprovincial cross-country medal as part of the Ulster team. He often recounted his memories of running in the Casement Mile, an invitational race held to mark the opening of Casement Park in 1953.
The Magill family noted David's acknowledgement that women were not treated as equal to men.
Entries for the Belfast Irish Milers Meet in Association with Tripadvisor are Now OPEN.

Entires via Irish Milers Club Website.

Please Note - The Race you Enter is the Race you will Compete in. https://t.co/apYutnzu9P#BelfastMilers pic.twitter.com/eGt91Q27iL

— Eamonn Christie (@Eamonn_Christie) February 20, 2023
Race Director Eamonn Christie has since appointed David Magill as race sponsor for the Women's 3000m at the Belfast Irish Milers Meet in Association with Tripadvisor. Substantial cash prizes are awarded for podium finishes. 
The Belfast Irish Milers Meet takes place on Saturday, May 13.