BALLYMURPHY conservationist Aaron Kelly and St James' Community Farm feature in a new BBC series – The Chronicles of Belfast – which starts later this month.
 
Chronicles of Belfast is a four-part documentary series looking at the wilder side of Belfast and the people who work all year round with nature, protecting and monitoring the wildlife that share their city.
 
This is the fifth instalment in the critically acclaimed 'Chronicles' series by Waddell Media, which has included The Chronicles of Mourne, The Chronicles of Erne, Chronicles of the Glens and last year's The Chronicles of Strangford. 
 
The first programme – which will be broadcast at 8pm on January 30 – begins with West Belfast conservation volunteer Aaron Kelly, as he goes up Black Mountain. While carrying out an early morning wildlife survey he hears a cuckoo, the first time he has heard one on the mountain – a sign that spring has arrived.
 
In other episodes we join Aaron as he travels from his home in Ballymurphy to spend the evening on the mountain. He's hoping to spot long eared owls whose chicks are beginning to emerge from their nests. Later, up in the hills away from the bustle of summer in the city, Aaron checks his trail cams for Pine Martens before camping out for the night. We also see Aaron and the local community working on a pond on the mountain to make the hills more diverse.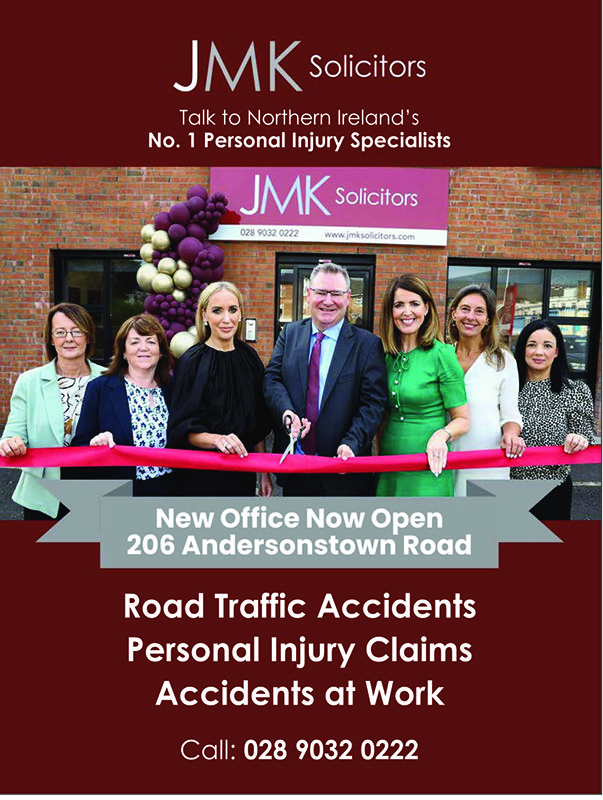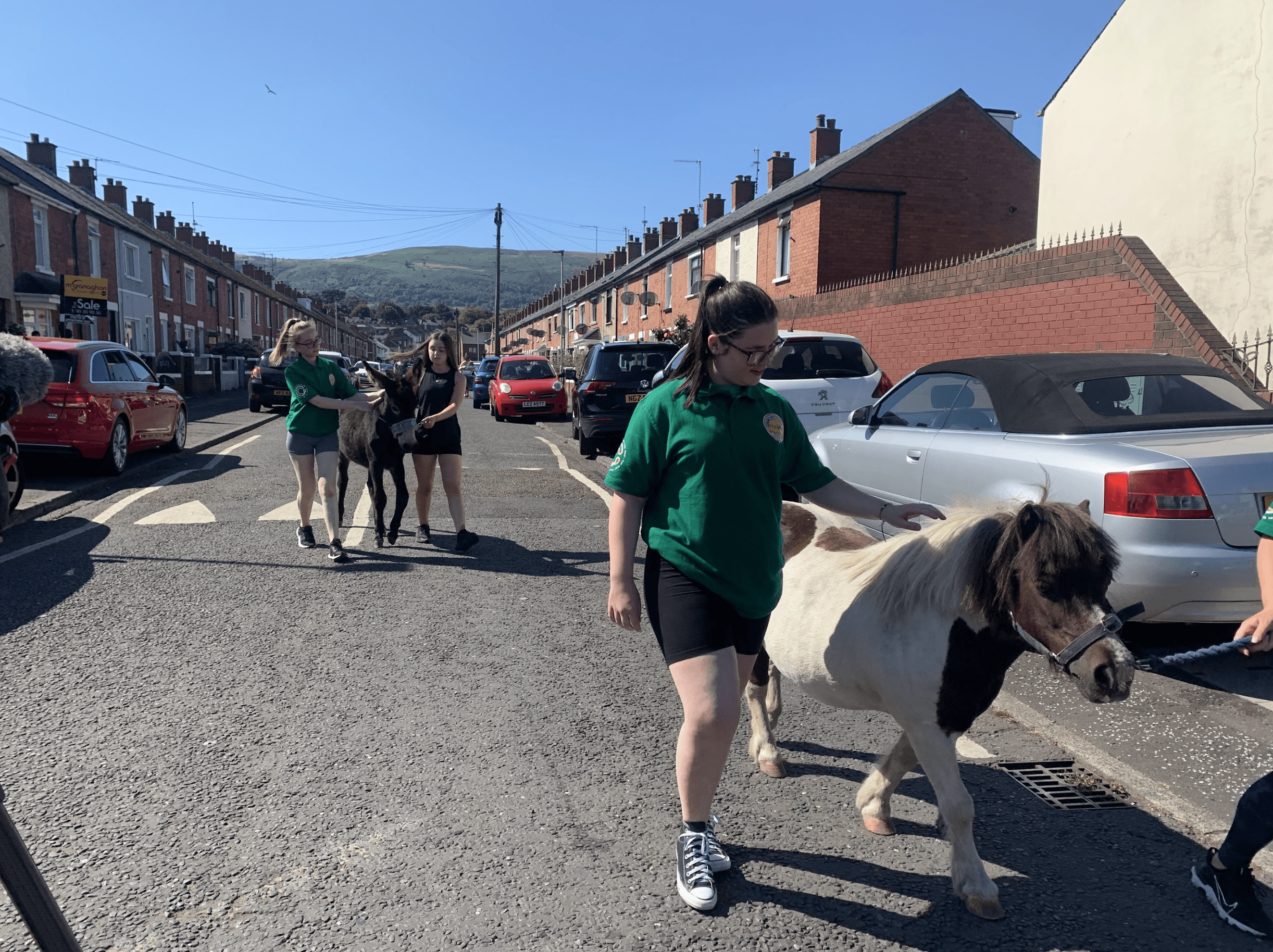 The programme also travels to St James' Community Farm. The farm provides a real focus to the community for young and old, its animals oblivious to the traffic roaring past on the Westlink. During Halloween it's a noisy occasion and at St James' community farm the animals are brought in for the night, while Speedy the tortoise is preparing for a longer sleep, that will last all winter.
As the weather gets colder, animals at St James' community farm get extra bedding. We learn how the farm by the Westlink relies on volunteers and the sale of donated aluminum cans. 
 
Look out for visits to Cavehill, Colin Glen and Slievenacloy as some of our favourite wildlife sanctuaries are featured in this new series.