Basketball Ireland Super League
Sligo All Stars 86 Belfast Star 93
Adrian Fulton's new-look side hope to make it three victories in a row as they prepare to face Killester of Dublin this Saturday evening in La Salle.  
Last weekend's victory on the road in Sligo will have pleased Fulton more than their home win over St Vincent's in Week One as the corresponding trip last year saw a strong Sligo side come out on top. This time around, however, the Belfast outfit led throughout and kept Sligo at bay when they threatened a comeback late on.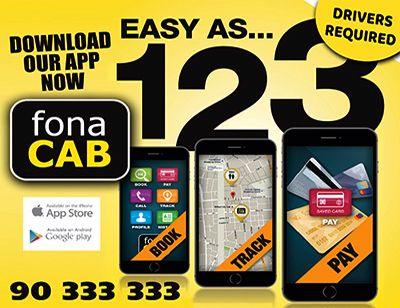 "Yes, that pleased me a lot, the way the guys responded every time that Sligo put together a run against us," said Fulton. 
"It showed me some of the character that these guys have already and hopefully we can continue to build on that as the season progresses. 
"I was also delighted with the contributions we got right across the board in Sligo.
"I thought guys like Paddy McGaharan and Conor Ryan were terrific coming off the bench to make great contributions when we needed them."
Today's Super League results across both divisions - a few 𝘽𝙄𝙂 scorelines in there 🥶

Missed a game? Catch up 𝗼𝗻-𝗱𝗲𝗺𝗮𝗻𝗱 on https://t.co/HqBGMOAjRW#BISL || #BITV pic.twitter.com/1OLFRgZy6U

— Basketball Ireland (@BballIrl) October 7, 2023
Indeed, while Americans Tamyrik Fields and De'Ondre Jackson again dominated the scoring, it was significant that five players in total finished the game with double digits for the visitors.
Star opened the game with two early three-pointers from Aidan Quinn plus another from Fields to open a 0-9 lead that set the pattern for the way the game developed, Star controlling the contest and keeping their noses in front throughout.
Edging each of the first three quarters, Star held an 11-point lead going into the fourth, 69-58. Sligo, however, were not finished and came back with determination to put the pressure on Fulton's men who were forced to grind it out a little down the stretch to hold off a strong home push. 
Saturday's opponents Killester come into this weekend's game on the back of their first win of the season, a 77-76 victory at home to Éanna. Ireland international and former Star player Paul Dick rescued Killester with a huge three-pointer with three seconds left on the clock. Dick, with a game-high 28 points, will certainly be one for Fulton's side to watch carefully on Saturday.
Top scorers for Star were Fields on 32 points, Jackson on 21, Max Richardson 15, Aidan Quinn 11 and Conor Quinn 10.
Star vs Killester tips off at 6.30pm in La Salle on Saturday.