THE BBC's flagship Irish language magazine programme, Blas, celebrates a quarter of a century of broadcasting this autumn. For 25 years the programme has brought audiences an award-winning 'taste' of national and international human interest stories, arts, culture, science and technology, sport, music, drama and documentaries.
 
The programme was first broadcast on BBC Radio Ulster on the evening of September 7 1998 and continues to provide listeners with a wide range of multi-platform content across its programmes – from the latest in sport to social issues and from live music to politics, through the Irish language.
 
To mark the milestone, Blas will be broadcasting live from Oireachtas na Samhna today, Thursday 2 November. Presenters Caoimhe Chats Ní Chathail, Dáithí Ó Muirí and Caoimhe Ceol Ní Chathail will bring listeners all the best music, interviews and a flavour of what's going on at the world's biggest Irish language festival. 
 
And on Friday 3 November, the Blas team will be in a race against the clock, competing against each other to collect 25 interviews each to mark 25 years of Blas, aiming to record a total of 100 themed interviews between them, across various locations at the Oireachtas which will then be made into a special Blas podcast, available on BBC Sounds. So keep a look out for them and if you happen to be one of those 100 people interviewed by the Blas team, you could be wearing one of the limited edition 'Blas-ta' stickers!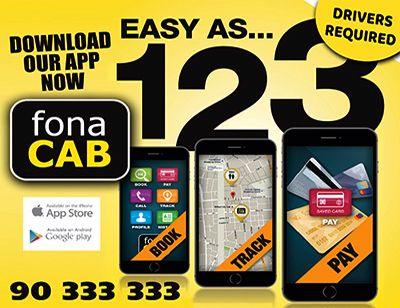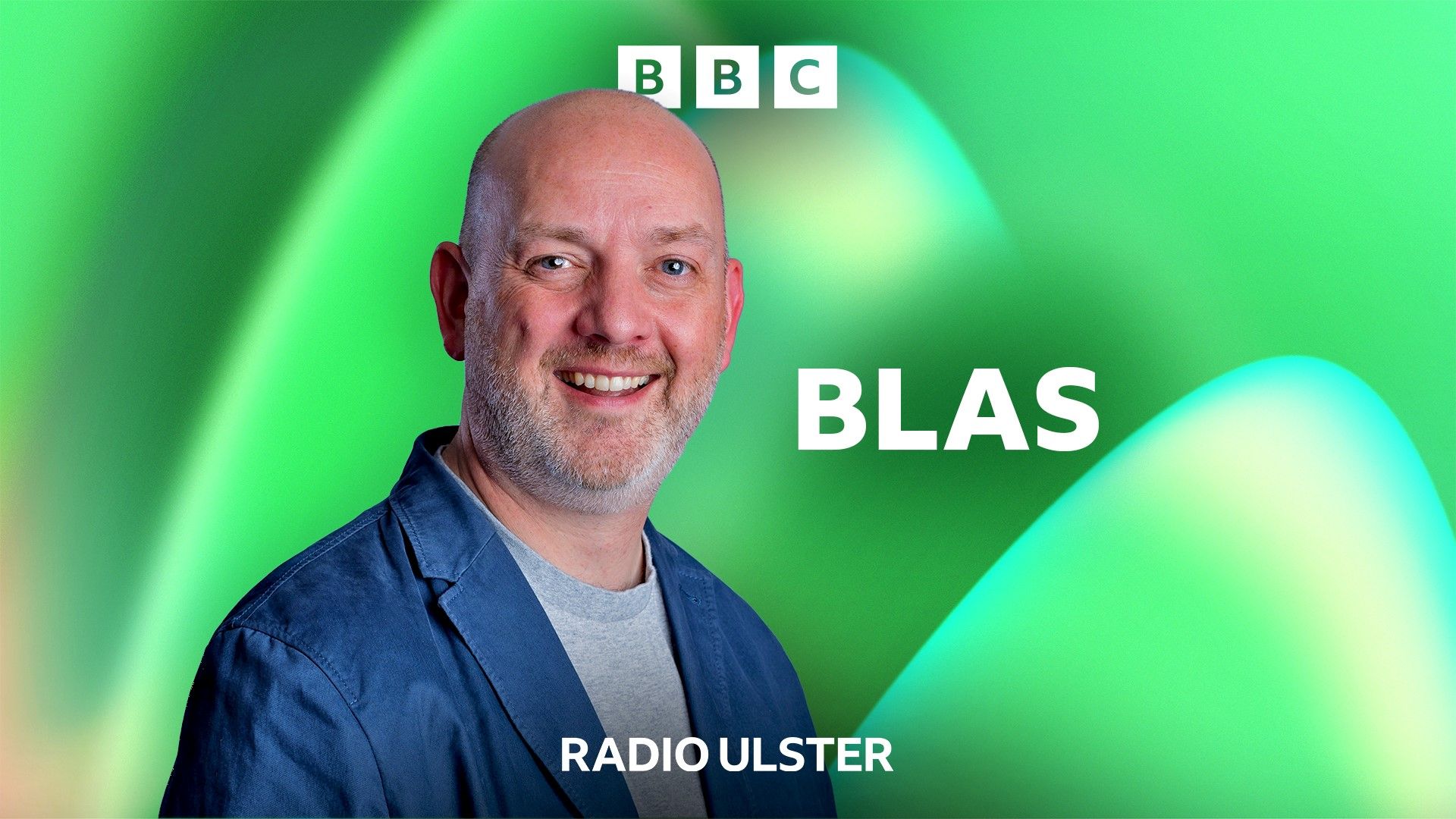 Blas will also be looking back through the archive of programmes that were broadcast from Oireachtas na Samhna over the years as well as giving listeners the chance to listen back to a selection of the best Blas episodes from the programme's archive – all of which will be available on BBC Sounds.
 
Róisín Ní Chéileachair, BBC Gaeilge Content Editor and co-founder of Blas (alongside Antaine Ó Donnaile), said: "It's a sign of the great relationship we have with our audience that we still have the opportunity to bring Blas to them even after a quarter of a century.
"We really appreciate that interaction which allows us into the lives of listeners. And we're lucky to have a great team on Blas who make sure we evolve with our audience through the subjects and issues we cover, focusing on what's important to them while also adapting to a changing world and changing technologies and platforms. We're looking forward to the special Oireachtas celebration programme at the start of November and to the other offerings we have in the coming year.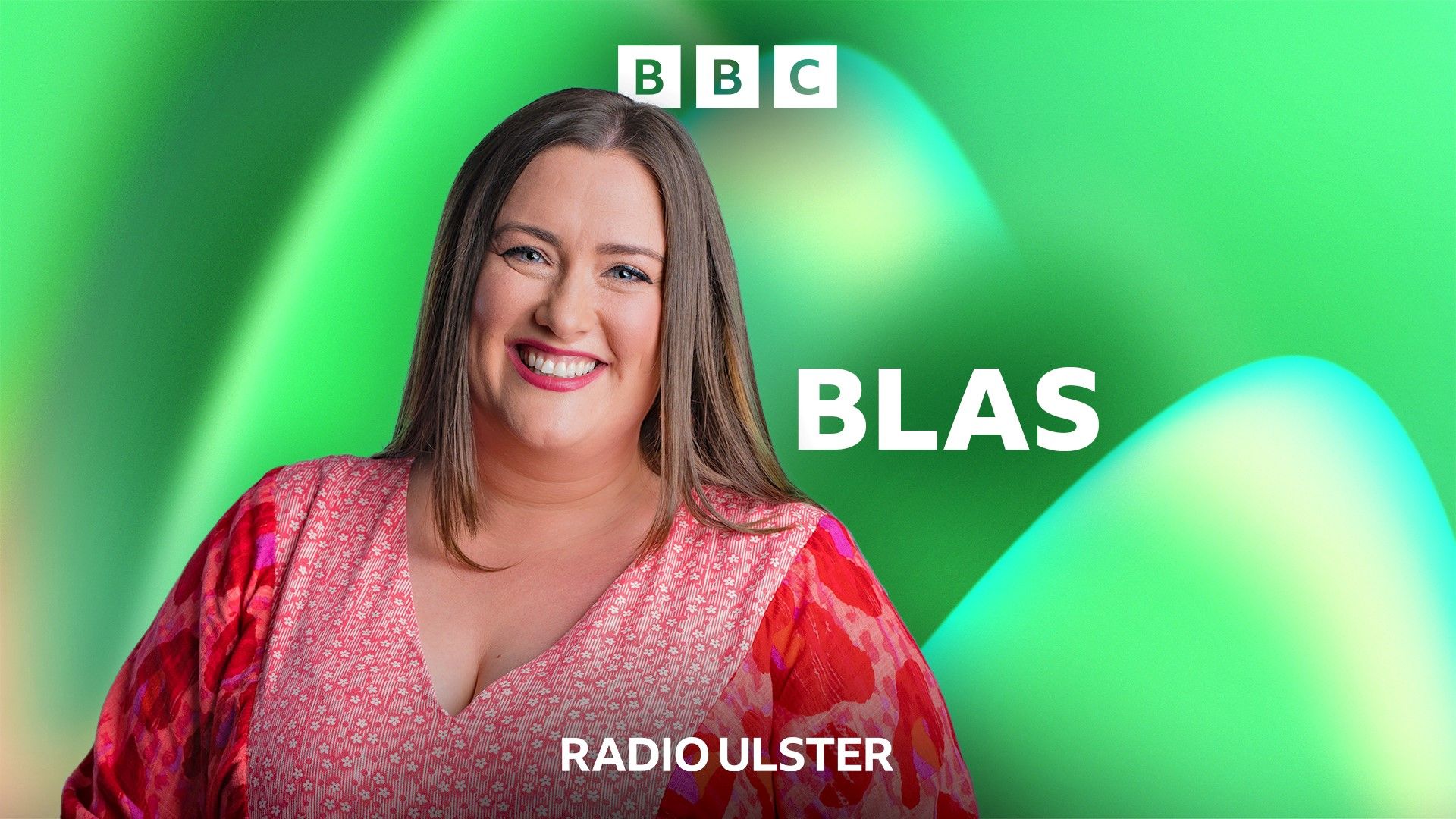 "It's fascinating to consider that within the quarter of a century that Blas was born, a new generation of Irish speakers was also born, whose families may have grown up with Blas over their nightly dinner. Nowadays of course, you can listen back on BBC Sounds at any time so our audience may be listening over breakfast or while out and about but our aim is still the same, to make Blas as relevant to audiences today as it was back in the autumn of 1998, discovering new tales and talent."
 
The Blas 25 years special broadcast is available on BBC Sounds and BBC Radio Ulster/Foyle on Thursday 2 November from 7.30pm-9pm.  Listen to Blas nightly Monday-Thursday on BBC Sounds and BBC Radio Ulster/Foyle, 7.30pm-8pm.