A FRESH inquest into the killing of a West Belfast schoolgirl has been directed by the Attorney General.
 
13-year-old Martha Campbell was shot dead on May 14 1972 when she was walking with a friend in Springhill Crescent. Her family have always maintained that the St Louise's schoolgirl was shot dead by British Army.
 
A solicitor representing the family said the original inquest into her death "was deeply flawed". A 2009 HET report concluded that "it is not known whether Martha was deliberately shot or an unintended victim of crossfire".
 
In 2021 research charity Paper Trail unearthed evidence that established that 5 Platoon, B Company, 1 Kings Regiment of the British Army fired shots into the area where Martha was killed. There were no reports of firing by other combatants at the time. This information was not made available at the original inquest. 
 
Pádraig Ó Muirigh, solicitor for the Campbell family, said: "The Campbell family welcome the decision by the Attorney General to direct a fresh inquest into the death of Martha Campbell.
 
"In making this decision the Attorney General (Dame Brenda King) took account of the new civilian witness statements, the expert reports commissioned by our office and documents obtained by Paper Trail. She also considered our submissions on the inadequacies of the RUC investigation and the original inquest in September 1972.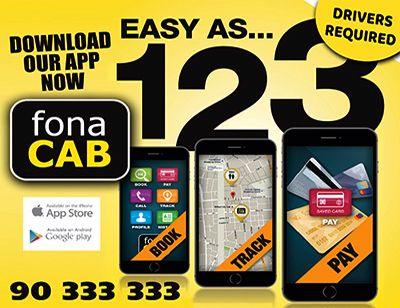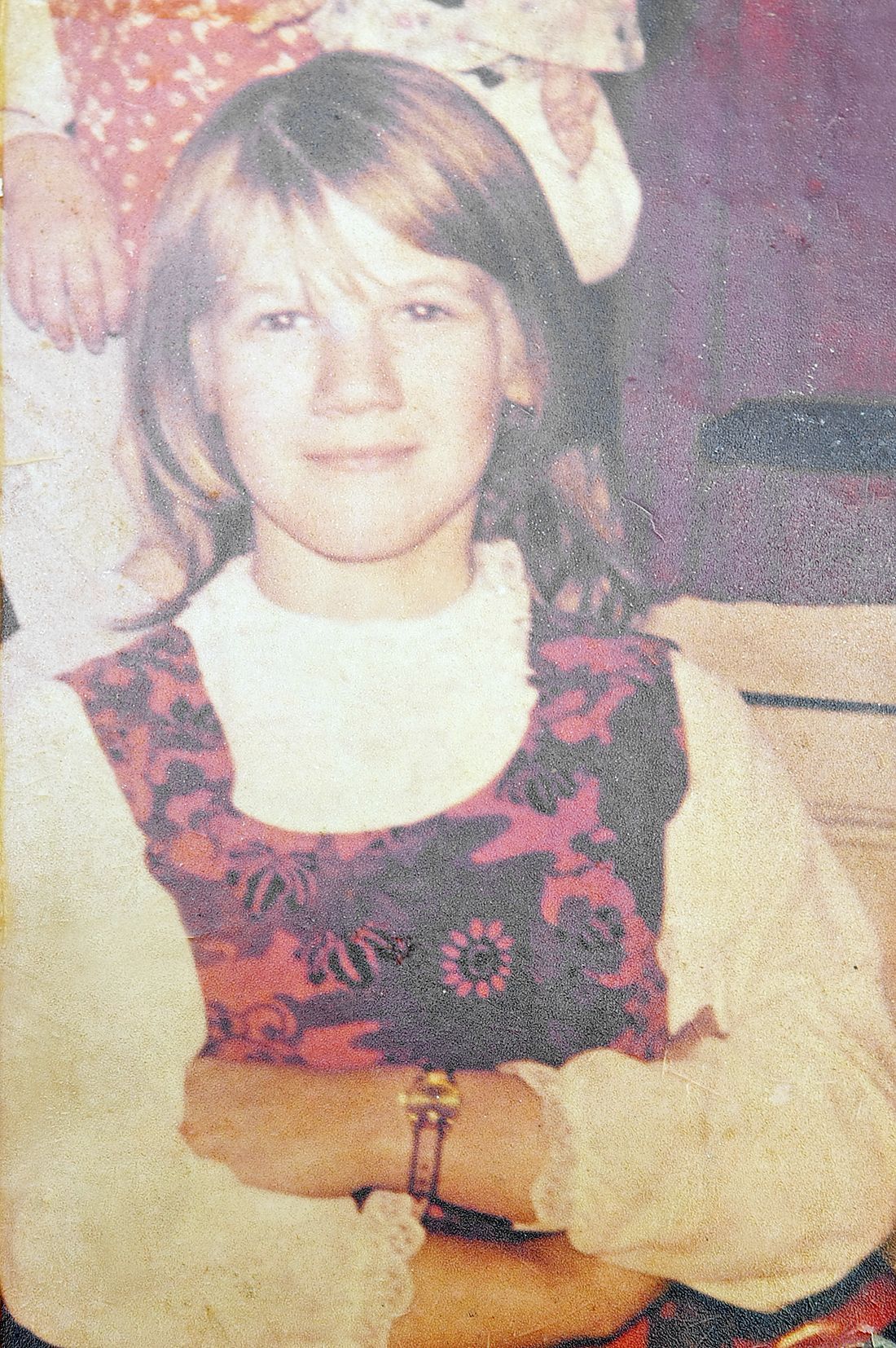 "This is a bittersweet moment for the Campbell family given that the new inquest they have been granted will be effectively guillotined by the draconian NI Troubles (Legacy and Reconciliation) Act 2023.
 
"Our office has lodged judicial review proceedings at the High Court in Belfast challenging the lawfulness of the Act and we will be making applications to the European Court of Human Rights in respect of this matter also in the coming weeks."
 
Martha's brother, Tony Campbell, said: "The Campbell family are both happy and sad at this news. We are happy that after all these years of fighting for the truth that we are finally granted a new inquest that could prove that Martha was murdered by the British Army and the circumstances of her death covered up.
 
"We are also sad that the British government has decided that our long struggle doesn't matter as the door for truth and justice has been slammed in our face with the introduction of the new legacy legislation. We will continue our fight for what is right and seeing justice done in the courts."