WEST Belfast DJ Tommy Twin is flying high off the back of his viral 'Jota on the Wing' remix as he jets off to Spain as part of a headline act.

Tommy flew out last week to the Balearic Island of Majorca and has found himself the headline slot at Green Hills nightclub in Santa Ponsa. The club is known for its party atmosphere and is one of the go-to spots in the party destination.

Ahead of Saturday's Scottish Cup Final, which he will be keeping one eye on – Tommy spoke about how this gig has been a long-time coming.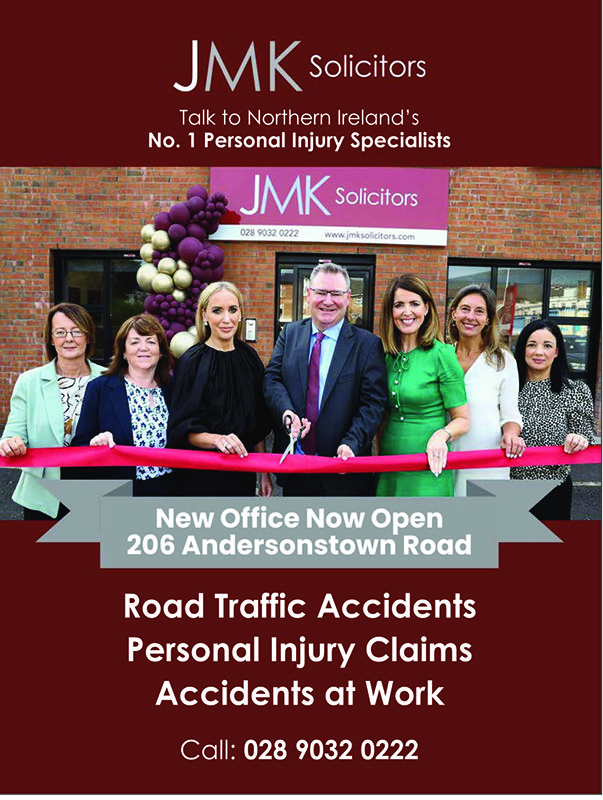 "I got the Santa Ponsa gig through social media and networking with clubs and workers for the past few years. I was to travel abroad last year but had called it off and decided I would take this year as an opportunity to experience and open up and expand my audience."

The local DJ plans on making the most of the opportunity and will be there for the summer months.

"Green Hills is a one of the iconic venues for holiday-goers and I'm looking forward to playing to the Irish crowd but it's very important for me to appeal to locals and others from many countries."

Although Tommy may not be in Belfast for the next few months, he won't forget where he made his name and has plans to return to Sloan's nightclub in the autumn.

"Sloan's nightclub will always be my thing, the home crowd and regulars make my gigs special, but now I'm thrown into a bigger arena that I hope it opens more doors for my career. I can't wait to throw a night back home – after this experience it will only be bigger and better.

The DJ is planning on using this opportunity to test some of his newer material but will always have his go-too 'Jota on the Wing' to bring a sense of home to Santa Ponsa.

"For my sets here its open field – anything goes, I'll be playing my own material. I've come out with a range of dance music to deliver any style of set. At stages I have eight-hour gigs and you just don't know what the night will bring so I have to be ready to drop something heavy or something the crowd will sing-along too and give a real party atmosphere. And of course, 'Jota on the Wing' will make an appearance."

"While out here I'm representing West Belfast the best way I can and I don't forget where I come from. I'm really excited about this journey."