THE Electoral Office says it was unaware that a South Belfast polling station was festooned with union jacks on election day.
The body responsible for the running of elections here says it will intervene at polling stations if displays are considered "excessive" but claimed it was "not aware" that the station at Blythefield Primary School was festooned with union flags.  
The Electoral Office response comes after we revealed last Friday that voters at the polling station were forced to cast their votes in a room that one voter described as being "decked out like an Orange Hall".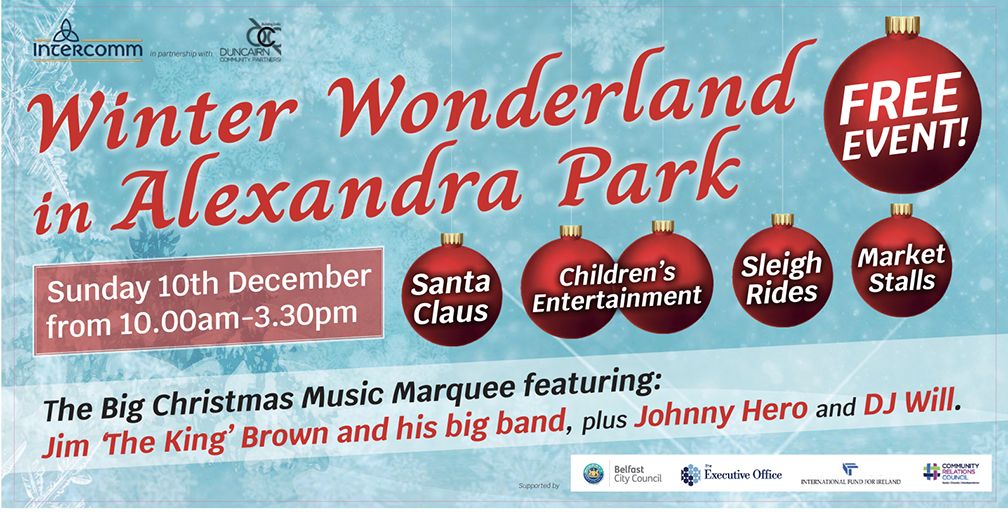 The display came to light as voters went to the polls for the local elections here last Thursday.
One voter told us: "To say I felt uneasy and intimidated would be an understatement," said the man, who asked not to be named. "I was about to leave in disgust but then realised that would only serve the interests of the flag brigade.
"So I marched right in and demanded my vote but you could have cut the atmosphere with a knife. There is no way any polling station should be allowed to be decked out like an Orange hall, or indeed like a Sinn Féin rally."
We asked for a response from the Electoral Office NI on Friday but none was forthcoming until Monday afternoon.
A spokesperson said: "In general in the use of primary school facilities we take the space as it is used by the school and we do not remove materials but rather provide space for our tables, booths and boxes.
"It is acceptable to have a flags on the wall of a primary school and this office does not have any authority to interfere in the material displayed within the school when we use the facility as a polling station.
"However, if the display is excessive, we may discuss with the school about minimising such display. We were not aware of this issue on polling day."