EXPLORIS'S first seal release of the season ON a cold, windy day on a beach near Portaferry last weekend it was a very big day for two youngsters. With big brown eyes they watched as the events unfolded waiting for their moment to make their way back home.  
Sequoia and Clover are the first seals of the season to be released back to sea by Exploris Aquarium and Seal Sanctuary. Both were rescued this year after calls to the Exploris Seal rescue phone number. They were only skinny pups when they arrived but have grown at an incredible rate to weigh over 30kg!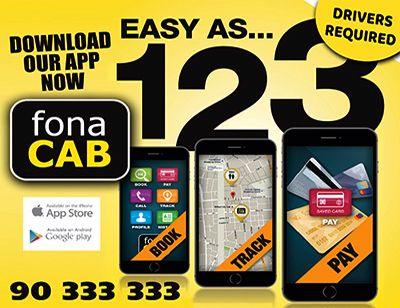 When a call about a seal pup comes into the Seal Rescue Team, a seal is monitored for a short while to ensure that it has been abandoned or separated from its mother.  When the Seal Rescue Team is sure that the pup needs help, it is only then that they'll intervene.  Both Sequia and Clover are common seals, otherwise known as harbour seals.  There is an estimated 5,000 around the Irish coast.  
Unfortunately, the species face many survival challenges. Disturbance of breeding and resting sites by the presence of humans can have a serious effect on a seal colony's life cycle. Common seals are less likely to haul out of the water if they detect human presence in an area. Pups and breeding grounds may be abandoned if they are continually disturbed.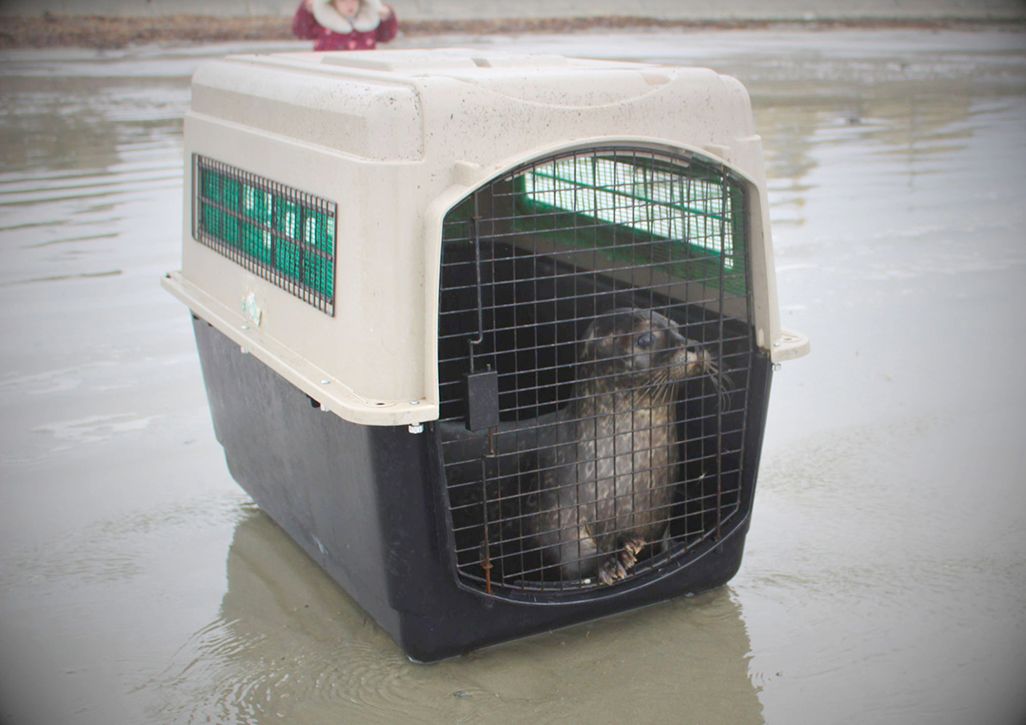 Natural causes of common seal deaths come from disease outbreaks in colonies and the losses of mature males during the breeding season. There is also a high natural mortality rate for pups in their first year of life. Decreasing water quality off Irish seas may result in a future decline of common seal numbers. That's why the work that Exploris Seal Rescue Team does is so important.
Partly funded by DAERA, Exploris are committed to helping one of Strangford Loughs most recognisable residents.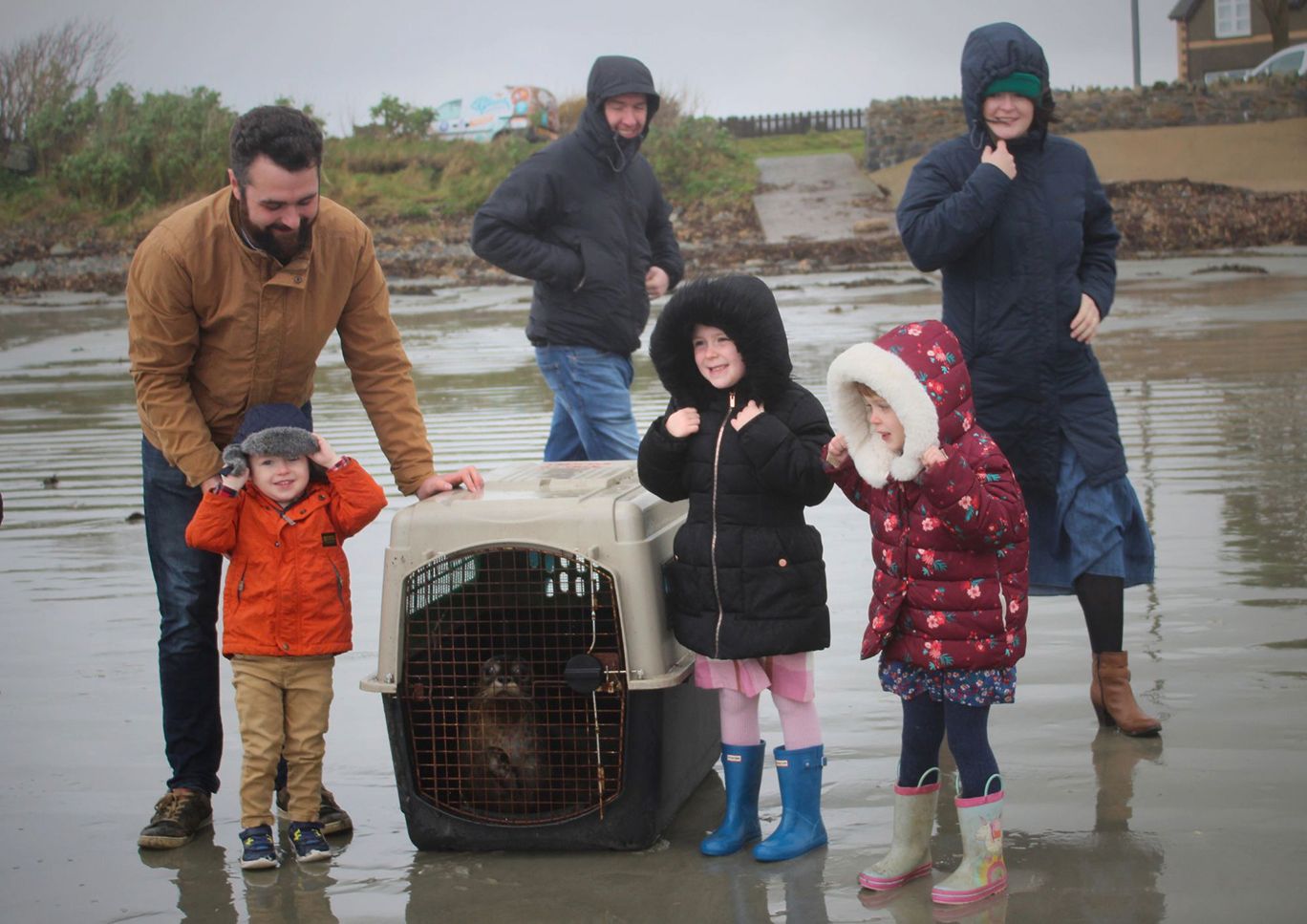 Euan Morrison of Exploris explained: "We know from our previous tracking data that our seals have ended up everywhere from the west coast of Ireland to the Western isles of Scotland and down to the south of Wales, so who knows where these two will end up."
If you do happen to see a seal or a seal pup and you are worried about it, ring Exploris on 028 4272 8062.