THERE are currently over 3,000 nursing vacancies. Hospitals and care settings are not safe because there are too few nurses. Waiting lists get longer every day because not enough nurses are available to care for patients in theatres or wards. Nurses are leaving the profession every single day because they are underpaid and under too much stress. Professional women and men – but overwhelmingly women – can no longer do it.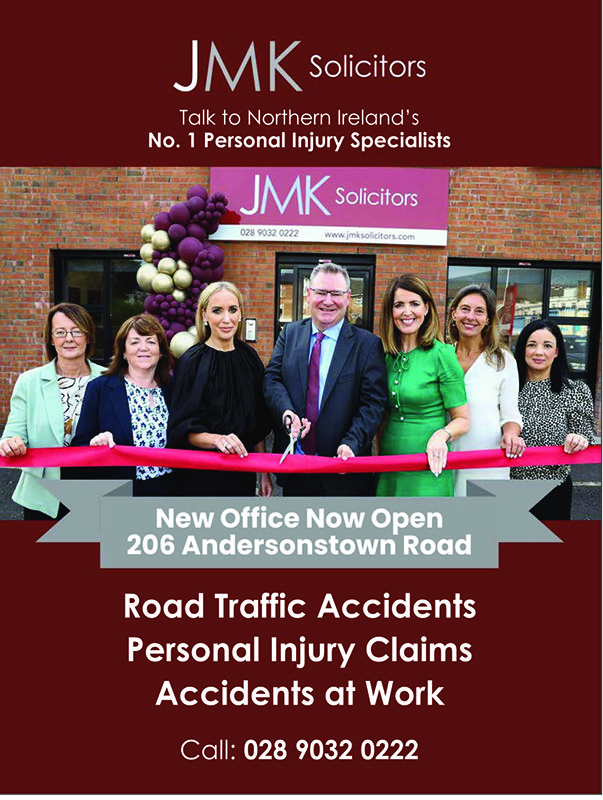 We all know exactly what is happening. Tory-led disinvestment in healthcare and its professionals, creeping privatisation and failures to reform have combined to create this health nightmare.
The announcement this week that 300 student nursing places are to be scrapped as part of cost-cutting measures is incomprehensible. In four years' time there will be 300 fewer new nurses entering a haemorrhaging system. And there are hidden realities. Student nurses on placements will tell you how hospital wards and community settings rely on them, every single day, to make up for the ever-reducing numbers of qualified nurses. Instead of learning, they are being used to carry out basic nursing tasks in the absence of an adequate workforce. Today the sick are unsafe due to nursing shortages. It is unconscionable to imagine what hospitals will look like in four years' time.
It is only four years since the nursing strikes which brought political stalemate to a head and the New Decade New Approach political deal resurrected Stormont. Since then, we have had the pandemic and unrelenting pressures on the health service. Today we have fewer nurses and worse conditions, however recent nurses' strikes have not had the political impact they had in 2019. An impervious Downing Street is absorbing the flak, and locally the DUP is far less moved by the nurses' plight than Sinn Fein were.
The community infrastructure that in 2019 might have mitigated some of the needs of vulnerable children, disabled, sick and elderly has been decimated this year. The ending of European Social Funding has meant a disappearance of needed programmes resulting in a compounding of the weakening of health infrastructure. Who rings their GP for face-to-face appointments with confidence anymore? Who sits on waiting lists without the serious and inevitable conversation of "Can I go private?" Who goes to accident and emergency unless their head is hanging off them?
By contrast, so many will sit in pain for too long and go unseen or neglected until health needs become critical or it is too late. This is exactly what the privateers plan – make public healthcare fail. Make private healthcare attractive.
Young nurses and doctors have given up on the idea that this will change. They are booking flights to America, Dubai, Canada and Australia, taking their dedication and skills with them. And who can blame them? What was called their vocation has been spat back in their faces.  
I want to write another sentence in the hope that the DUP wise up and local politics might be restored and that will mean things get better after these local elections. But I don't dare to talk of functioning political arrangements making change, as I fear that for the health service it may well be too late. The remedy ultimately lies beyond Stormont, in an all-island, thoroughly new Irish healthcare system.
For too many that will come too late, for others though it can't come soon enough.