NORTHERN Winds remains on the road, this week reporting live from sunny Mexico City. We're out here with new Irish hopeful Lemonade Shoelace, who was crowned the winner of the VANS Musicians Wanted competition last year. 
 
The prestigious award saw him and the band flown out to the Mexican capital to perform at the shoe brand's new venue alongside global superstar YUNGBLUD. Performing to a sold-out crowd halfway round the world isn't something a lot of young musicians get to put on their CV – but judging from the lines of punters queuing for autographs and photographs, this won't be Lemonade's last time out here.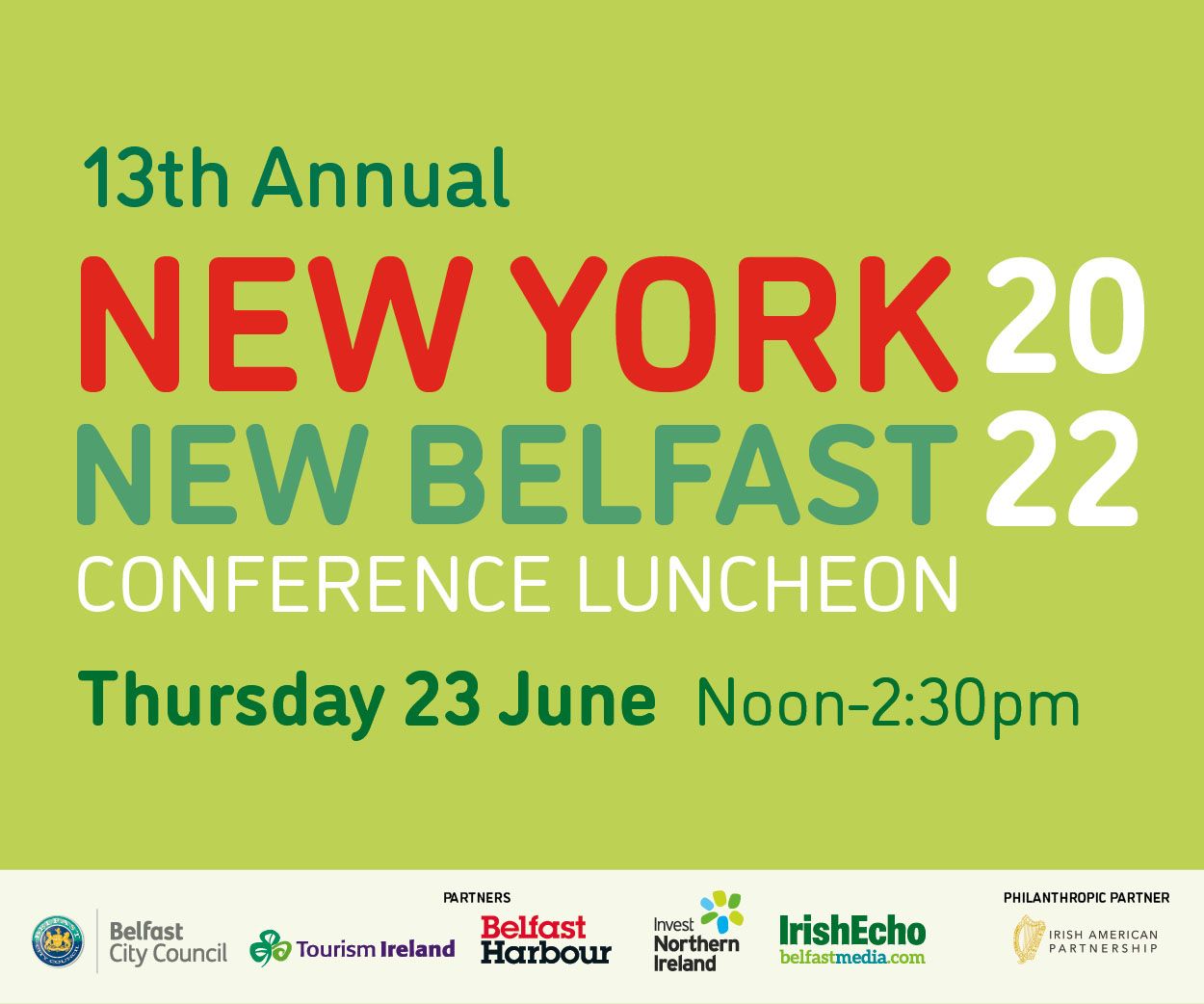 Back home, bated breaths seem to be exhaled as the music industry puts the worst memories of the pandemic to bed and continues its quest back to normalcy through the propagation of high-quality shows and releases. Here's the best of the week...
 
Eclectic Galway-based folkster Niamh Regan released a stopgap EP in between her stunning debut album Hemet and her upcoming second LP this week. Accompanied by the collaboratively written 'Winter In Eden' (which features songwriter Ciaran Lavery) and three new tracks, it's another stunning release from Regan and explores themes of "acceptance, uncertainty, independence, family guilt, silence and ordinary acts of love". Known for blending deceptively complex arrangements with some of the most charming and magnetic melodies in the country, Regan's freshest release needs to be added immediately to your collection.
 
Also released this week is the excellent album from Paul Mahon, a visual/audio artist releasing under the name Tanoki. A blend of colourful samples, textured electronica and trip-hop, the debut LP 'File New' is one of the more triumphant and idiosyncratic releases of the year so far – experimental music that doesn't lose either itself or the audience, but is weird enough to keep you guessing. A brilliant showing from Mahon.
 
And before we go into full live music news, some essential charity work was announced this week that will protect gig-goers for the foreseeable. PsyCare Ireland is a company aimed at supporting and protecting young people at events who may experience drug-related distress and discomfit. Made up of two doctors, four therapists and a rapidly growing volunteer base, the charity has put out an open call to those with relevant experience to get in touch. An essential service to keep the punters of our country safe.
 
Meanwhile, Belfast promoter SHINE and the Belsonic festival have announced their newest event, the electrically-focused EMERGE. Alongside AVA Festival, this will be one of Belfast's largest DJ and producer gatherings, with headliners such as Eric Prydz, Disclosure, Mall Grab and DJ Seinfeld taking over Boucher Road playing fields for a two-day celebration of all things bassy.
 

In more alternative news, we have the announcement that Gilla Band (formerly Girl Band for all you fans of Noise Rock) will be performing their biggest Irish headline shows to date. Whilst Dublin sees the band take on the National Stadium, Belfast gets the pleasure of hosting the band at the iconic Empire Music Hall. Fresh off a sold-out, three-day residency in Whelans, Dublin, Gilla are amongst the most exciting live acts in Ireland right now, and they have the venue to match.
 
And as always, the column is wrapped up by putting a spotlight on some of the best releases from independent artists this week. First off we have the new track from ViRE, a Belfast-based artist who is pushing the boundaries of R&B. Sharp, colloid vocals lead the way over a sweaty, alternative beat on his new track 'Dangerous', which sounds like an artist on the cusp of something great. We also have the aforementioned Ciaran Lavery dropping his first new solo track since his last album. 'I Am Old Enough To Know What Love Is'. A gentle, piano-led track that sees Lavery maintain his top-quality writing. One hopes that there's more to come in this style.