WEDNESDAY was International Women's Day. It is a day set aside to celebrate the advances of women and their contribution to society and to draw attention to the inequalities and injustices still experienced by them. In the last week three woman friends of mine died.
They were Rita O Hare, Bridie Crowe and Marie McBride. I extend my sympathy and solidarity to their clans.
Rita is well known as a republican activist here and in North America. For many years she was one of our leaders. For most of her adult life she was a republican activist. Her story is a remarkable account of courage and tenacity and guts. As an IRA volunteer she confronted the British Army. She was grievously shot, imprisoned in Armagh Prison, got bail, went on the run, was imprisoned in the South and beat extradition. She was a campaigning journalist, editor of An Phoblacht, part of our national leadership, a core member of our negotiating team and for over two decades the Sinn Féin representative in the USA and Canada.
In that time she built up very effective personal and diplomatic relationship with Presidents, Congress members, Senators, their staffers and Irish America. 
Like Rita, Bridie Crowe is an old comrade although I had not seen her for some time. She lived in the Whiterock and she and her husband Alex were part of the great popular uprising of the late 1960s. Bridie was a volunteer with Cumann na mBan. She was kind, down to earth, generous and funny. She was one of those indomitable working class women who faced down the British Army when they came with their tanks and guns into West Belfast.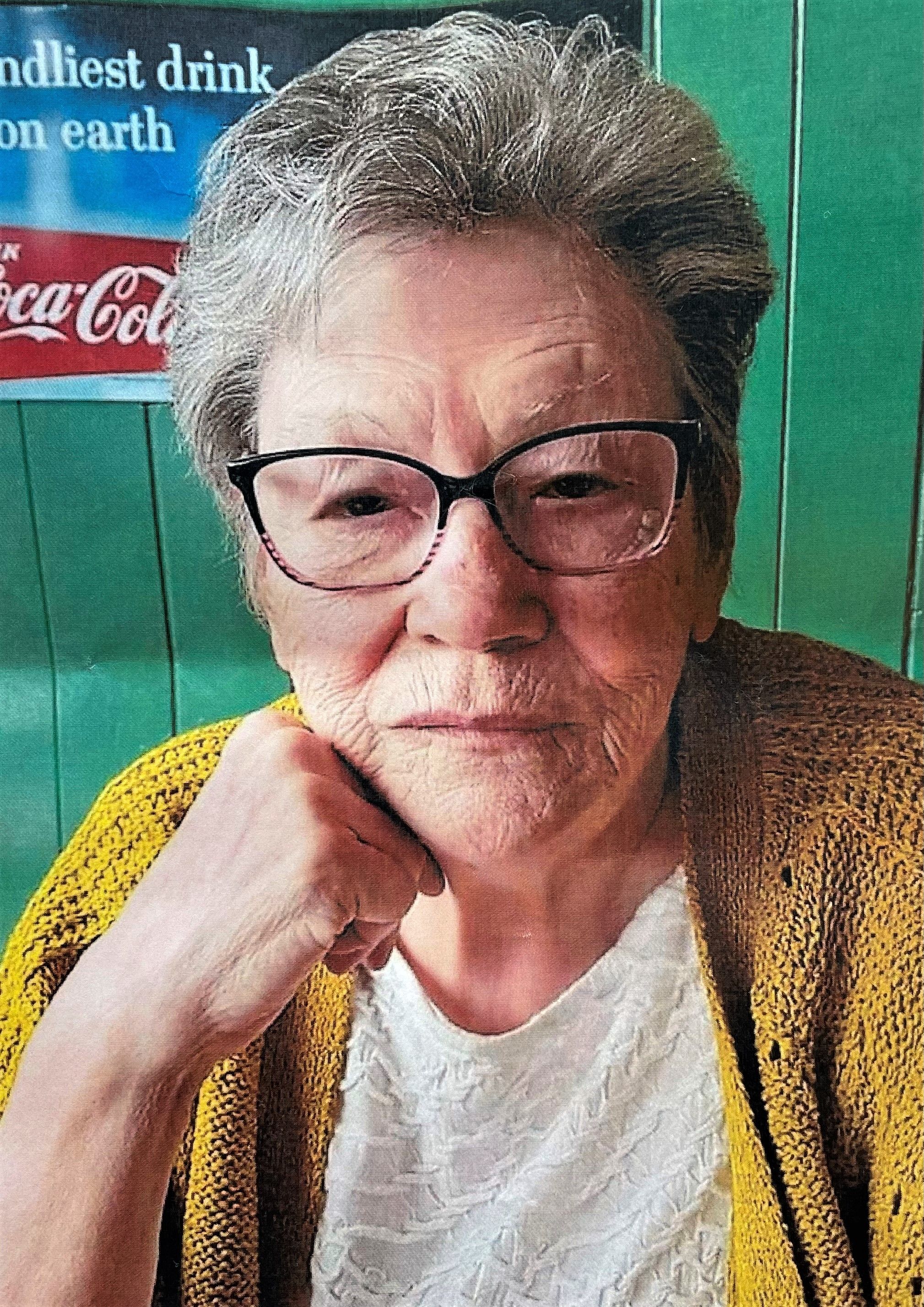 Bridie reared a young family and spent years and years visiting Alex in Long Kesh. She and Colette and Anne Marie and Dorothy Maguire and wee Maureen and Anne Maguire were great friends along with the other risen women from that era.
Marie McBride is a younger woman from a different generation. From Springhill.  The youngest of Paddy and Ann McBride's daughters and the mother of two young children, Elise and Cullan. A teacher and an avid reader of books. A young woman who was yet to realise her full potential. Rita and Bridie were both mothers and grandmothers. They lived long full lives. Marie's life was tragically cut short.
Rita and Bridie have long understood the connection between Irish freedom and equality and women's rights. They knew there can be no real freedom without women's freedom. Bairbre knows that also. So did Marie.
We buried Bridie on Monday. On Tuesday it was Rita's turn. We buried Marie on Wednesday – International Women's Day. 
Macalla na mBan
Streachailt na mbBan
Caoineadh na mBan
Fulaingt na mBan
Neart na mBan
Foighne na mBan
Fearg na mBan
Dóchas na mBan
Ceol na mBan
Croí na mBan
Craic na mBan
Gáire na mBan
Cairdeas na mBan
Áthas na mBan
Grá na mBan
Todhchaí na mBan
Saoirse na mBan
A quarter of a century of the GFA
THE Good Friday Agreement will be 25 years old next month. It is probably the most important political agreement of our time in Ireland. It is also an agreement that was overwhelmingly endorsed by referendum North and South by the people of Ireland. 
Since then it has witnessed many ups and downs, including at this time when the institutions are not in place due to the intransigence of the DUP and the machinations of successive Tory governments. However, despite these difficulties the Agreement has succeeded in bringing about significant political and economic change not least in the almost complete absence of conflict. It is also seen as an example of hope by many people internationally who are looking for ways in which to resolve other deep-rooted conflicts.
The Good Friday Agreement isn't a perfect agreement. It was after all a compromise between conflicting political positions after decades of violence and generations of division. It is also a fact that crucial elements of the Agreement have still not been implemented by the British and Irish governments, including a Bill of Rights for the North; the Civic Forum; and a Charter of Rights for the island of Ireland. 
Over the next few weeks as the debate around the anniversary of the Agreement increases I thought I would provide an opportunity for some of my comrades, who were part of our team which negotiated the Agreement, to reflect on their memories of that time.
I begin this week with Bairbre de Brún.  
THE late 1990s included moments of great hope and pride.  It also included real lows such as hearing about the Omagh bomb and the tragic loss of life that day. There is always the danger that naming one event can appear to diminish others, but that was not the case.   We were always aware throughout that period of the real suffering people were going through and the determination to lead everyone to a better place.  
I went from being a local activist and Ard Chomhairle member who travelled abroad to promote the peace process, to being a teacher in an Irish medium school who took a year out to join Martin McGuinness on the Business Committee of the negotiations, to joining Martin in the Executive that was set up after the Good Friday Agreement as the first Sinn Féin Ministers in the North and, in my case, one of the first ever female Ministers from any local party. I still pinch myself when I think of sharing these experiences with Martin, Gerry, and other giants of that period of history.  
We went to South Africa and met with Nelson Mandela, as ANC members shared their experiences of negotiations with us, and here at home we saw local democracy in action as community halls were packed with community activists pushing to include their needs and their demands on the negotiations agenda, and women marched to secure women's place in what came out of the negotiations. 
When the talks began, Sinn Fein was excluded. There were a lot of protests as people were angry they were being denied a voice at the table because their representatives were not at the table. Talking to someone from the ANC, I remarked about "when Sinn Fein gets into the negotiations."   He laughed. "You are already in the negotiations," he said. "Make no mistake about that. You may not be formally at the table right now, but you are very much part of the negotiations."
People opened their homes to us so that we could discuss negotiating strategy with some measure of privacy. We had a broad negotiations team that carried out the painstaking work of preparing and refining papers and positions for our main negotiators on the range of issues that eventually became the Good Friday Agreement. I have fond and proud memories of meeting and working with those in our communities who had expertise on that range of issues to tease out with them the possibilities and limitations of what we could hope to achieve.
Our negotiating position on the constitutional issue was a united Ireland. If we'd had more political strength at that time, we'd have got what we sought immediately. Had we had less political strength we wouldn't have got the peaceful way forward, which we did achieve.   
An MLA told me recently that he grew up visiting the prisons and could never have imagined that that would ever change, yet suddenly it did. That gives him, and us, hope that barriers that may seem overwhelming can be temporary and can be overcome.  We should never lose sight of what is possible.