CARLIN Hair are an award winning five-star salon situated on the Cavehill Road at the heart of North Belfast.
Established in 1990, Carlin Hair have been recognised for its leading Colour and Styling Techniques over the last 33 years.
With its team of highly skilled stylists and technicians, Carlin Hair provide a high-quality service with exceptional customer service.
Carlin Hair moved to the Cavehill Road in 2014. Owner Paul Carlin has over thirty years' experience in the hairdressing business and is a colour expert.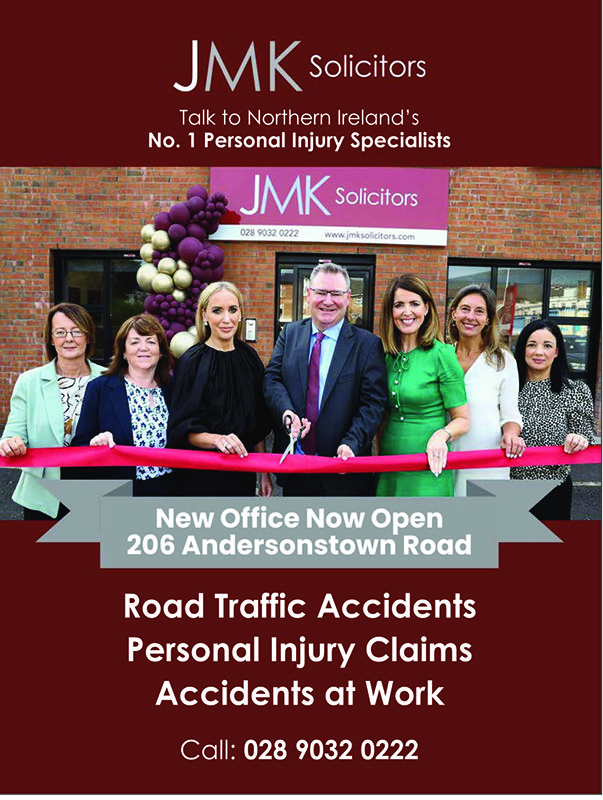 The respected and highly esteemed salon received numerous prestigious awards including the Colour Expert Award from The Good Salon Guide which only a handful of salons in the North have been awarded. Carlin Hair is a Revlon Professional Elite Salon with a 5 Star Rating with The Good Salon Guide Registered Colour Expert with The Good Salon Guide.
Carlin Hair have also been a L'Oreal Colour Trophy Finalist, a Finalist in the Irish Hairdressing Awards 2015 for Salon Interior and Design and a Wella Trend Vision Award Colour Finalists in 2013, 2012, 2010 and 2009.
"I absolutely adore what I do. The thing that I love more than anything is the people side of the business. We really love making people feeling comfortable and happy within the environment that we have" Paul Carlin, owner of Carlin Hair said.
Carlin Hair are a colour specialist salon but provide a range of services including Cuts, Blow Dry, Colour, Foils, Upstyles, Treatments and Perming as well as a range of services for gentlemen. There is also Vita Liberata Spray Tanning available within the business.
Carlin Hair are open Tuesday to Saturday and are open late three nights a week – Wednesday, Thursday and Friday – until 9pm.