EVEN before a single try has been dotted down on Saturday there is consensus that the new window for the Vodafone Interprovincial Championships is a real win-win for Irish women's rugby.
The IRFU have experimented with the scheduling of the interpros recently, searching for the optimal window for it to dovetail with the club and international calendars and have now fixed it right at the start of the season.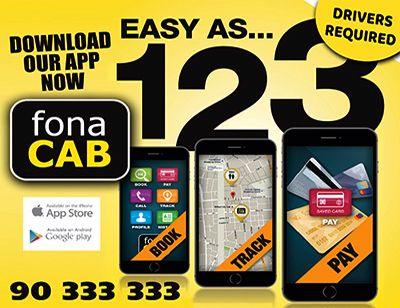 Reigning and record 16-time champions Munster head to play Ulster in City of Armagh RFC first while Connacht host Leinster in The Showgrounds and the competition will culminate on September 2.
Opening with a full-blooded interprovincial series, with so much pride and bragging rights at stake, should also provide an excellent run-up for international players to the inaugural World XVs competition, the new World Cup qualifiers which take place in October.
Senior internationals and players from all four provinces have already given the new scheduling of the 2023-24 Vodafone Interprovincial Championships a resounding thumbs up.
Most of her teenage friends ut Sadhbh McGrath has even more reasons to be excited about what's coming over her busy horizon.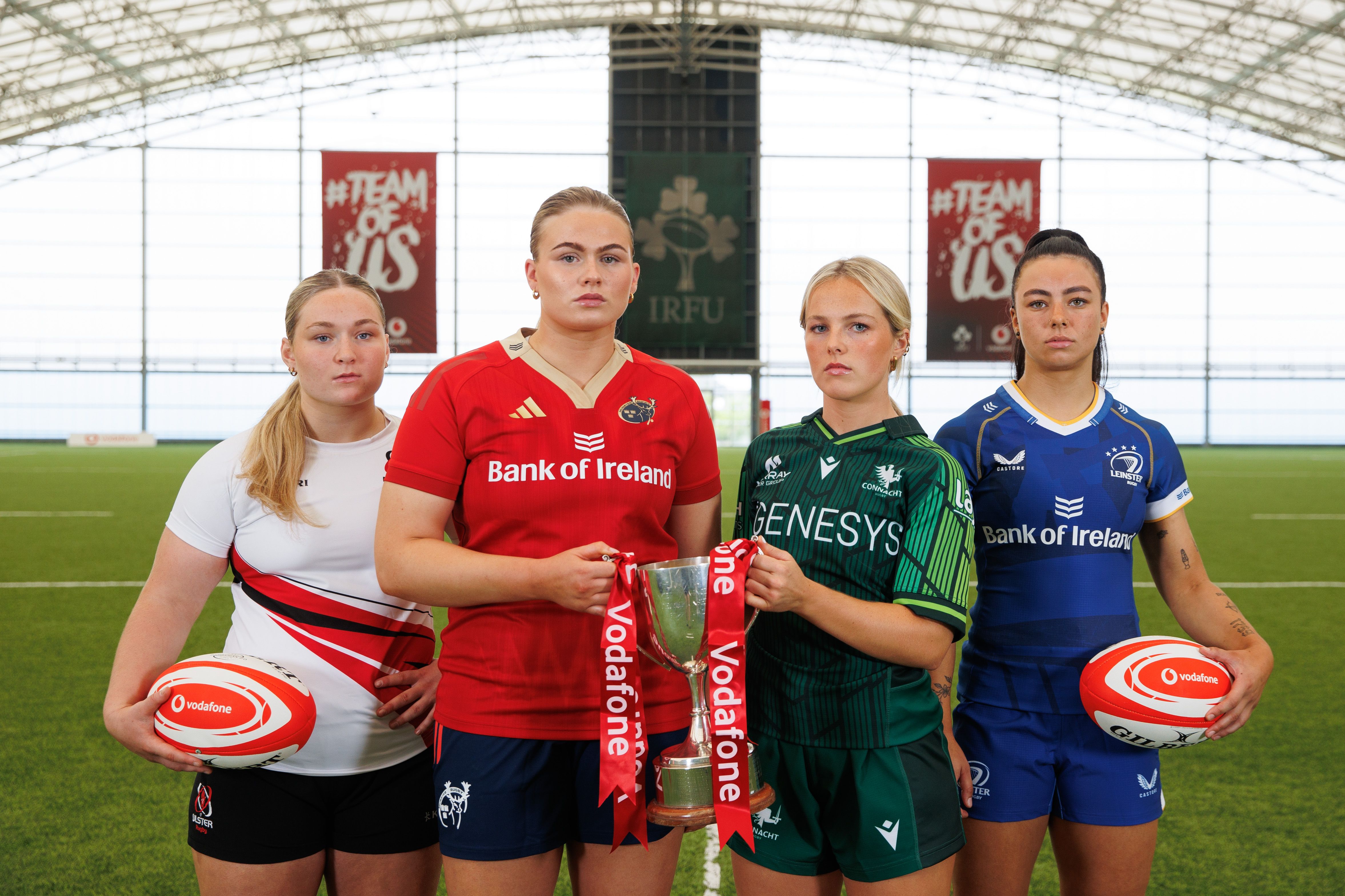 The bubbly Donegal prop is still only 18 but signed a central (professional) contract with the IRFU four weeks ago and is already deep in training for the 2023-24 Vodafone women's Interprovincial Championships, which kick off with a home game against defending champions Munster next Saturday (City of Armagh RFC, 3pm).
There's also the small matter of getting those Leaving Cert results on August 25 and, five days later, celebrating her 19th birthday.
McGrath, remarkably, made her Six Nations debut against Wales five months ago while still in secondary school.
"I was so busy I really didn't have time to sit and think about it and it's still the same," she says.
"To be honest I kind of enjoyed having school, it was a way to switch off the rugby and still be with my schoolfriends and, because I was away for a few weeks at a time with Ireland, I wasn't as stressed over the Leaving as them."
She did bring the books to Ireland camps but pleads the Fifth on whether she actually ever opened them.
Did she ever use the ''Sorry I couldn't do my homework but I was away playing for Ireland' excuse?
"I definitely did! I tried to wing it a few times," she laughs. "Honestly, my teachers at Scoil Mhuire, Buncrana were unreal. Anything I needed while I was away they sent it through. I couldn't have done it without them."
McGrath hopes to go to Maynooth University and juggle study with rugby but has no time to fret over exam results right now.
She is based in the IRFU's Higher Performance Centre (HPC) in Abbottstown, Dublin but will dovetail with Ulster throughout the coming month, a team that is particularly close to her heart as representative rugby  kickstarted her meteoric rise to the Irish front row.
"I played Ulster U18s this time last year and then Ulster senior for the first time in January. Those games were definitely where I was seen. I was playing with girls that I played underage with and having a great time and if I'm enjoying myself I feel like I play my best."
McGrath actually first played Gaelic football and camogie, initially in Tulla, Co Clare before her family moved to Donegal when she was nine.
Coaches at City of Derry persuaded her to try out for Ulster U16s and a former Donegal rugby great inspired her.
Interpro week is here! 🔥

Ulster Women are back in action against Munster in the @VodafoneIreland interprovincial series this Saturday 🏉

— Ulster Rugby (@UlsterRugby) August 8, 2023
"Nora Stapleton is from very close to me and I always knew she made it big. That was in the back of my mind. It's not where you're from, just what you're willing to give.
"I didn't expect there to be so many opportunities in rugby but once I was playing U18s for Ulster it was like this is where I want to go now.
"At the start I didn't really get the scrums," she admits of her testing technical position.
"Every scrum is different and you get to be comfortable with that. At the start I was like, 'this doesn't feel the same as it did before' but now that's what I'm expecting so it's coming on."
Every day, literally, has been a school day for the Buncrana teenager on and off the pitch so far and she's delighted with the new-look domestic season which is now starting with the interpros.
The Vodafone Women's Interprovincial Championship run through August with the final on September 2. The All Ireland League starts in late September and Ireland's campaign in the inaugural global WXVs takes place in Dubai in October.
"This gives us an opportunity to get loads of game-time before the WXVs which is so important," McGrath notes.
"All you need is to play games, it teaches you what's right and wrong and, for me especially, I need to get loads of game-time in the front row. The more scrums the better," she grins. "You can never have too many!"
 
Ulster's 2023-24 Vodafone Women's Interprovincial Fixtures
August 12: Ulster v Munster, City of Armagh, 3pm (Live TG4 YouTube).
August 19:  Leinster v Ulster, Energia Park, 1pm (Live TG4).
August 26: Connacht v Ulster, Sportsground, 2.30pm (Live TG4).
September 2 – Final  (Live TG4).
 
Vodafone have sponsored the Women's Interprovincial Championships since 2020 and are also the principal sponsors of the Irish men's team.