STORE wars are erupting in the Saintfield area, with one business laying the blame for an ongoing litter problem at the door of another.
Staff at Carpetworld off the Saintfield Road in South Belfast have slammed the neighbouring Tesco Express outlet for a build-up of litter that has had customers complaining about the state of the shopfront and the adjoining car park.
Relations between the two stores have plummeted as the row over rubbish has rumbled on, with staff at the carpet warehouse demanding immediate action to keep the area clear of unsightly litter build-ups.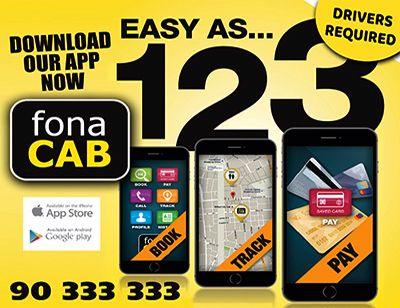 However, Tesco have claimed they are doing their bit to keep the area clean and are instructing staff to keep an eye on the surrounding grounds in order to prevent further trash from accumulating.
Speaking to the South Belfast News, Tommy Cairns of Carpetworld said the issue of litter had been plaguing the site for up to four years.
"Along with the rubbish from Tesco, which includes plastic bags, we are also seeing a huge build-up of junk from the neighbouring fast-food outlets, but we really feel a store as prominent as Tesco would be more proactive in preventing this problem," said Tommy.
"The rubbish is constantly blown to our land, and customers are fed up having to wade through it in the car park and directly outside the shopfront. We would like to see Tesco leading the way on this and help make the area better for all the businesses around here."
A spokeswoman for Tesco said staff "regularly check" the surrounding area for litter, and added: "We have provided a bin directly outside the store for our customers to use."